Sen­ate com­mit­tee backs Scott Got­tlieb as next FDA com­mis­sion­er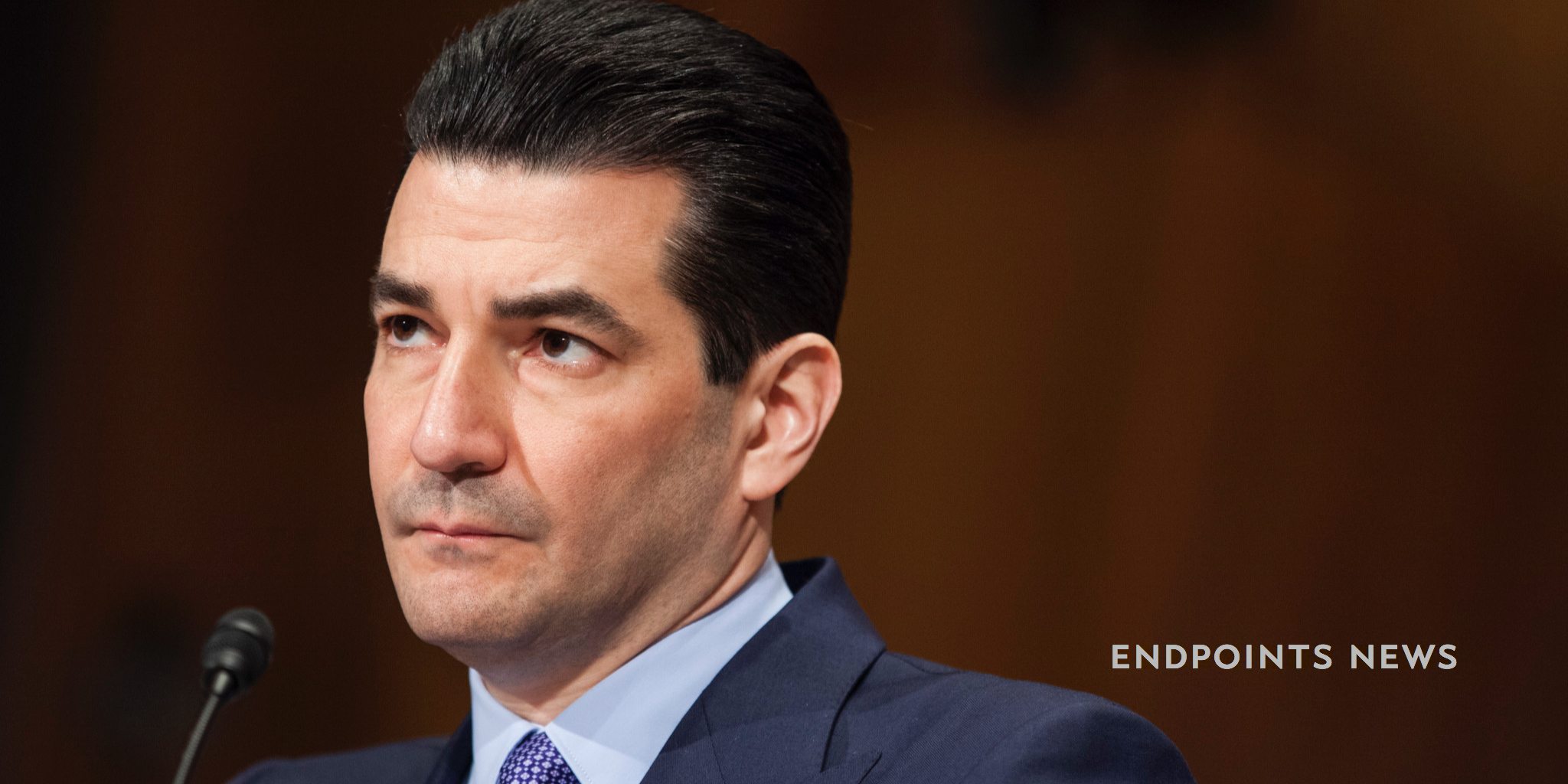 ---
Scott Got­tlieb has tak­en an­oth­er big step down the road to his con­fir­ma­tion as the coun­try's next FDA com­mis­sion­er. The Sen­ate's Health, Ed­u­ca­tion, La­bor and Pen­sions Com­mit­tee vot­ed in fa­vor of his nom­i­na­tion Thurs­day morn­ing, with the law­mak­ers split­ting down par­ty lines.
The com­mit­tee vote — 14 to 9 in fa­vor — now shifts the fo­cus to the fi­nal Sen­ate vote, which should set up a quick swear­ing-in some­time in May, de­pend­ing on the leg­isla­tive ma­neu­ver­ing around high-pro­file is­sues like tax and health­care re­form.
Once the nom­i­na­tion does get to the Sen­ate floor, you can ex­pect to hear the same ba­sic ar­gu­ments for and against Got­tlieb.
"Dr. Got­tlieb has been through an ex­haus­tive vet­ting process," not­ed Lamar Alexan­der (R-TN) this morn­ing. He's agreed to re­cuse him­self from ac­tions re­gard­ing a long list of bio­phar­ma com­pa­nies he's worked with, and re­ceived a clean bill of health on his ethics re­view. And Alexan­der was hap­py to en­dorse Got­tlieb's work in the in­dus­try.
"If you're go­ing to the hos­pi­tal for brain surgery you might want a doc­tor that knew some­thing about brain surgery," he said. "I think we should step back and rec­og­nize that we need in our gov­ern­ment peo­ple with ex­pe­ri­ence in the types of in­dus­tries and agen­cies they're in charge of."
Pat­ty Mur­ray (D-WA), though, wasn't hav­ing it. While she said she was en­cour­aged by Got­tlieb's com­mit­ment to the gold stan­dard in drug R&D and post-ap­proval mar­ket sur­veil­lance of med­ical de­vices, he al­so pro­vid­ed fre­quent­ly vague an­swers to ques­tions, or sim­ply avoid­ed them
"I have grown in­creas­ing­ly con­cerned that he can lead the FDA in an un­bi­ased way," said the Sen­a­tor. Got­tlieb used his pub­lic plat­form to sup­port com­pa­nies he has in­vest­ed in or held po­si­tions with. And she re­peat­ed ear­li­er ac­cu­sa­tions about Got­tlieb's "un­prece­dent­ed" con­flicts of in­ter­est.
The De­moc­rats, though, don't have the votes to stop the process.