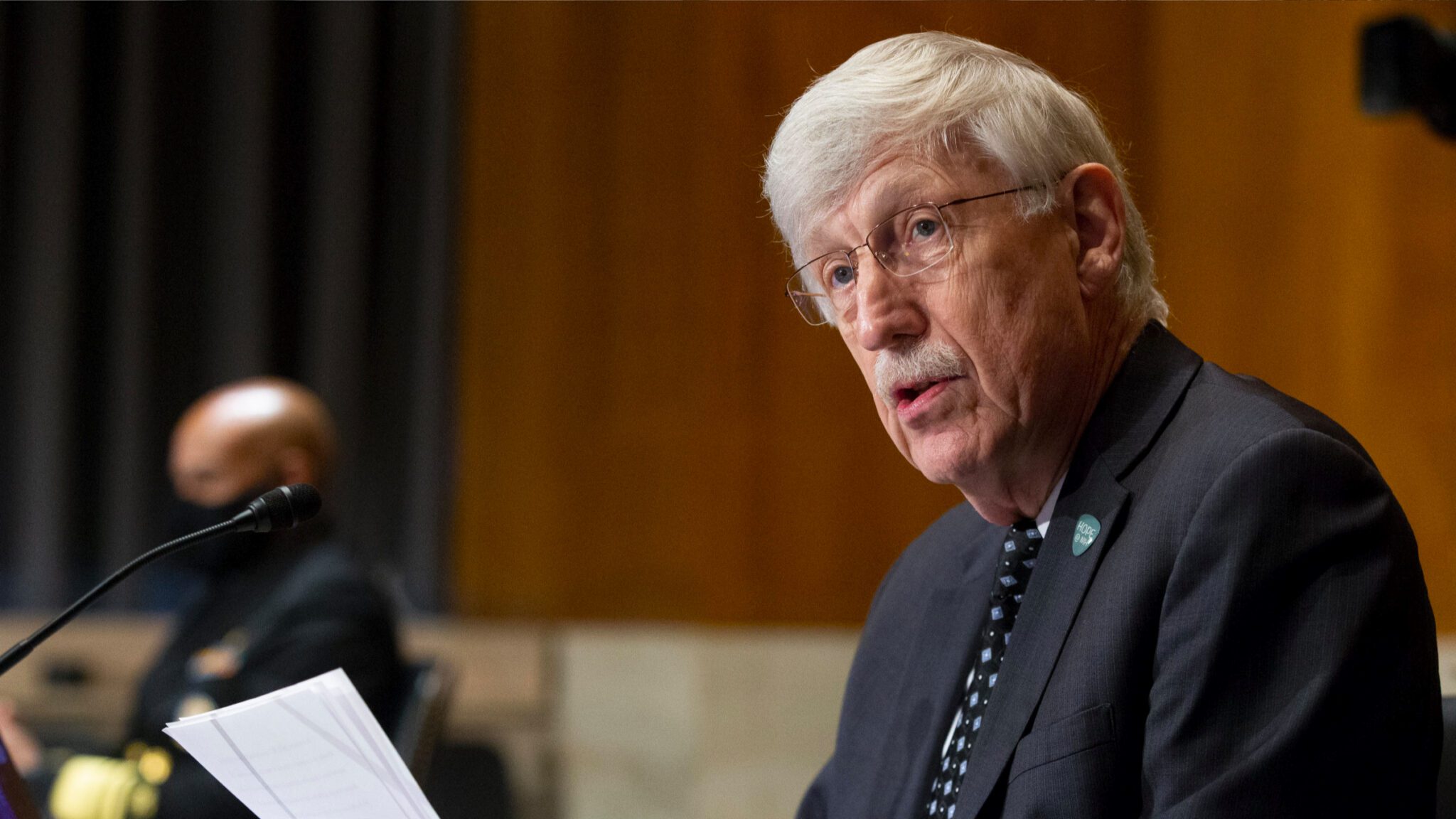 Francis Collins (Michael Reynolds/Pool via AP Images)
Sen­ate spend­ing bill slash­es funds for Biden's planned break­through drug ac­cel­er­a­tor at NIH
With the an­nounce­ment that Fran­cis Collins, the NIH's long­time head, is leav­ing at the end of the year, a flashy new idea from Pres­i­dent Joe Biden to ac­cel­er­ate more can­cer, di­a­betes and Alzheimer's drugs at the NIH ap­pears to have lost steam.
The Sen­ate Ap­pro­pri­a­tions Com­mit­tee on Mon­day un­veiled its pro­pos­al for the NIH's spend­ing bill, which pro­pos­es just $2.4 bil­lion for this Biden project, to be known as the Ad­vanced Re­search Pro­jects Agency for Health or ARPA-H. Biden had ini­tial­ly re­quest­ed $6.5 bil­lion, and the House Ap­pro­pri­a­tions Com­mit­tee signed off on $3 bil­lion ear­li­er this sum­mer.
In ad­di­tion to the fund­ing snub, ARPA-H was al­so pulled from the rec­on­cil­i­a­tion bill, which is get­ting stripped as it tries to make it to the fin­ish line.
While the Sen­ate com­mit­tee called it Biden's "bold and promis­ing pro­pos­al to ac­cel­er­ate the pace of break­throughs in med­i­cine us­ing the De­fense Ad­vanced Re­search Pro­jects Agency as a mod­el," the drop in funds in the Sen­ate and drop from the rec­on­cil­i­a­tion bill may be par­tial­ly a re­sult of Collins' de­par­ture. But not all have lost hope in ARPA-H as Rep. An­na Es­hoo (D-CA), chair of the En­er­gy & Com­merce health sub­com­mit­tee, in­tro­duced stand­alone leg­is­la­tion last week to cre­ate agency with $3 bil­lion an­nu­al­ly, and plen­ty of hir­ing au­ton­o­my.
Biden made clear in a state­ment ear­li­er this month that he'd asked Collins to stay at NIH "to help lay the ground­work for" ARPA-H.
"I was grate­ful he an­swered the call to serve even though it was ask­ing him to stay on the job longer than any­one in NIH his­to­ry," Biden said.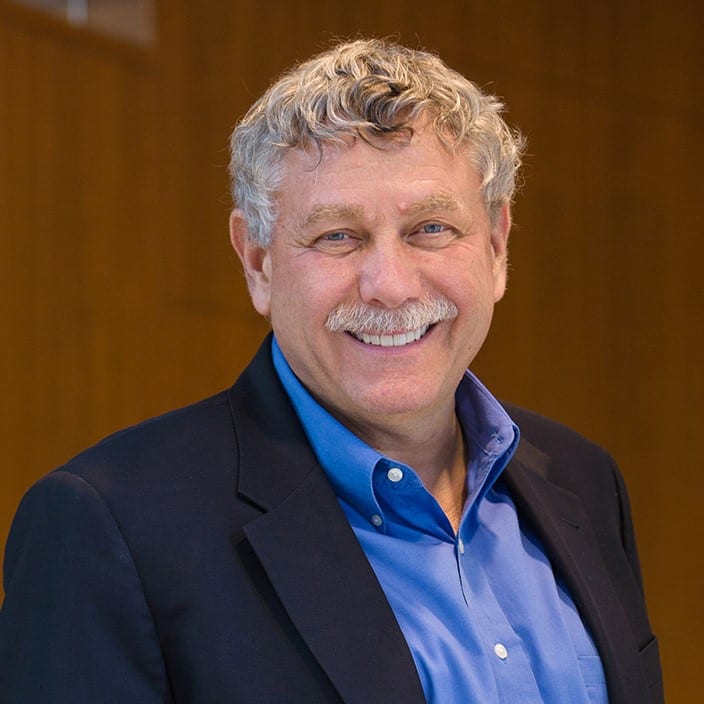 Er­ic Lan­der
Biden will now look to an­oth­er of his sci­ence ad­vi­sors, Er­ic Lan­der, who co-au­thored with Collins a com­men­tary in Sci­ence last sum­mer on how ARPA-H will fo­cus on time-lim­it­ed projects with goals, bench­marks and ac­count­abil­i­ty, with an aim to pre­vent, treat, or cure a range of dis­eases, in­clud­ing can­cer, in­fec­tious dis­eases, Alzheimer's dis­ease and oth­ers.
Ac­cord­ing to a White House fact sheet, ARPA-H in­vest­ments could go in­to var­i­ous re­search en­deav­ors, in­clud­ing can­cer vac­cine de­vel­op­ment, or even ways to make man­u­fac­tur­ing process­es for pa­tient-spe­cif­ic T cells cheap­er and eas­i­er.
Al­so in­clud­ed in that NIH fund­ing bill is the largest in­crease in bud­get au­thor­i­ty pro­vid­ed to the CDC in near­ly two decades, and a more than $200 mil­lion in­crease (to $823 mil­lion) in funds for BAR­DA to con­tin­ue in­vest­ing in late-stage med­ical coun­ter­mea­sures.
"The Com­mit­tee main­tains its com­mit­ment to find­ing a treat­ment and a cure for Alzheimer's dis­ease, in­creas­ing fund­ing for re­search sup­port­ed by the Na­tion­al In­sti­tute on Ag­ing by $235 mil­lion," the bill sum­ma­ry says.