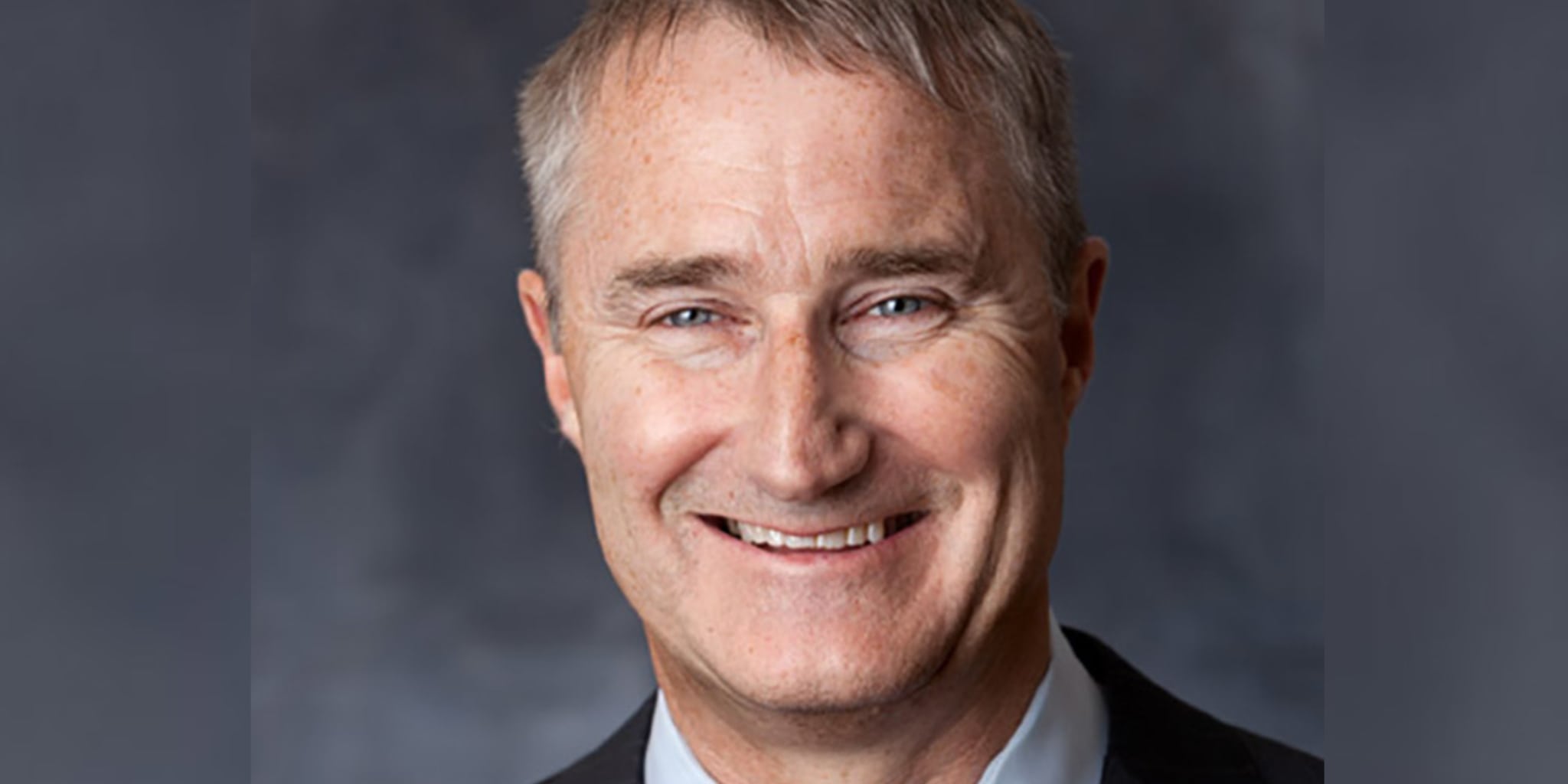 Geoffrey Porges, SVB Leerink
Se­ries of JAK in­hibitor de­lays may sig­nal an up­com­ing FDA ad­comm
Three-month re­view de­lays from the FDA have be­come the norm in re­cent days for JAK in­hibitors, some of which are seek­ing la­bel ex­pan­sions.
But the push­back of these ac­tion dates for Ab­b­Vie's Rin­voq, Pfiz­er's Xel­janz and abroc­i­tinib, and Eli Lil­ly's Olu­mi­ant may be a sign that the FDA is prepar­ing to hold an ad­vi­so­ry com­mit­tee of out­side ex­perts to re­view the risk/ben­e­fit pro­files of JAK in­hibitors for atopic der­mati­tis, ac­cord­ing to SVB Leerink an­a­lyst Ge­of­frey Porges. This wouldn't be the first time this year that the FDA wants to re­view a se­ries of drugs be­fore an ad­comm as the agency is hold­ing such a re­view lat­er this month for can­cer drugs that have pre­vi­ous­ly won ac­cel­er­at­ed ap­provals.
"This is not a com­plete sur­prise giv­en the FDA's cau­tious stance on JAK in­hibitors gen­er­al­ly, their re­luc­tance to ap­prove the high­er dos­es most­ly re­quired for ef­fi­ca­cy in atopic der­mati­tis, and their re­cent ac­tions on ap­pli­ca­tions from all the JAK de­vel­op­ers," Porges writes. "While the FDA's more strin­gent ap­proach to JAKs as a drug class in­creas­es the per­ceived lev­el of risk to the cat­e­go­ry's out­look, we be­lieve that ul­ti­mate­ly Pfiz­er's abroc­i­tinib should get ap­proved in this in­di­ca­tion giv­en its rel­a­tive­ly clean pro­file (vs. Xel­janz)."
Any fail­ures for these JAK in­hibitors in atopic der­mati­tis will fur­ther firm up Re­gen­eron and Sanofi's top po­si­tion with Dupix­ent, "giv­en its ex­cel­lent safe­ty track record in this in­di­ca­tion," Porges writes.
He al­so says Ab­b­Vie in­di­cat­ed that FDA's re­quest for more in­for­ma­tion on Rin­voq was dri­ven by Pfiz­er's an­nounce­ment in late Jan­u­ary that Xel­janz failed a six-year safe­ty study man­dat­ed by the FDA.
"While we do not ex­pect any JAKs to be used ahead of Dupix­ent in AD, the strong re­sults from the 30mg dose in the head-to-head study make Rin­voq a con­tender for sec­ond line treat­ment," he adds. "Giv­en the mixed his­to­ry of JAKs and hes­i­tan­cy from der­ma­tol­o­gists to uti­lize JAKs in AD, an Ad­Comm may be an ef­fec­tive plat­form to dif­fer­en­ti­ate be­tween JAK can­di­dates in AD, which could ben­e­fit Rin­voq."
Over­all, Porges thinks the JAK in­hibitor de­lays once again show an FDA that's hard­en­ing its stance against the in­dus­try, par­tic­u­lar­ly with re­spect to safe­ty is­sues.
"There is a per­cep­tion among in­vestors that the FDA has be­come more ac­tive and de­mand­ing un­der new act­ing com­mis­sion­er Janet Wood­cock," Porges adds in an­oth­er in­vestor note this week. "If this is a sea change (rather than a co­in­ci­dence of tim­ing), then it seems sen­si­ble to as­sume that reg­u­la­to­ry ap­pli­ca­tions with any un­cer­tain­ties or ques­tions have a high­er-than-ex­pect­ed risk of be­ing de­layed and will be sub­ject to fur­ther in­for­ma­tion re­quests and ad­vi­so­ry com­mit­tee re­views. This is con­sis­tent with most of the era of mod­ern reg­u­la­tion of the bio­phar­ma in­dus­try, but not so much with the last 4-5 years."