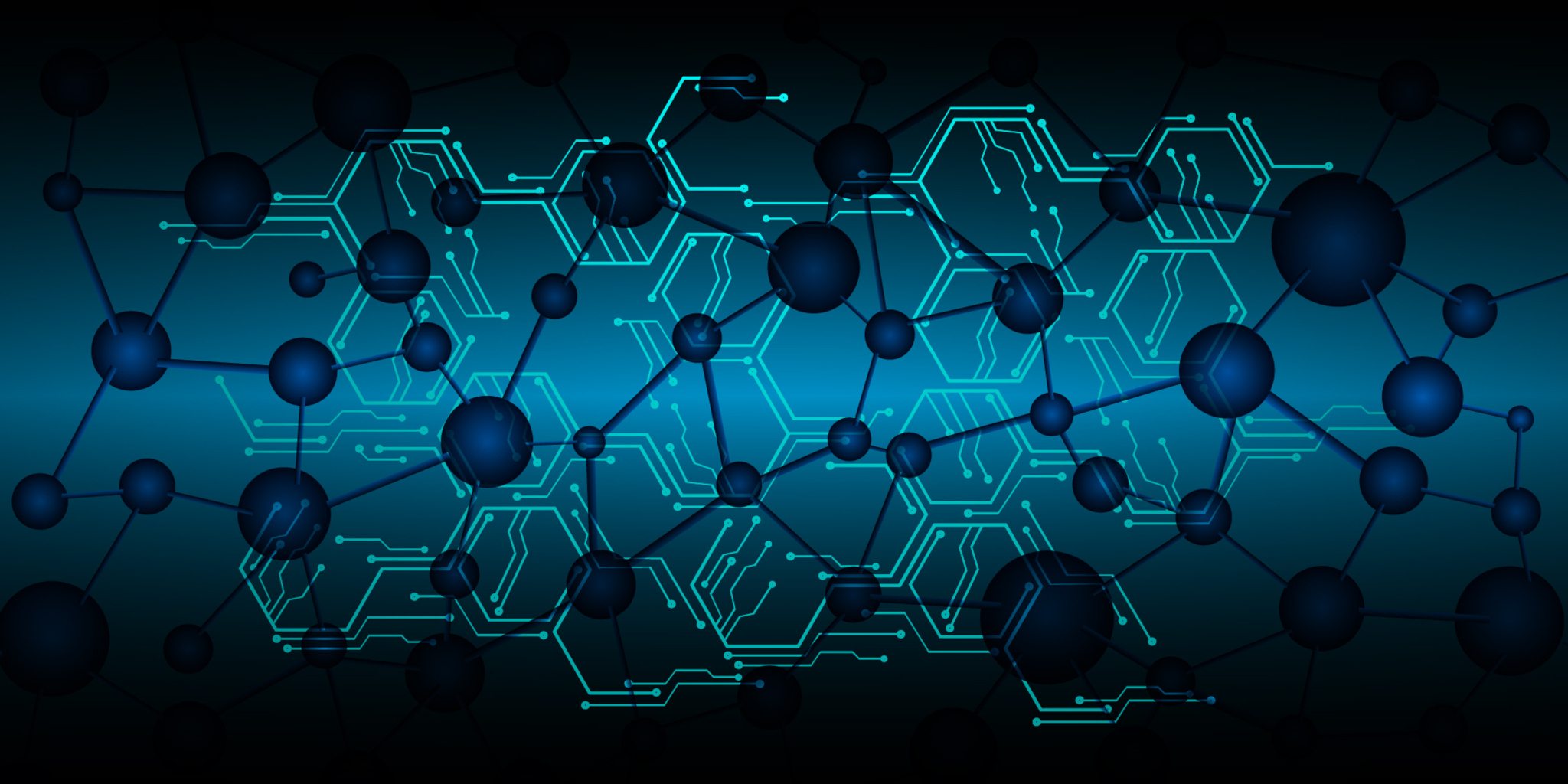 SF tech start­up Atom­wise gets $45M for AI-pow­ered drug de­sign soft­ware
A Sil­i­con Val­ley soft­ware com­pa­ny that's us­ing ar­ti­fi­cial in­tel­li­gence to take the guess work out of struc­ture-based drug de­sign is trot­ting out a siz­able Se­ries A round this morn­ing. The deal in­cludes in­vestors that run the gamut, from tech to bio­phar­ma to agro­chem­i­cals.
The com­pa­ny is called Atom­wise, and it's haul­ing in $45 mil­lion in a round led by Mon­san­to Growth Ven­tures, tech in­vestors DCVC (Da­ta Col­lec­tive), and B Group Cap­i­tal – the VC fund found­ed by Face­book co-founder Ed­uar­do Saverin.

Abra­ham Heifets
In biotech mon­ey, $45 mil­lion is start­ing to seem stan­dard if not pal­try for a B round (a sign of the very flush times, no doubt). But in soft­ware, this dol­lar amount still makes a splash, Atom­wise's CEO and co-founder Abra­ham Heifets tells me.
The com­pa­ny is work­ing on ar­ti­fi­cial in­tel­li­gence soft­ware that will help drug de­sign­ers find mol­e­cules that are worth pur­su­ing – a lengthy process that means time and mon­ey to the in­dus­try.
A lot of com­pa­nies are work­ing to find tar­gets on the bi­ol­o­gy side, Heifets said, ask­ing which pro­teins and path­ways play vi­tal roles in dis­eases.
"But once you've an­swered those ques­tions, you need a mol­e­cule that can block that pro­tein or in­hib­it that path­way specif­i­cal­ly. All of that de­sign is on the chem­istry side, and that's what our soft­ware helps with," Heifets said.
Right now, ul­tra-high-through­put screen­ing ro­bots do the work to sift through po­ten­tial mol­e­cules hunt­ing for the right puz­zle piece. They can get through about 100,000 com­pounds per day. Atom­wise's soft­ware can run 10-20 mil­lion per day.
"We've seen a shift in the world from scarci­ty to abun­dance," Heifets said. "We now have syn­the­sized on-de­mand li­braries, and you can or­der some­thing like 600 mil­lion mol­e­cules on the web. But you can't test 600 mil­lion mol­e­cules phys­i­cal­ly. To grap­ple with the in­cred­i­ble suc­cess of the phar­ma man­u­fac­tur­ing com­mu­ni­ty, you need com­pu­ta­tion­al ap­proach­es."
Al­though found­ed back in 2012, Atom­wise has seen much of its growth in the past two years. The com­pa­ny struck part­ner­ships with four large phar­ma­ceu­ti­cal com­pa­nies, in­clud­ing Mer­ck, mul­ti­ple biotechs, and over 40 ma­jor re­search uni­ver­si­ties.
Heifets sees the com­pa­ny's tech as a so­lu­tion to the phar­ma­ceu­ti­cal in­dus­try's ROI prob­lem.
"The in­dus­try can't keep go­ing with neg­a­tive ROIs much longer," Heifets said. "We need new tech­niques. And we think – and have the da­ta to back it up – that AI is a so­lu­tion to those prob­lems."
That's a state­ment that might raise some eye­brows in the bio­phar­ma com­mu­ni­ty. There's a bit of a de­bate over whether com­pa­nies like Atom­wise are over­stat­ing the pow­er of AI to save drug de­sign­ers time.
Sci­ence writer Derek Lowe has tak­en on Atom­wise and oth­er AI com­pa­nies in the past (read more here, here, and here).
"The whole com­pound screen­ing step is just an­oth­er ear­ly thing in pre­clin­i­cal space; I've nev­er seen a suc­cess­ful project in which it was a rate-lim­it­ing step. But 'shave a few weeks off some­thing at the very be­gin­ning' isn't as com­pelling an of­fer, is it?" Lowe wrote in a blog a few months ago.
Heifets, how­ev­er, is con­vinced. Af­ter send­ing Lowe's state­ments to Atom­wise, Heifets wrote me this in an email:
"It's com­mon­ly un­der­stood that the Lead Op­ti­miza­tion step is the most ex­pen­sive ($414 mil­lion ver­sus a Phase III clin­i­cal tri­al at $314 mil­lion, in 2010 dol­lars).""
Al­though phar­ma is the "big­ger eco­nom­ic op­por­tu­ni­ty," Heifets said the com­pa­ny sees cus­tomers in both bio­phar­ma and agro­chem­i­cal in­dus­tries.
"The com­put­er doesn't know or care if the car­bon atom is in­side a hu­man cell or a wheat cell," Heifets said. "The ques­tion looks the same in bio­chem­istry. Plus, adding agro­chem­i­cal com­pounds makes the tech­nol­o­gy more ro­bust, so we find it valu­able."
The soft­ware was valu­able enough to Mon­san­to, who led the Se­ries A round.
"We chose to in­vest based on the im­pres­sive re­sults we saw from Atom­wise in our own hands," Kier­sten Stead, part­ner at Mon­san­to Growth Ven­tures, said in a state­ment. "Atom­wise was able to find promis­ing com­pounds against crop pro­tec­tion tar­gets that are im­por­tant ar­eas of fo­cus for agro­chem­i­cal R&D."
Atom­wise, which em­ploys 17 to­day, will use the new cash to scale, most like­ly dou­bling its staff by the end of the year and push­ing the lim­its on the soft­ware's ca­pa­bil­i­ties.