Shang­hai biotech up­start rais­es $50M, bags an­ti­body dis­cov­ery group and ramps up Boston unit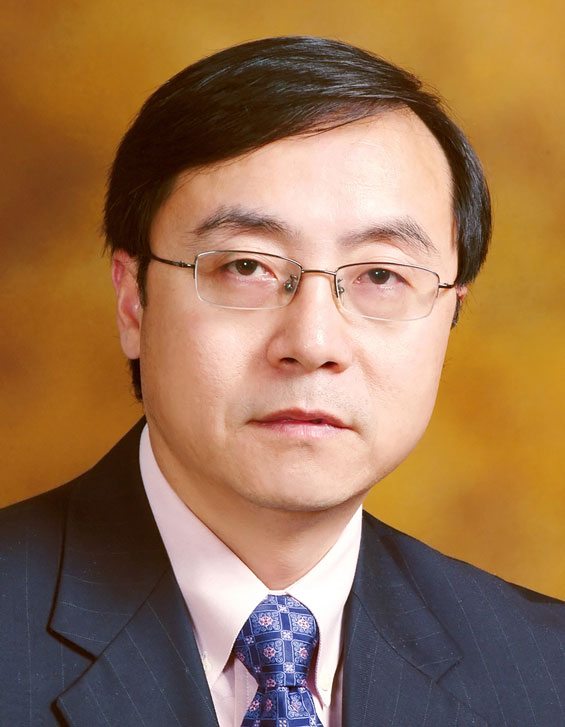 Jing­song Wang
A new Shang­hai-based biotech up­start is tak­ing part of its $50 mil­lion A round to ac­quire an an­ti­body dis­cov­ery out­fit in Rot­ter­dam while blue­print­ing plans to jump­start a re­search site in the Boston area.
The Chi­nese com­pa­ny is Har­bour Bio­Med, run by Sanofi R&D vet Jing­song Wang and Liang Schweiz­er. They are buy­ing Har­bour An­ti­bod­ies, a spin­out of Eras­mus Uni­ver­si­ty which has been do­ing a se­ries of deals us­ing its trans­genic mouse mod­els to dis­cov­er new an­ti­bod­ies. And they are be­ing fi­nanced by Ad­van­tech Cap­i­tal and Leg­end Cap­i­tal, two in­creas­ing­ly promi­nent Chi­na-based life sci­ences in­vestors.
Wang, the for­mer head of Chi­na R&D for Sanofi, tells me that the plan at the new glob­al up­start is to be­come "a ma­jor play­er in the biotech in­dus­try," build­ing its port­fo­lio of drugs through net­works in Eu­rope, the US and Chi­na. And he plans for the Rot­ter­dam sub­sidiary to con­tin­ue to strike an­ti­body deals.
Har­bour An­ti­bod­ies al­ready has a busi­ness team op­er­at­ing in Boston, and one of its top in­vestors, At­las Ven­ture, will keep an in­ter­est in the ex­pand­ed Shang­hai-based biotech as it looks to get es­tab­lished. Har­bour is keep­ing the terms of the deal qui­et for now, but Eras­mus MC is get­ting $10 mil­lion in cash and shares in ex­change for the stake it held in the an­ti­body dis­cov­ery group in Rot­ter­dam.
Wang says the new dis­cov­ery unit in Boston will start with about 10 sci­en­tists and grow from there. Har­bour is ze­ro­ing in on im­muno-on­col­o­gy, one of the hottest fields in biotech.