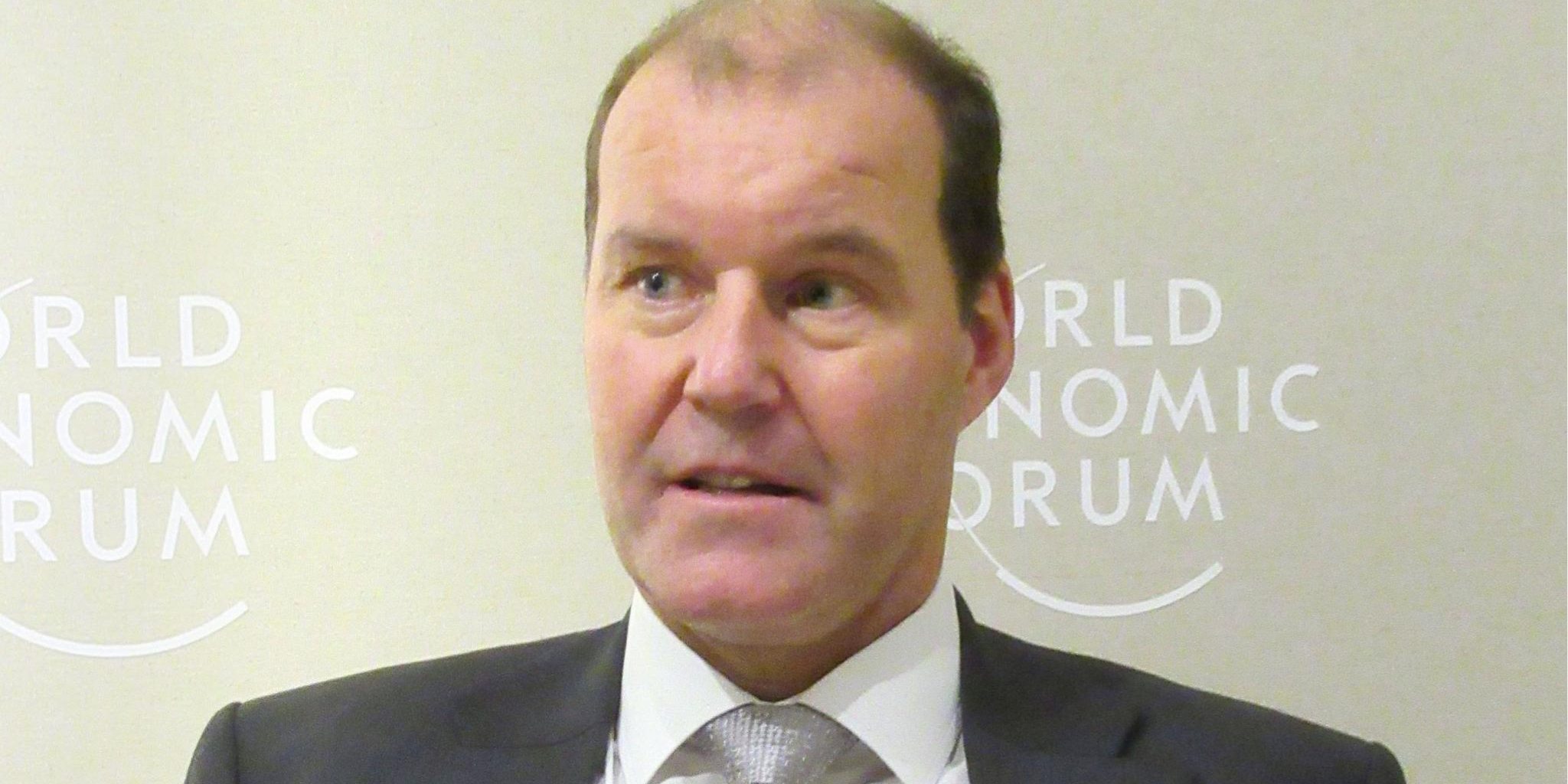 Bid­ding war erupts for Shire as Take­da is stiff-armed on a $62.5B of­fer and Al­ler­gan jumps in
A bid­ding war for Shire $SH­PG has erupt­ed.
Shire has re­ject­ed three sep­a­rate bids from Take­da in re­cent weeks, in­clud­ing a third of­fer valu­ing the com­pa­ny at $62.5 bil­lion. And right on the heels of a state­ment from Shire, Al­ler­gan an­nounced it is now get­ting in­to the act and start­ing takeover talks with Shire.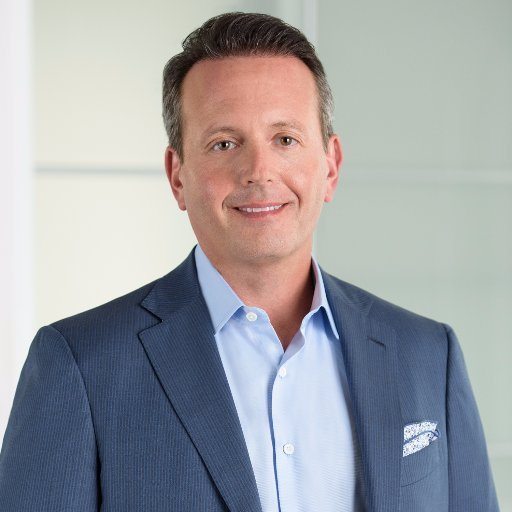 Brent Saun­ders
Al­ler­gan $AGN CEO Brent Saun­ders — a top deal­mak­er in bio­phar­ma — ev­i­dent­ly wants to see if he can pull off the kind of ma­jor M&A move that would trans­form his com­pa­ny as well. Meet­ing the rules of a UK-re­lat­ed takeover, Al­ler­gan says it has made no of­fer but will have to de­clare its in­ten­tions by May 17.
In a state­ment re­leased Thurs­day morn­ing, Shire said that Take­da had start­ed the bid­ding March 29 at £28 per share in new Take­da shares with £16 per share in cash, or a to­tal of £44. By the third of­fer on April 13 that had edged up to £28.75 per share in new Take­da shares and £17.75 per share in cash worth a to­tal of £46.50 a share, or £44 bil­lion ($62.5 bil­lion).
Shire's shares shot up 8% as the news cir­cu­lat­ed.
Shire has re­ject­ed all of the of­fers as in­suf­fi­cient, but it al­so dis­patched its rep­re­sen­ta­tives to Take­da to see if they were will­ing to come up with some­thing that might be ac­cept­able. The lat­est deal would give Shire share­hold­ers 51% of the eq­ui­ty in a new­ly merged com­pa­ny. In a state­ment, Shire not­ed:
Fol­low­ing the Board meet­ing on 14 April 2018 which re­ject­ed the Third Pro­pos­al, at the Board's re­quest Shire's ad­vis­ers en­tered in­to a di­a­logue with Take­da's ad­vis­ers to dis­cuss whether a fur­ther, more at­trac­tive, pro­pos­al may be forth­com­ing and to un­der­stand the ba­sis on which such a pro­pos­al would be made.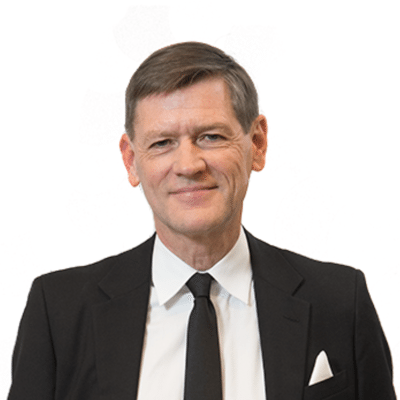 Flem­ming Orn­skov
Take­da sig­naled to the mar­kets ear­li­er that it was in­ter­est­ed in mount­ing a takeover of Shire, which re­spond­ed by sell­ing off on­col­o­gy as­sets in an at­tempt to make it­self less ap­peal­ing. Take­da, though, shows plen­ty of ea­ger­ness as CEO Christophe We­ber seeks to trans­form the com­pa­ny in­to a glob­al play­er with a ma­jor R&D cen­ter in the Boston/Cam­bridge area.
Shire CEO Flem­ming Orn­skov, mean­while, has been the sub­ject of some bru­tal an­a­lyst re­views as in­vestor dis­con­tent over the fi­nan­cial di­rec­tion of the com­pa­ny in the wake of the Bax­al­ta buy­out and some ma­jor ad­vances by ri­vals for its fran­chise ther­a­pies.
---
Im­age: Christophe We­ber, Take­da CEO. AP IM­AGES