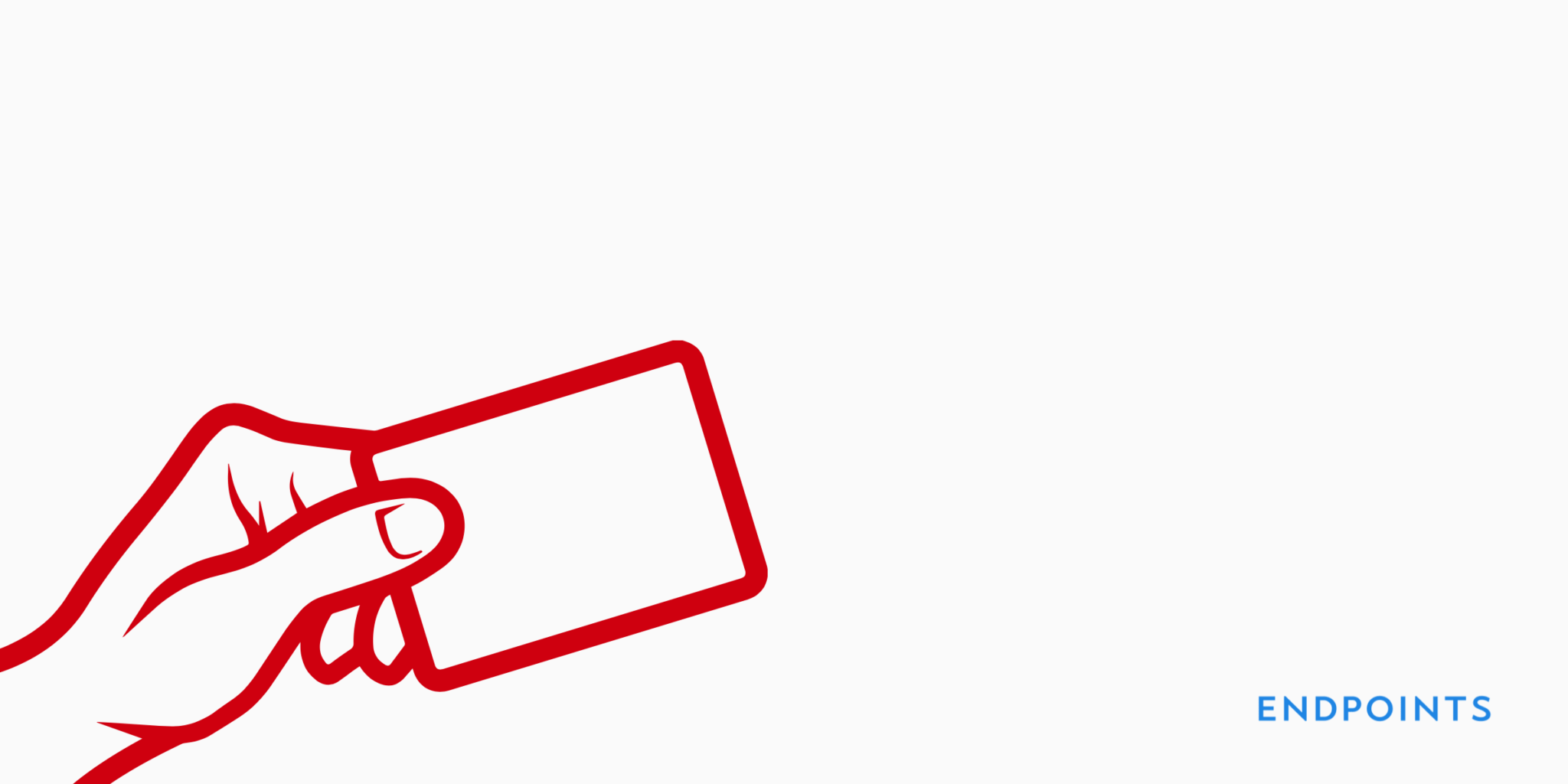 Shire wants out of that $172M Bax­al­ta deal with CTI Bio
A few weeks af­ter Seat­tle-based CTI Bio­phar­ma's $CTIC trou­bled myelofi­bro­sis drug pa­cri­tinib turned in some mixed late-stage da­ta, Shire is prepar­ing to punt its in­ter­est in the ther­a­py.
Pa­cri­tinib was put on a full clin­i­cal hold by the FDA ear­li­er in the year af­ter in­ves­ti­ga­tors de­ter­mined that pa­tients in the drug arm were dy­ing at a faster pace than the con­trol group. That helped sink the biotech's stock, which is now firm­ly en­trenched in pen­ny stock ter­ri­to­ry. The stock closed at 36 cents to­day.
Ac­cord­ing to an SEC fil­ing, Shire — which in­her­it­ed the li­cens­ing pact with its Bax­al­ta buy­out — told CTI a few days ago that it want­ed to ter­mi­nate the pact and hand back rights to the drug. They're work­ing out the fi­nal terms of the ex­it now.
CTI has al­ready bagged plans for an NDA.

Jim Bian­co, CEO, CTI Bio
Bax­ter paid CTI $60 mil­lion up­front — with up to $112 mil­lion in mile­stones — to part­ner on the drug back in 2013, then hand­ed the deal over to Bax­al­ta in the spin­out, which was fol­lowed close­ly by the Shire buy­out. Shire gained a num­ber of can­cer drugs in the Bax­al­ta deal, and has in­di­cat­ed its in­ter­est in con­tin­u­ing most of them.
In­ves­ti­ga­tors pit­ted pa­cri­tinib, a JAK2/FLT3 treat­ment, against best avail­able care among high-risk myelofi­bro­sis pa­tients. The pre­lim­i­nary re­sults for PER­SIST-2 demon­strat­ed a "sta­tis­ti­cal­ly sig­nif­i­cant re­sponse rate in spleen vol­ume re­duc­tion in pa­tients with myelofi­bro­sis treat­ed with pa­cri­tinib…. Al­though the PER­SIST-2 tri­al did not meet the oth­er co-pri­ma­ry end­point of greater than 50 per­cent re­duc­tion in To­tal Symp­tom Score (TSS), the pre­lim­i­nary analy­sis ap­proached mar­gin­al sig­nif­i­cance com­pared to BAT (p=0.0791)."