Short sell­er Cit­ron draws fresh blood go­ing af­ter an­oth­er biotech scalp — but can it still cut that deep?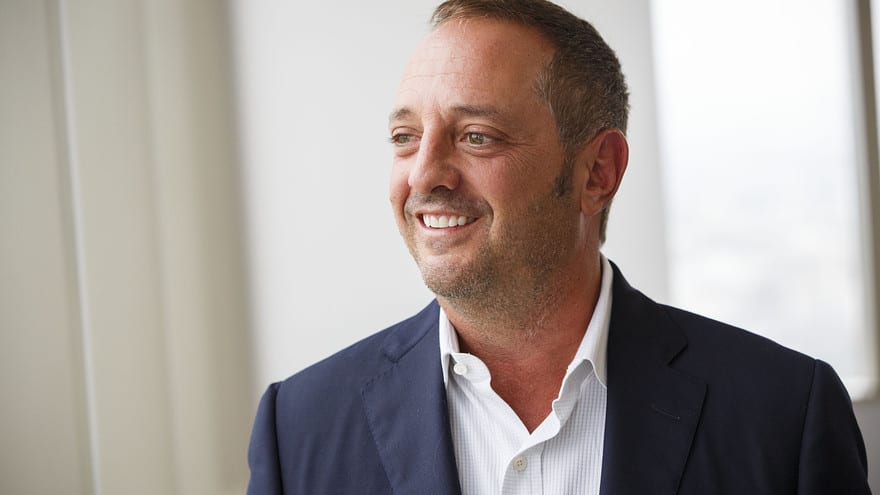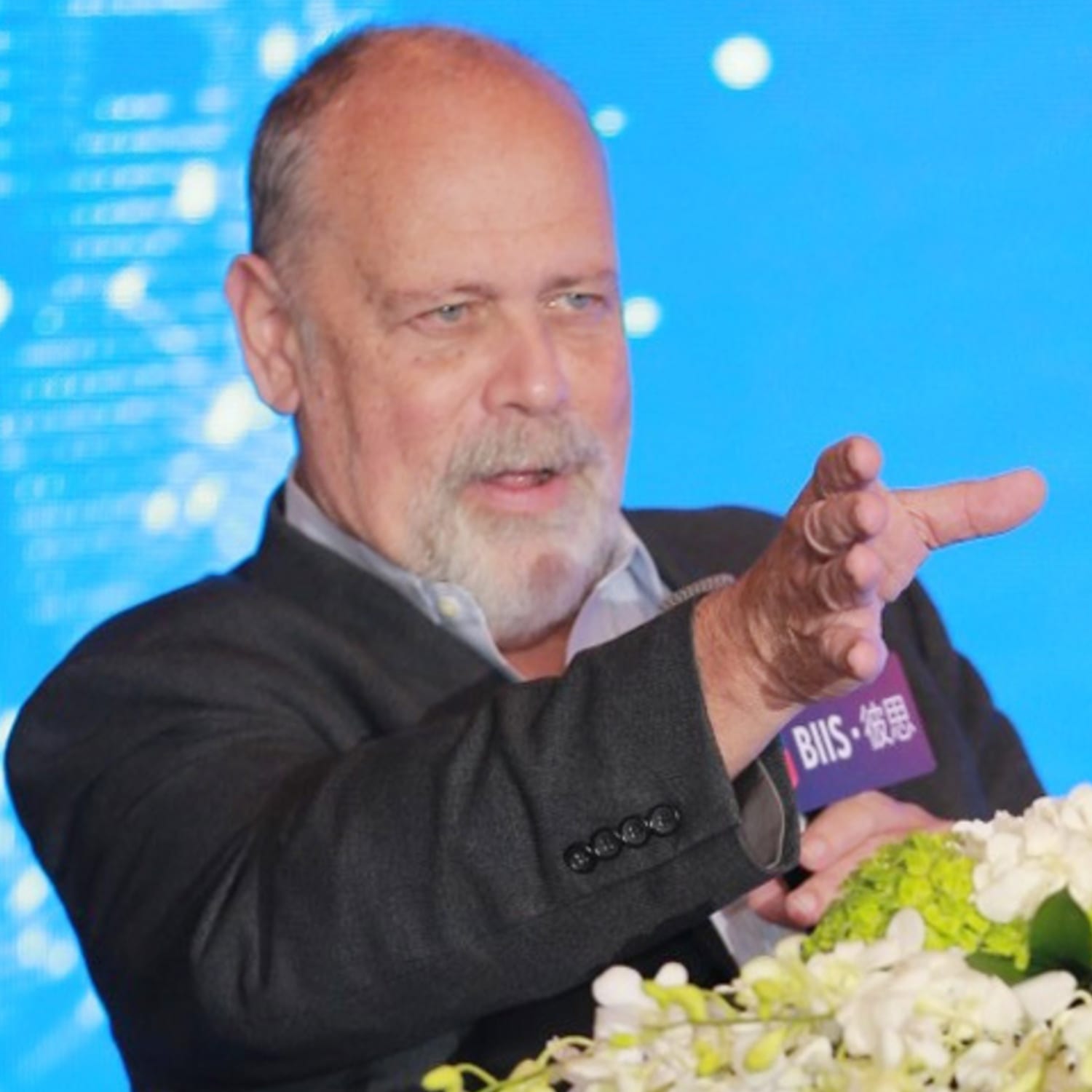 Bioreg­num Opin­ion Col­umn by John Car­roll
Over the past 3 years, since Cit­ron's An­drew Left made a name for him­self as the cru­sad­ing an­a­lyst who helped take down Valeant with an ex­posé on its shady ties to the spe­cial­ty phar­ma Phili­dor, he and the firm have tack­led a se­ries of big play­ers — with a sure­fire ap­proach to carv­ing up the stock price.
The Valeant take­down be­came a mod­el for biotech short at­tacks. And Cit­ron found plen­ty of lever­age as it went af­ter some much big­ger game.
— Ab­b­Vie $AB­BV, Cit­ron as­sert­ed in a tweet, was marked for share price de­struc­tion af­ter Scott Got­tlieb at­tacked phar­ma strate­gies used to stymie biosim­i­lars. Sure­ly that had to be bad news for the gi­ant Hu­mi­ra fran­chise.
— Ex­press Scripts $ES­RX — the "Phili­dor of the phar­ma in­dus­try" — would be ripped apart by Don­ald Trump's at­tack on high drug prices.
— Mallinck­rodt $MKD was guilty of price goug­ing on Ac­thar, watch out be­low as the con­tro­ver­sy wreaks hav­oc, said Cit­ron.
In every case, in­vestors re­act­ed to the in­flam­ma­to­ry Twit­ter cam­paign from the mas­ter of may­hem by dump­ing shares, with a quick dive in the stock price. But the com­pa­nies shook off the short at­tacks, with lit­tle of the longterm fall­out that forced Valeant to re­vamp the busi­ness. Cit­ron's blade drew blood, but the wounds weren't deep enough to leave much of a scar.
On Wednes­day, Cit­ron went af­ter an­oth­er scalp, this time be­long­ing to Lig­and Phar­ma­ceu­ti­cals $LGND. And once again the Cit­ron ef­fect — touch­ing on that old Valeant mag­ic — was in­stan­ta­neous, with the stock tak­ing a 16% hit af­ter be­ing shoved in­to the bright spot­light.
$LGND tgt $35. Our most com­pre­hen­sive piece of phar­ma re­search since Valeant. Cit­ron ex­pos­es the de­cep­tion be­hind $LGND and de­tails the truth of their pipeline with pic­tures and fil­ings. We are proud to present this lev­el of re­search. https://t.co/Ad­Nqspxq14

— Cit­ron Re­search (@Cit­ron­Re­search) Jan­u­ary 16, 2019
So what's in the lat­est Cit­ron at­tack, which ac­cus­es Lig­and ex­ecs of ly­ing about their pro­ject­ed up­side?
Large­ly, they are slic­ing and dic­ing Lig­and's busi­ness strat­e­gy — de­pend­ing heav­i­ly on promised drug roy­al­ties from part­ners — and the com­pa­nies they do busi­ness with, ques­tion­ing whether much or any of the mile­stone rev­enues Lig­and touts to in­vestors will ever ma­te­ri­al­ize.
Why is man­age­ment sell­ing Viking stock rather than buy­ing it, if they thought the com­pa­ny was so great? Ver­nalis just took a hit on a failed Phase II study. There was a blast against Roivant's Meta­vant, which li­censed RVT-1502 from Lig­and. Sure­ly, says Cit­ron, the num­bers pro­ject­ed by Lig­and have to be in­flat­ed. The core busi­ness is on­ly worth $20 a share. And so on.
Their con­clu­sion:
It is time for Lig­and Man­age­ment to dis­close to Wall St the at­tri­bu­tion of your pipeline/mile­stone pay­ments from spe­cif­ic com­pa­nies and in­crease your dis­clo­sures about the true vi­a­bil­i­ty of the pipeline. Once in­vestors see that they do not own a phar­ma ETF but rather a col­lec­tions of the lazy man's sub par as­sets, Cit­ron ex­pects Lig­and stock to re­flect its true val­ue.
Time will tell whether Lig­and bet wise­ly or wrong. But the lat­est ex­posé from Cit­ron failed to de­liv­er any smok­ing gun like the one they found at Valeant. The stock closed at $110.05 Wednes­day, giv­ing the com­pa­ny a $2.34 bil­lion mar­ket cap. So one way or the oth­er, they have plen­ty of fire­pow­er left to see things through.
Cit­ron's knife is still plen­ty sharp enough to draw blood. But it may be los­ing some of that old Valeant edge.
---
Im­age: An­drew Left. CIT­RON