Si­en­na con­cedes fail­ure in piv­otal ac­ne tri­al — will the laser-man­aged ther­a­py work in hair re­duc­tion?
Si­en­na Bio­phar­ma­ceu­ti­cals' first for­ay in­to piv­otal tri­als is a bust.
The West­lake Vil­lage, CA biotech re­port­ed that its lead ther­a­py, SNA-001, flunked two sep­a­rate tri­als de­signed to test its ef­fi­ca­cy when man­aged by laser tech. Shares $SNNA are down 20% in pre-mar­ket trad­ing.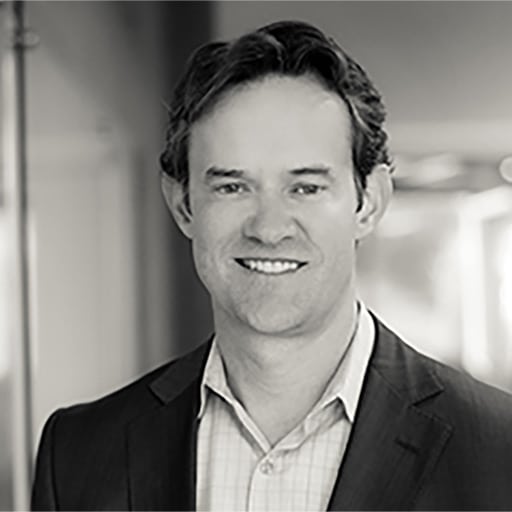 Fred­er­ick Bed­ding­field
In­stead of sep­a­rat­ing the pa­tients in­to drug and con­trol arms, re­searchers adopt­ed a split-face method in which each side of the pa­tient's face got treat­ed with laser and ei­ther SNA-001 or ve­hi­cle. Both treat­ments re­duced ac­ne le­sion count from base­line — the pri­ma­ry end­point — to a sim­i­lar ex­tent, and the dif­fer­ences were not sig­nif­i­cant in ei­ther the 810 nm laser (p=0.663) or 1064 nm laser (p=0.411) tri­al, which re­cruit­ed 78 and 89 sub­jects re­spec­tive­ly.
The p-val­ues were sim­i­lar­ly unim­pres­sive for the sec­ondary end­points.
"These da­ta are clear and un­am­bigu­ous," CEO Fred­er­ick Bed­ding­field said in a con­fer­ence call, not­ing that his team did every­thing right, run­ning a clean clin­i­cal pro­gram in search of def­i­nite out­comes. Sub­set analy­ses aren't like­ly to hap­pen.
While the ex­ecs are wait­ing for the re­sults from a third tri­al com­ing in by the end of the year to make a de­ci­sion, Bed­ding­field ad­mit­ted the prob­a­bil­i­ty of suc­cess there "cer­tain­ly seems low­er" now.
He was quick to add that ac­ne has been con­sid­ered their small­est op­por­tu­ni­ty for SNA-001: The re­duc­tion of un­want­ed light-pig­ment­ed hair — with piv­otal read­out ex­pect­ed in Q4 — works via a sim­pler mech­a­nism, re­quires a sim­pler pro­ce­dure, and of­fers a low­er hur­dle for show­ing ef­fi­ca­cy.
Si­en­na, which counts Robert Nelsen at Arch Ven­tures and Part­ner Fund Man­age­ment among its in­vestors, com­plet­ed its $65 mil­lion IPO around this time last year boast­ing a two-pronged de­vel­op­ment strat­e­gy. SNA-001 came out of their top­i­cal pho­topar­ti­cle ther­a­py plat­form; on the oth­er side of the pipeline they have SNA-120 and SNA-125, two trans­der­mal ther­a­pies for in­flam­ma­to­ry skin dis­eases and pru­ri­tus they picked up from the ac­qui­si­tion of Cre­abilis.
Cash on hand is suf­fi­cient, Bed­ding­field said, to get the com­pa­ny through all of their da­ta read­outs, in­clud­ing a Phase II pru­ri­tus and pso­ri­a­sis tri­al for SNA-120 and first-in-hu­man stud­ies for the JAK3/Tr­kA in­hibitor SNA-125.