#SITC18: An­oth­er un­der­whelm­ing per­for­mance for STING dam­ages Aduro's al­ready suf­fer­ing share price
Aduro Biotech ex­ecs $ADRO made as much as they pos­si­bly could of the two par­tial re­spons­es re­searchers tracked among 40 heav­i­ly pre-treat­ed can­cer pa­tients in an ear­ly-stage study of their STING ther­a­py. But their de­fense at SITC wasn't near­ly enough to save the Berke­ley, CA-based biotech from an­oth­er beat­ing at the hands of un­hap­py in­vestors.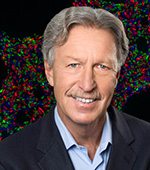 Stephen Isaacs
Mer­ck set the stage at ES­MO last month when re­searchers ac­knowl­edged that their ri­val STING ther­a­py had no ef­fect on tu­mors as a monother­a­py, rais­ing ques­tions about the class and the drug at Aduro — which No­var­tis $NVS plunked down $200 mil­lion in cash to part­ner on.
Aduro CEO Stephen Isaacs called the mar­gin­al re­sults for ADU-S100 (MIW815) "promis­ing," which was a bit of a stretch for his in­vestors. They drove the stock down 14% on Fri­day. And you can count Brad Lon­car — an in­de­pen­dent in­vestor in biotech and a reg­u­lar con­trib­u­tor at End­points News — among the grow­ing ranks of skep­tics.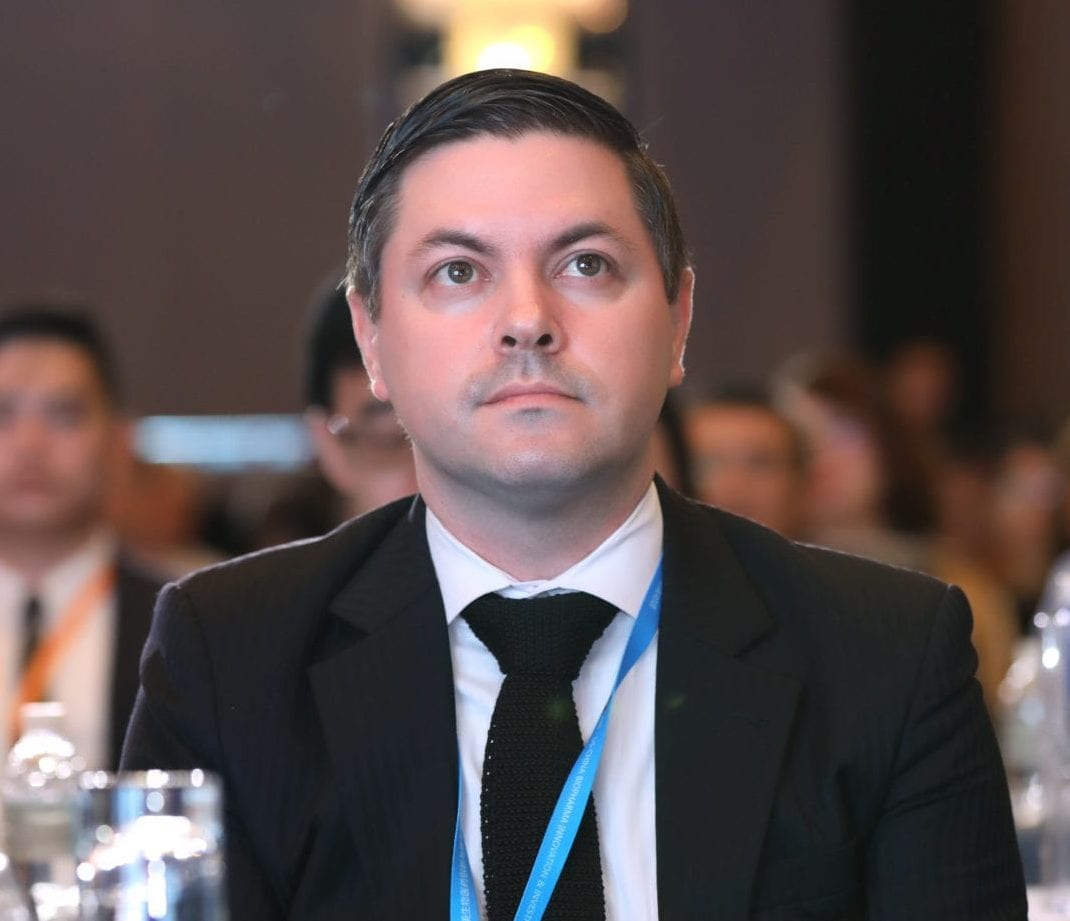 Brad Lon­car
Lon­car's take:
The bot­tom line with STING is that mouse mod­els ap­pear to be en­tire­ly non-pre­dic­tive. The ab­sco­pal ef­fect that was so ex­cit­ing pre­clin­i­cal­ly ap­pears to be at best mut­ed in hu­mans. Some peo­ple were hop­ing for an 'ah ha' mo­ment with this one and that's not hap­pen­ing un­for­tu­nate­ly. It's too ear­ly to com­plete­ly write it off, and to their cred­it these are heav­i­ly pre­treat­ed pa­tients, but count on years of go­ing back to the draw­ing board for STING.
The com­pa­nies aren't about to back down at this stage, though. Re­searchers are pur­su­ing a Phase Ib with No­var­tis' PD-1 spar­tal­izum­ab (PDR001) to check on any syn­er­gies that could ex­ist with the check­point crowd — which is where Mer­ck has been fo­cused. And they added an arm to the ini­tial study which match­es their STING with Bris­tol-My­ers' oth­er promi­nent check­point, the CT­LA-4 drug Yer­voy.
The biotech has had to deal with a string of set­backs, in­clud­ing the abrupt de­par­ture of J&J from their part­ner­ship a few weeks ago, torch­ing a deal that in­clud­ed more than a bil­lion dol­lars in mile­stones. And last year the com­pa­ny had to punt CRS-207, af­ter that drug al­so per­formed poor­ly in tri­als.
Aduro has al­so been hit this year by some un­ex­plained de­par­tures from the top ranks, in­clud­ing CMO Na­tal­ie Sacks, who left at the be­gin­ning of Oc­to­ber. The CFO, Gre­go­ry Schafer, left in March.
Back at the end of March, their stock trad­ed at a 2018 high of $9.30. Fri­day's close at $3.63 leaves the sink­ing stock down 61% off that mark.