Six top biotech VCs take a look at the lat­est trends, and of­fer their thoughts on 2018
This year has been a rel­a­tive gush­er of VC dol­lars flow­ing in­to biotech com­pa­nies, with gi­ant "mega-deals" pro­pelling the in­dus­try's record-set­ting year. Top VCs in the field say they're cau­tious­ly op­ti­mistic that the trend will con­tin­ue next year.
The in­dus­try has cruised past its pre­vi­ous VC fund­ing record of $7.3 bil­lion, which was set back in 2015. This year saw biotechs raise $9.3 bil­lion in 471 deals, ac­cord­ing to Pitch­Book, mak­ing it the best year out of the last sev­en when it comes to vol­ume.
Deal count is run­ning a bit low­er than 2016 and 2015, which saw clos­er to 500 deals. But 2017 was a year of mega-deals, with the third quar­ter alone bring­ing in sev­er­al $100 mil­lion+ rounds. Most re­cent­ly there was ADC Ther­a­peu­tics' $200 mil­lion round backed by As­traZeneca to push for­ward its next-gen an­ti­body-drug con­ju­gate. And ear­li­er in the quar­ter, Jeff Be­zos, Arch and oth­er in­vestors sunk $151 mil­lion in­to Uni­ty Biotech­nol­o­gy, which is look­ing to make new drugs that can se­lec­tive­ly sweep away senes­cent cells that clut­ter our bod­ies as we age.
All this ac­tiv­i­ty comes short­ly af­ter a some­what tur­bu­lent 2016 — a year when po­lit­i­cal and so­cial rhetoric and in­dus­try un­cer­tain­ty weighed on the sec­tor; when drug ap­provals fell sharply; and when biotech com­pa­nies faced a dwin­dling sup­ply of pub­lic mar­ket cap­i­tal to fund R&D.
Con­sid­er­ing the pip­ing hot IPO mar­ket so far this year and the record-set­ting VC fig­ures, it's fair to say the in­dus­try took the un­cer­tain­ty rather well.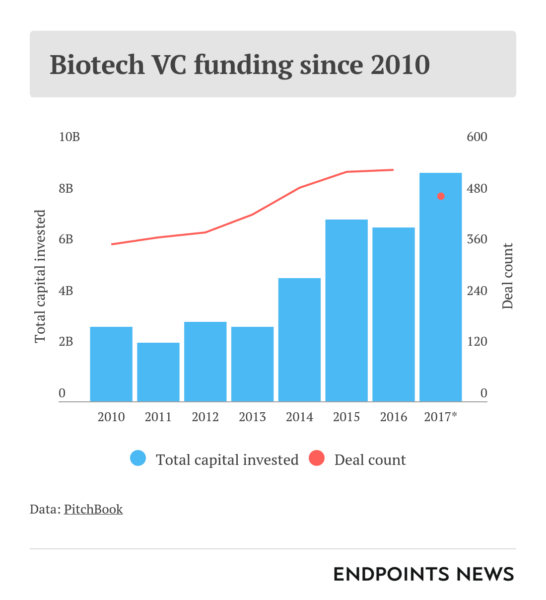 We asked 6 top ven­ture cap­i­tal­ists in biotech what they thought might hap­pen in 2018. Will ven­ture dol­lars go up, down, or stay flat next year? Why? Read their pre­dic­tions be­low:
Pre­dic­tions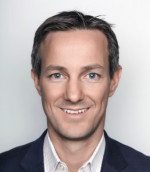 Jer­el Davis
Jer­el Davis, man­ag­ing di­rec­tor at Ver­sant Ven­tures:
We ex­pect that 2018 will con­tin­ue to be a very strong ven­ture fund­ing en­vi­ron­ment with a con­tin­u­a­tion of fund­ing across stages, with large rounds, and in­creased com­mit­ments from new funds and cap­i­tal sources that are not the usu­al biotech sus­pects. This like­ly means ven­ture dol­lars will trend up­wards. Watch­ing pub­lic mar­ket ver­sus pri­vate val­u­a­tions through­out the year will be es­pe­cial­ly im­por­tant to en­sure the pri­vate space does not get ahead of it­self.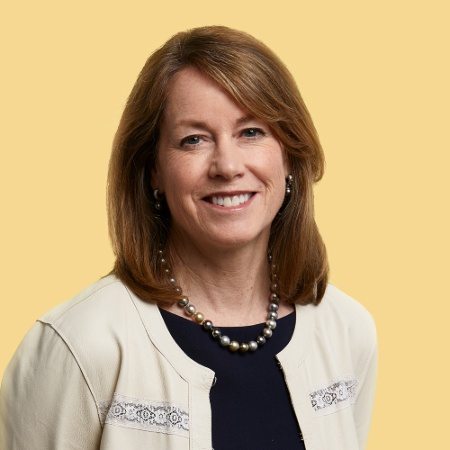 Wende Hut­ton
Wende Hut­ton, gen­er­al part­ner at Canaan Part­ners:
Ven­ture-backed fund­ing for bio­phar­ma deals in 2018 will be vig­or­ous and like­ly up from the high lev­els in 2017. An ir­re­sistible sup­ply of top-tier sci­ence and re­peat man­age­ment teams are bub­bling up every­where in the start­up ecosys­tem, which cre­ate at­trac­tive new op­por­tu­ni­ties for in­vest­ment. Ad­di­tion­al­ly, an un­par­al­leled lev­el of re­cent­ly-raised bio­phar­ma-fo­cused funds will need to be de­ployed in a ro­bust fash­ion dur­ing the next year. Canaan looks out and sees a great fund­ing en­vi­ron­ment for 2018.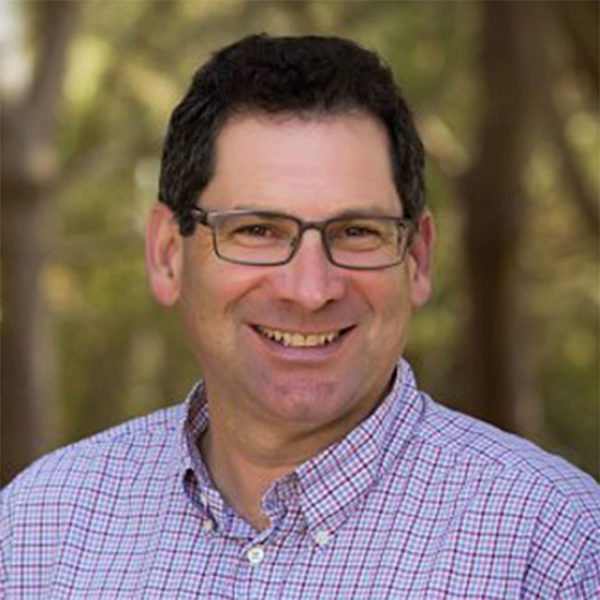 Jay Lichter
Jay Lichter, man­ag­ing di­rec­tor at Aval­on Ven­tures:
I think that in­vest­ing will re­main ro­bust. There is a lot of cap­i­tal in the sys­tem with some big wins/ac­qui­si­tions and sev­er­al IPOs that pro­vid­ed liq­uid­i­ty for VCs and their in­vestors. I ex­pect the mar­kets to re­main "open" and hot while at times chop­py.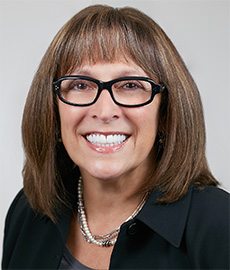 Ab­bie Cel­niker
Ab­bie Cel­niker, part­ner at Third Rock Ven­tures:
At Third Rock, we see the trend of healthy in­vest­ing con­tin­u­ing in 2018. Con­di­tions in the macro en­vi­ron­ment place biotech in a strong po­si­tion for con­tin­ued val­ue cre­ation. In ad­di­tion, we see a tremen­dous amount of nov­el and ex­cit­ing sci­ence dri­ving both com­pa­ny cre­ation and the ad­vance­ment of new ther­a­pies mov­ing to­ward the clin­ic. Phar­ma and large biotech con­tin­ue to turn to small­er biotechs to en­hance their pipelines, and this sup­ports a very healthy ecosys­tem.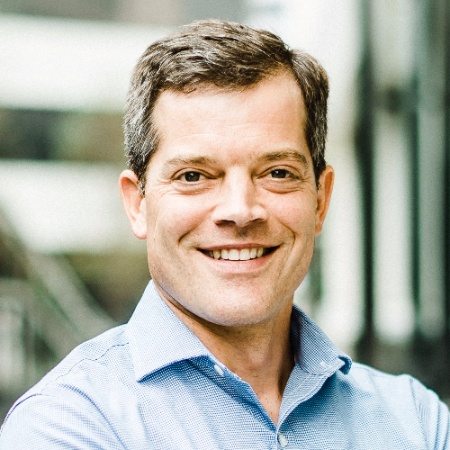 Bruce Booth
Bruce Booth, part­ner at At­las Ven­tures:
Bio­phar­ma ven­ture fund­ing in 2018 will like­ly mod­er­ate from the record-set­ting pace of 2017, but be in the ro­bust range of the last few years; in short, ac­cess to cap­i­tal won't like­ly be a con­straint. Plen­ty of ven­ture and crossover firms have re­loaded with fresh funds, and large un­con­ven­tion­al gen­er­al­ist as­set man­agers re­main keen on in­vest­ing more in­to the promise of biotech, both pri­vate and pub­lic.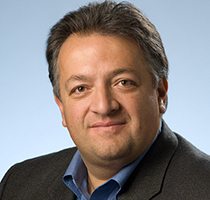 Noubar Afeyan
Noubar Afeyan, founder and CEO of Flag­ship Pi­o­neer­ing:
I ex­pect in­vest­ments in­to pri­vate biotech com­pa­nies to in­crease sig­nif­i­cant­ly year over year due to the strong pipeline of prod­uct-plat­form com­pa­nies emerg­ing from in­no­va­tion ef­forts in acad­e­mia, ven­ture firms and oth­er sources. Al­so ex­pect phar­ma de­pen­dence on ex­ter­nal in­no­va­tion as a source of their prod­uct sup­ply to con­tin­ue in­creas­ing as they find new ways of part­ner­ing with firms like Flag­ship to cre­ate long-term sup­ply agree­ments for break­through prod­ucts. Sources of cap­i­tal fo­cus­ing on life sci­ence in­vest­ing are al­so in­creas­ing con­sid­er­ably for late stage and pub­lic in­vest­ment.
Word cloud cre­at­ed from thoughts of top biotech VCs: "ex­pect" "ro­bust" "biotech" "val­ue cre­ation" for "new ven­tures" in "2018". https://t.co/8Uqjgzmn5K pic.twit­ter.com/eplalvl2dd

— Robert Plenge (@rplenge) No­vem­ber 22, 2017