Skirt­ing a group of pi­o­neers, Gilead part­ners with gene-edit­ing up­start Pre­ci­sion Bio in hunt to cure hep B
Hav­ing al­ready found a pain­less cure for he­pati­tis C, Gilead has now set its sights on an­oth­er cure for he­pati­tis B. And they've steered around the most promi­nent gene-edit­ing play­ers in the field to part­ner up Durham, NC-based Pre­ci­sion Bio­Sciences just a cou­ple of months af­ter the biotech raised an im­pres­sive $110 mil­lion mega-crossover round.
Gilead said this morn­ing it has seed­ed their col­lab­o­ra­tion with Pre­ci­sion with $445 mil­lion in mile­stones, avoid­ing any men­tion of an up­front in the an­nounce­ment.
What brought them in?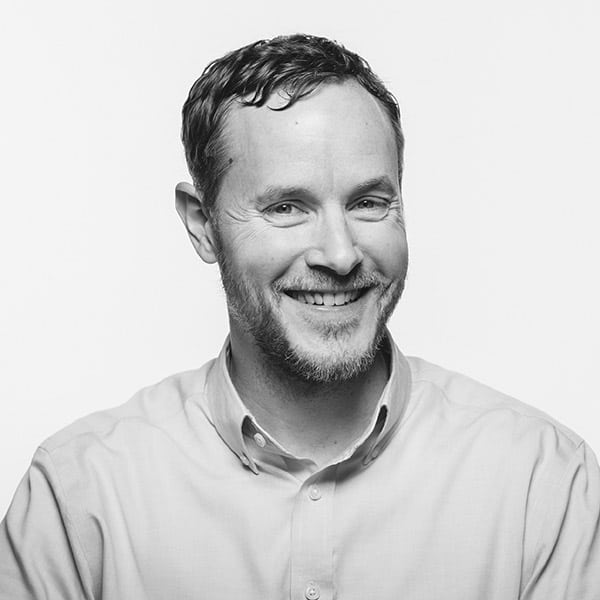 Derek Jantz
Pre­ci­sion has been work­ing with a new gene edit­ing tech that it be­lieves can of­fer a best-in-class ap­proach to ge­net­ic surgery, us­ing a syn­thet­ic en­zyme called the ARC nu­cle­ase that can be cal­i­brat­ed to rec­og­nize spe­cif­ic DNA se­quences in a gene. In­ter­est­ing­ly, Gilead al­so avoid­ed Ed­i­tas, CRISPR and In­tel­lia — the high pro­file troi­ka that launched with new CRISPR/Cas9 tech — in part­ner­ing with Sang­amo ear­ly this year on a gene-edit­ing ap­proach to off-the-shelf CAR-T drugs.
Gilead, a high­ly at­trac­tive de­vel­op­ment part­ner with a yen for big sci­ence, has been un­der­go­ing a brain drain this year. Its CEO John Mil­li­gan and chair­man John Mar­tin are head­ed out the door. CMO An­drew Cheng just left to run a start­up com­pa­ny and R&D chief Nor­bert Bischof­berg­er left ear­li­er to make his own tran­si­tion to the pri­vate drug de­vel­op­ment world.
Through it all, though, it seems de­ter­mined to keep the pres­sure on HIV — its main­stay — and vi­ral he­pati­tis af­ter cur­ing hep C and earn­ing bil­lions of dol­lars in a wind­fall, on­ly to see the mar­ket start to evap­o­rate. Since then the com­pa­ny has al­so jumped in­to CAR-T with a pi­o­neer­ing ther­a­py.
Pre­ci­sion, mean­while, has ex­hib­it­ed all the signs of a biotech lin­ing up for an IPO. Now that it has a big de­vel­op­ment part­ner to boast about, it would ap­pear that the busi­ness plan sec­tion of the S-1 should be ready to roll.
"Gilead's cure-based ap­proach to he­pati­tis B is com­pre­hen­sive and ex­cit­ing," not­ed Pre­ci­sion chief sci­en­tif­ic of­fi­cer Derek Jantz in a state­ment. "Pre­ci­sion is pleased that ini­tial stud­ies with our AR­CUS plat­form have es­tab­lished an im­por­tant role for genome edit­ing in their HBV pro­gram. This is an ex­cel­lent ap­pli­ca­tion for our tech­nol­o­gy, which has made no­table progress to­ward ther­a­peu­tic in vi­vo edit­ing in rel­e­vant mod­els over the last year."