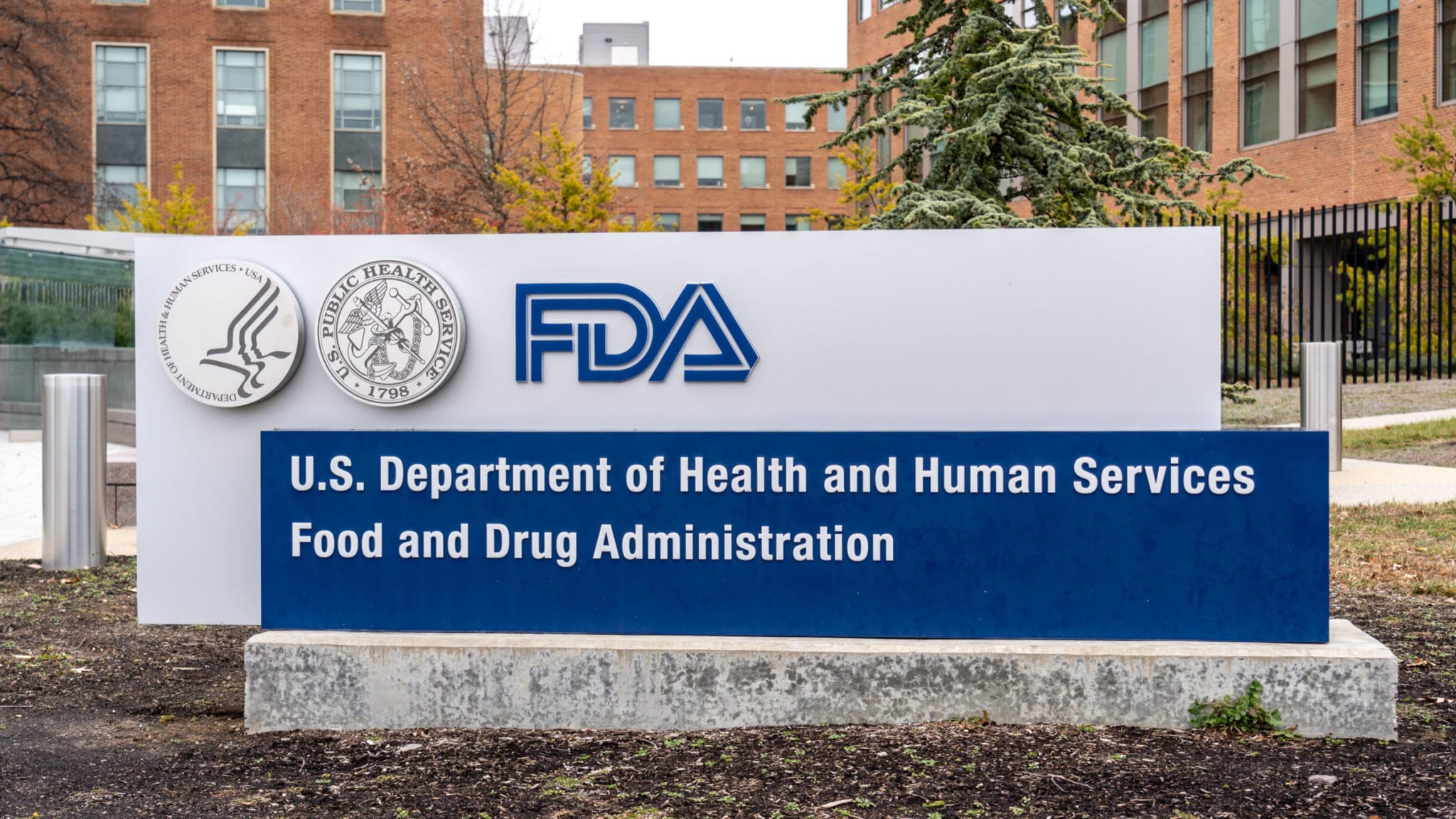 Slammed by FDA re­jec­tion, Aque­s­tive vows to re­file by end of year
Aque­s­tive Ther­a­peu­tics is still reel­ing from a pre­cip­i­tous drop in its stock price af­ter the FDA re­ject­ed its oral film for seizure con­trol.
Liber­vant, a buc­cal film for­mu­la­tion of the gener­ic drug di­azepam, would have been the biotech's sec­ond com­mer­cial treat­ment for epilep­sy fol­low­ing Sym­pa­zan (clobazam), which is ap­proved specif­i­cal­ly for Lennox-Gas­taut syn­drome.
Ac­cord­ing to a re­lease out Fri­day, reg­u­la­tors are main­ly wor­ried about phar­ma­co­ki­net­ics, cit­ing in the com­plete re­sponse let­ter a study where "cer­tain weight groups showed a low­er drug ex­po­sure lev­el than de­sired."
While Aque­s­tive said they are clear on safe­ty, clin­i­cal phar­ma­col­o­gy or man­u­fac­tur­ing, reg­u­la­tors did al­so take is­sue with a small num­ber of pro­to­col de­vi­a­tions in blood draws in one of the stud­ies. It's un­clear how big that con­cern looms.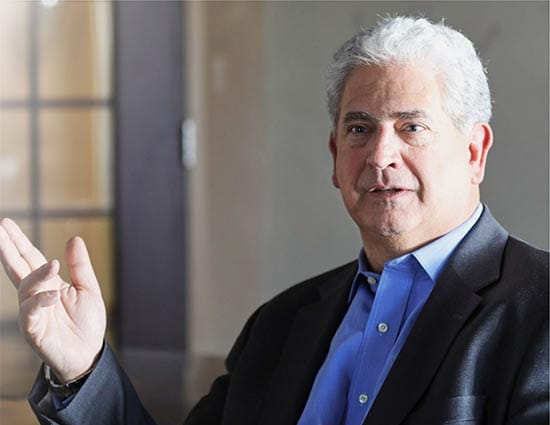 Kei­th Kendall
Next steps in­clude pro­vid­ing more in­for­ma­tion on PK mod­el­ing to con­vince the FDA that the is­sue can be solved by dose ad­just­ments, but no ad­di­tion­al stud­ies.
Still, it is a no­table set­back for a com­pa­ny that's built its rep­u­ta­tion on a tech­nol­o­gy plat­form to re­design and de­liv­er med­ica­tions through film.
Of­fer­ing al­ready avail­able drugs in a dif­fer­ent form, the rea­son­ing goes, al­lows them to ad­dress dif­fer­ent pa­tient pop­u­la­tions.
"Epilep­sy pa­tients have been un­der­served for some time with lit­tle choice be­yond de­vice-based prod­ucts such as rec­tal­ly ad­min­is­tered gels and nasal sprays and Liber­vant rep­re­sents a mean­ing­ful and im­proved ther­a­py for pa­tients who can't or won't use the al­ter­na­tives," CEO Kei­th Kendall said in a state­ment.
Sim­i­lar­ly with Exser­van, the film ver­sion of rilu­zole that passed FDA muster last No­vem­ber, Aque­s­tive was tar­get­ing amy­otro­phy lat­er­al scle­ro­sis pa­tients who have trou­ble swal­low­ing pills.
Al­most a year af­ter the Exser­van OK, though, Aque­s­tive has yet to launch the drug.
For Liber­vant, the biotech says it will be re­quest­ing a Type A meet­ing with the FDA in the com­ing weeks and ex­pects to re­file an NDA by the end of the year.
That didn't stop in­vestors from send­ing the stock down 34% to $4.97 on Mon­day, which went down some more dur­ing the day.