Slammed by more deaths, Seat­tle Ge­net­ics scraps a PhI­II study and pulls back (again) on vadas­tux­imab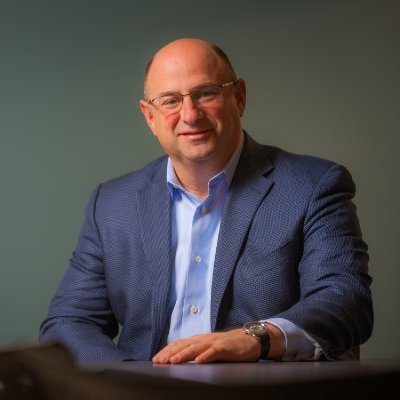 Clay Sie­gall
Just three months af­ter the FDA lift­ed a clin­i­cal hold on its late-stage can­cer drug vadas­tux­imab talirine (SGN-CD33A), the biotech abrupt­ly scrapped a Phase III study and halt­ed en­roll­ment across a slate of stud­ies af­ter in­de­pen­dent mon­i­tors tracked a high­er rate of deaths among pa­tients tak­ing its drug.
The deaths in the study — for front­line use against acute myeloid leukemia — in­clud­ed fa­tal in­fec­tions but were ev­i­dent­ly not as­so­ci­at­ed with liv­er tox­i­c­i­ty, which had al­ready killed 4 pa­tients, forc­ing the FDA to hit the brakes on the study in late De­cem­ber, 2016.
The lat­est safe­ty cri­sis will hit Seat­tle Ge­net­ics $SGEN hard. The com­pa­ny had been re­port­ing pos­i­tive da­ta on the drug, its most ad­vanced ex­per­i­men­tal drug in the pipeline, and an­a­lysts were look­ing for new ways for the com­pa­ny to ex­pand be­yond Ad­cetris. Just a few weeks ago Seat­tle Ge­net­ics was al­so forced to throw the tow­el in on a $2 bil­lion deal to col­lab­o­rate with Im­munomedics, fur­ther lim­it­ing its late-stage ef­fort.
The com­pa­ny's stock dropped 12% on the news, mark­ing the loss of about $1 bil­lion in mar­ket cap.
Da­ta at one point for vadas­tux­imab demon­strat­ed that 15 of 23 (65%) evalu­able pa­tients achieved CR/CRi. At a me­di­an fol­low-up of 7.7 months, me­di­an sur­vival had not yet been reached, and 72 per­cent of pa­tients re­mained alive and on study.
Back in March the biotech re­port­ed that it was get­ting restart­ed on the clin­i­cal work af­ter it came up with "re­vised el­i­gi­bil­i­ty cri­te­ria and stop­ping rules for veno-oc­clu­sive dis­ease." The FDA agreed to lift the hold on­ly two months af­ter it was dropped on Seat­tle Ge­net­ics. And the agency may face ques­tions about why it was so quick to agree to the green light, giv­en the re­cent deaths.
Seat­tle Ge­net­ics CEO Clay Sie­gall tried to shift the fo­cus to the pos­i­tive. He not­ed:
"We are en­thu­si­as­tic about the many op­por­tu­ni­ties across our broad pipeline, in­clud­ing AD­CETRIS (bren­tux­imab ve­dotin), en­for­tum­ab ve­dotin (ASG-22ME) and SGN-LIV1A. No­tably, we are look­ing for­ward to re­port­ing da­ta from our AD­CETRIS phase 3 ECH­E­LON-1 tri­al in front­line Hodgkin lym­phoma, and we are on track to ad­vance en­for­tum­ab ve­dotin in­to a piv­otal tri­al in metasta­t­ic urothe­lial can­cer in the sec­ond half of 2017 un­der our col­lab­o­ra­tion with Astel­las."