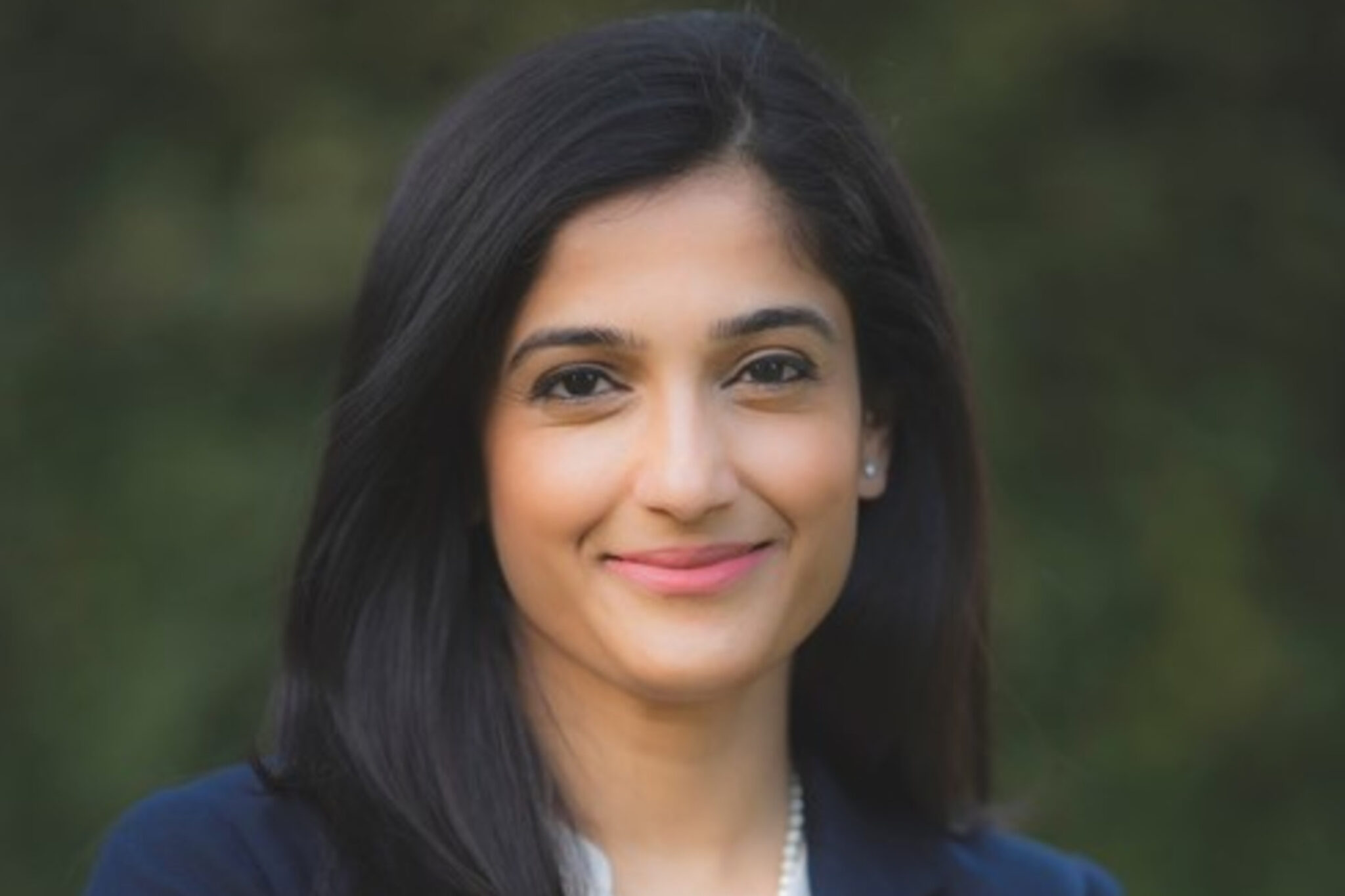 Deepa Prasad, outgoing vTv Therapeutics CEO
Small biotech CEO ex­o­dus con­tin­ues as vTv, a trou­bled for­mer Alzheimer's play­er, sees chief leave af­ter just 4 months
It's been a bad cou­ple months for the heads of small, strug­gling biotechs.
On Fri­day, vTv ther­a­peu­tics, a North Car­oli­na com­pa­ny that once raised a $117 mil­lion IPO on the promise that it could res­ur­rect an old Pfiz­er drug for Alzheimer's, an­nounced that CEO Deepa Prasad had re­signed. Prasad had on­ly been CEO since Oc­to­ber, and no rea­son was giv­en for the de­par­ture.
The long­time health­care ex­ec­u­tive joins a small ex­o­dus of biotech chiefs, as a his­toric bear mar­ket puts in­creased pres­sure on com­pa­nies strapped for cash and starved for in­vestor con­fi­dence.
Last week, an­ti­body ex­pert and en­tre­pre­neur Till­man Gern­gross left Ada­gio af­ter Omi­cron poured cold wa­ter on the com­pa­ny's bil­lion-dol­lar plans to build a pan-coro­n­avirus an­ti­body. (And af­ter Gern­gross ini­tial­ly claimed the an­ti­body would main­tain pro­tec­tion against Omi­cron, send­ing Ada­gio's stock briefly soar­ing.)
And this week, eye dis­ease com­pa­ny Gem­i­ni Ther­a­peu­tics named an in­ter­im CEO as it slashed 80% of its work­force in a bid to stay alive. Its for­mer chief, Ja­son Meyen­berg, joined Ava­lo Ther­a­peu­tics' CEO Mike Co­la on the job mar­ket, af­ter the lat­ter left the strug­gling im­munol­o­gy-fo­cused biotech in mid-Feb­ru­ary.
Oth­er CEOs who have left their gigs for one rea­son or an­oth­er this win­ter in­clude Cor­texyme CEO Casey Lynch, Si­lence Ther­a­peu­tics CEO Mark Rothera, Blue­print CEO Jeff Al­bers, Spark CEO Jeff Mar­raz­zo, Nex­Im­mune CEO Scott Carmer and Ri­bon CEO Vic­to­ria Ri­chon.
vTv's ini­tial Alzheimer's plans went up in smoke in 2018, af­ter the drug per­formed worse than place­bo in a large Phase III tri­al. The com­pa­ny has since stuck around as a pen­ny stock play­er fo­cused on a grab-bag of dis­or­ders, from cys­tic fi­bro­sis to pan­cre­at­ic can­cer to di­a­betes. But in the last few months, as the mar­ket turned, the com­pa­ny has strug­gled to keep its shares $VTVT above $1.
Dur­ing Prasad's brief tenure, the com­pa­ny an­nounced plans to lay off 65% of its staff and pri­or­i­tize an ex­per­i­men­tal di­a­betes treat­ment.
Rich Nel­son, vTv's head of busi­ness de­vel­op­ment, will now be in charge of steer­ing that pro­gram ahead as act­ing CEO. But it could be a tough road. As of their most re­cent quar­ter­ly fil­ing in No­vem­ber, the biotech had just $19.6 mil­lion cash on hand.