So close, yet so far: Zo­genix LGS tri­al suc­ceeds, but re­sults un­der­whelm
Mere­ly cross­ing the fin­ish line isn't enough — the win must be de­ci­sive. Ask Zo­genix, whose ex­per­i­men­tal seizure drug met the main goal in a piv­otal study in pa­tients with Lennox-Gas­taut Syn­drome (LGS) on Thurs­day, but saw its shares plum­met af­ter the mag­ni­tude of the ther­a­py's ef­fect fell short.
The drug, fen­flu­ramine (to be brand­ed Fin­tepla) — one-half of the no­to­ri­ous axed pre­scrip­tion weight-loss cock­tail fen-phen — was test­ed against a place­bo in 263 pa­tients with the rare, treat­ment-re­sis­tant form of child­hood epilep­sy. The da­ta comes months af­ter Zo­genix's re­vamped ap­pli­ca­tion was ac­cept­ed for re­view in pa­tients with Dravet syn­drome, an­oth­er rare seizure dis­or­der.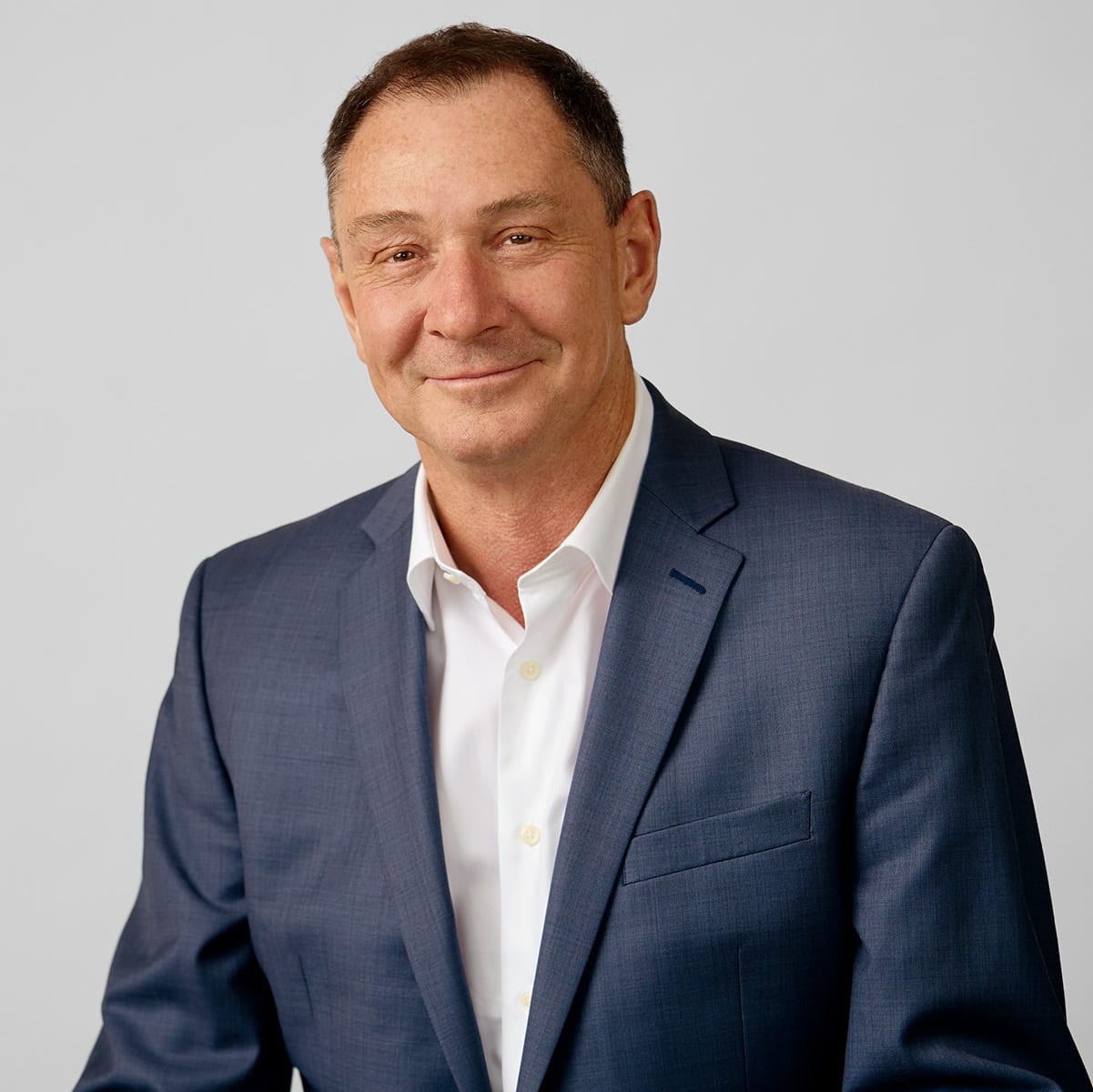 Stephen Farr, CEO – Zo­genix
In the LGS study, pa­tients on the high­er dose (0.7 mg) of the drug saw a sta­tis­ti­cal­ly sig­nif­i­cant me­di­an re­duc­tion of 26.5% in seizure fre­quen­cy, ver­sus 7.8% in pa­tients tak­ing place­bo (p=0.0012). Oth­er sec­ondary end­points in­clud­ing pa­tients with ≥50% re­duc­tion in month­ly drop seizures; the pro­por­tion of pa­tients im­proved; and the pro­por­tion of pa­tients much im­proved or very much im­proved were all in fa­vor of the drug.
"The dif­fer­ence (18.7%) is sub­stan­tial­ly small­er than the ~60% re­duc­tion in seizures over place­bo seen for the high-dose co­hort in the Dravet fen­flu­ramine tri­al," Stifel's Paul Mat­teis wrote in a note.
Mat­teis raised his ap­proval prob­a­bil­i­ty in LGS to 80% but said that the poor mag­ni­tude of ef­fi­ca­cy prompt­ed a re­duc­tion in his mar­ket share es­ti­mate to 15% from 20%.
Last April, Zo­genix said the FDA had re­buffed re­view­ing Fin­tepla's mar­ket­ing ap­pli­ca­tion for Dravet pa­tients, cit­ing the lack of cer­tain non-clin­i­cal stud­ies key for the as­sess­ment of chron­ic ad­min­is­tra­tion of the drug as well as an in­cor­rect ver­sion of a clin­i­cal dataset. In No­vem­ber, the FDA ac­cept­ed the com­pa­ny's re­sub­mit­ted ap­pli­ca­tion, and the agency is ex­pect­ed to make its fi­nal de­ci­sion by March 25.
If ap­proved, fen­flu­ramine will com­pete with GW Phar­ma­ceu­ti­cals' pi­o­neer­ing cannabis-de­rived Epid­i­olex — which is ap­proved for both Dravet and LGS — as well as Biocodex's Di­a­comit.
"Epid­i­olex ab­solute seizure re­duc­tion in LGS was greater than seen here, how­ev­er, the place­bo ef­fect in GW's stud­ies is con­sis­tent­ly much big­ger, which may be due to the ex­pec­ta­tion bias that con­sis­tent­ly hov­ers around CBD. This dy­nam­ic was first ob­served in Dravet, where the place­bo arm in GW's study showed a 13% re­duc­tion in con­vul­sive seizures, vs 1.1% and 1.2% in ZGNX's two Dravet ph3's. Sim­i­lar­ly, in LGS, while Epid­i­olex showed 42% and 44% re­duc­tions in drop seizures, the place­bo arms in the two stud­ies showed re­duc­tions in seizure fre­quen­cy of 17% and 22%," Mat­teis said.
"We're there­fore un­sur­prised to see a sig­nif­i­cant­ly small­er place­bo ef­fect in fen­flu­ramine's LGS study (just 7.8%), and any analy­sis of the ab­solute seizure re­duc­tion on Fin­tepla needs to be in­ter­pret­ed in the con­text of this dy­nam­ic. Pa­tients in both Zo­genix and GW's LGS stud­ies look fair­ly se­vere, and Zo­genix made the case that the Fin­tepla im­prove­ment in seizure re­duc­tion, when looked at as a mul­ti­ple of place­bo, was ro­bust."
Over­all, the ef­fi­ca­cy of Fin­tepla and Epid­i­olex is like­ly more sim­i­lar than dif­fer­ent in LGS (com­pared to the large dif­fer­ence in Dravet), Mat­teis con­clud­ed. "There­fore if one mod­els Fin­tepla as the more ex­pen­sive op­tion, which we do, it prob­a­bly makes sense to as­sume that it's used lat­er in the LGS treat­ment par­a­digm."
Zo­genix's shares $ZGNX were down more than 32% at $35.65 in Fri­day pre­mar­ket trad­ing, while GW Phar­ma's stock $GW­PH jumped about 9% to $129.