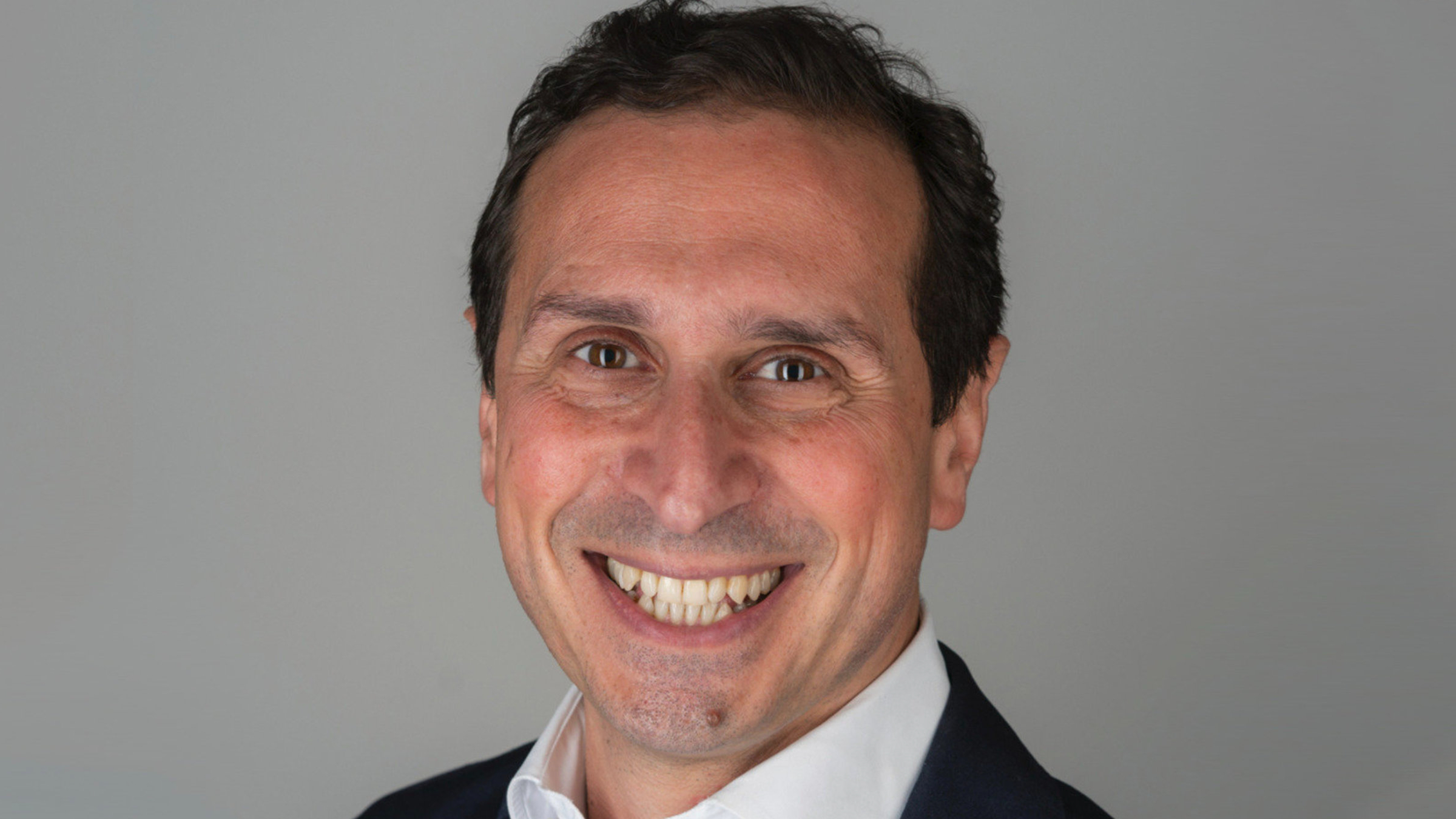 Francesco Maria Lavino, F2G CEO
Sofinno­va, For­bion back $70M push across fin­ish line for rare an­ti­fun­gal treat­ment
As the for­mer glob­al brand leader of Mer­ck's an­ti­fun­gal busi­ness, Francesco Maria Lavi­no knows his facts: There are on­ly three class­es of an­ti­fun­gals.
But F2G, the biotech where he's now CEO, is con­fi­dent that it can soon bring a fourth an­ti­fun­gal class to the mar­ket. And it's closed $70 mil­lion in new fi­nanc­ing to get there.
The com­pa­ny has yet to un­veil da­ta from its open Phase IIb study in pa­tients with rare and re­sis­tant molds — it plans to do so at a con­fer­ence in Oc­to­ber — but the re­sults are ap­par­ent­ly pos­i­tive enough to ce­ment an FDA fil­ing by the end of the year. The agency has al­ready grant­ed its com­pound, named olo­rofim, des­ig­na­tions as a break­through ther­a­py, qual­i­fied in­fec­tious dis­ease prod­uct and or­phan drug.
Lavi­no, a self-de­scribed "com­mer­cial per­son," joined F2G more than a year ago and, work­ing out of New York City, has been build­ing out a team in the US to pre­pare for mar­ket launch some­time next year pend­ing FDA ap­proval. The biotech keeps its R&D op­er­a­tions in Man­ches­ter, UK, and has a small of­fice in Vi­en­na, bring­ing the to­tal head­count to about 55.
For­bion and Sofinno­va co-led the round, which fol­lows a re­cent Eu­rope and Asia deal with Sh­iono­gi that al­ready poured $100 mil­lion cash in­to F2G's bank, with promis­es of more in mile­stones.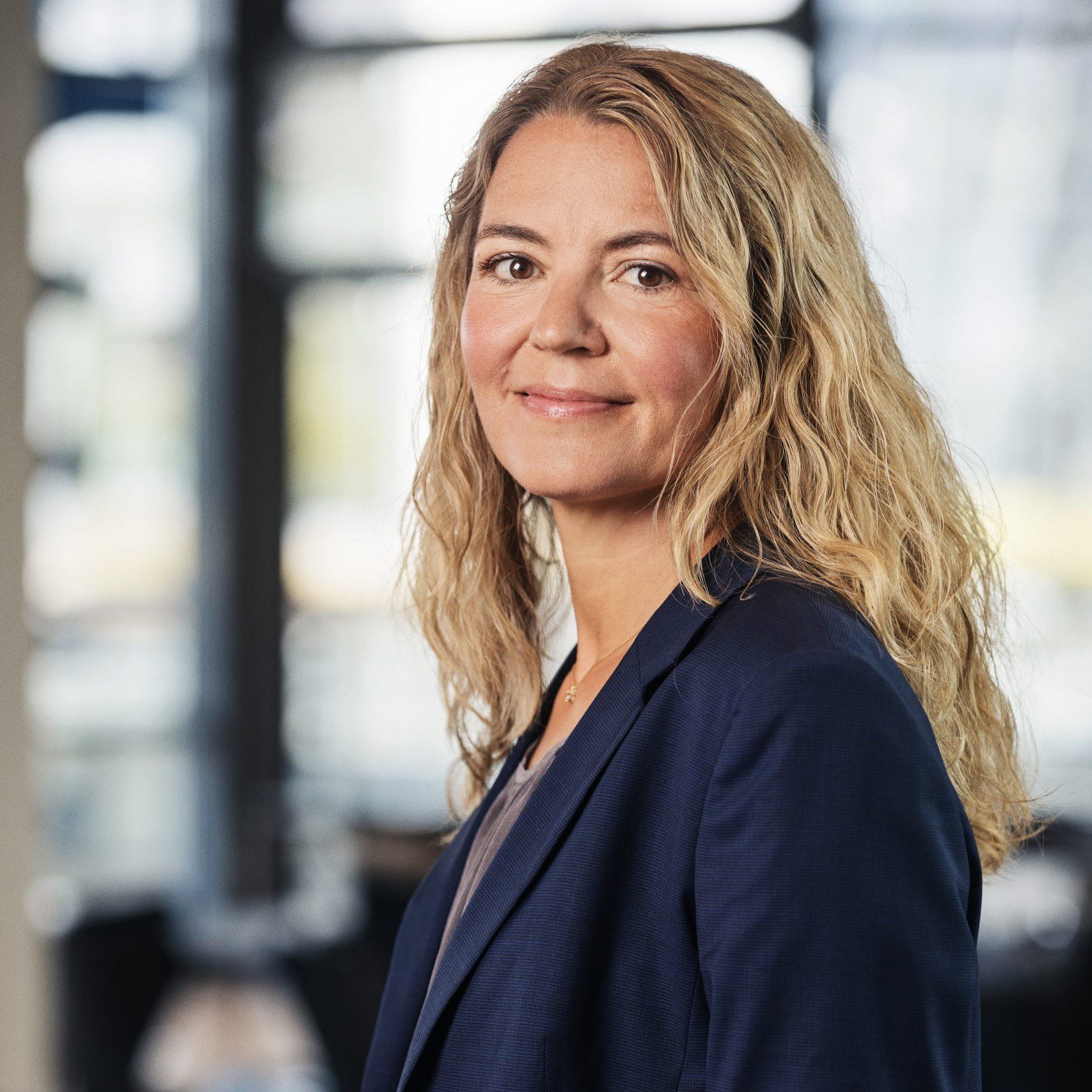 Nan­na Lüneborg
Nan­na Lüneborg, For­bion gen­er­al part­ner, re­mem­bers do­ing due dili­gence on the com­pa­ny more than a decade ago while she was still at No­vo Hold­ings. For her, the draw to F2G is "straight­for­ward." Rare fun­gal in­fec­tions like in­va­sive as­pergillo­sis typ­i­cal­ly af­fect can­cer pa­tients whose im­mune sys­tems are com­pro­mised from treat­ment, and drug-drug in­ter­ac­tions mean ex­ist­ing an­ti­fun­gals can­not be used to­geth­er with many of the stan­dard-of-care can­cer treat­ments these days.
"A lot of pa­tients don't have any suit­able treat­ment op­tions," she said. She is join­ing F2G's board along­side Sofinno­va's Joe An­der­son.
So while F2G will en­cour­age doc­tors to use an azole when it's ap­pro­pri­ate, Lavi­no be­lieves olo­rofim will have a siz­able role to play in sal­vage — with a price to re­flect that.
"We are not try­ing to dis­place gener­ic drugs that work," he said. "We are say­ing when you re­al­ly have no op­tion, this is a drug that could save your pa­tient's life."
The com­pa­ny is con­duct­ing a sep­a­rate Phase III head-to-head com­par­ing olo­rofim to an ex­ist­ing op­tion dubbed Am­Bi­some. The cash re­serves could al­so fund life­cy­cle man­age­ment, Lavi­no added, such as de­vel­op­ing an in­haled ver­sion of olo­rofim. Fur­ther down the line, the CEO sees F2G po­ten­tial­ly bring­ing in more drugs.
"At the mo­ment we don't want to be — we don't be­lieve we will be an an­ti-in­fec­tive com­pa­ny ac­tu­al­ly, we want to be a rare dis­ease com­pa­ny," he said.