Some Big Phar­mas stepped up their game on da­ta trans­paren­cy — but which flunked the test?
The non­prof­it Bioethics In­ter­na­tion­al has come out with their lat­est score­card on da­ta trans­paren­cy among the big bio­phar­mas in the in­dus­try — flag­ging a few stand­outs while spot­light­ing some lag­gards who are con­tin­u­ing to un­der­per­form.
Now in its third year, the non­prof­it cre­at­ed a new set of stan­dards with Yale School of Med­i­cine and Stan­ford Law School to eval­u­ate the track record on tri­al reg­is­tra­tion, re­sults re­port­ing, pub­li­ca­tion and da­ta-shar­ing prac­tice.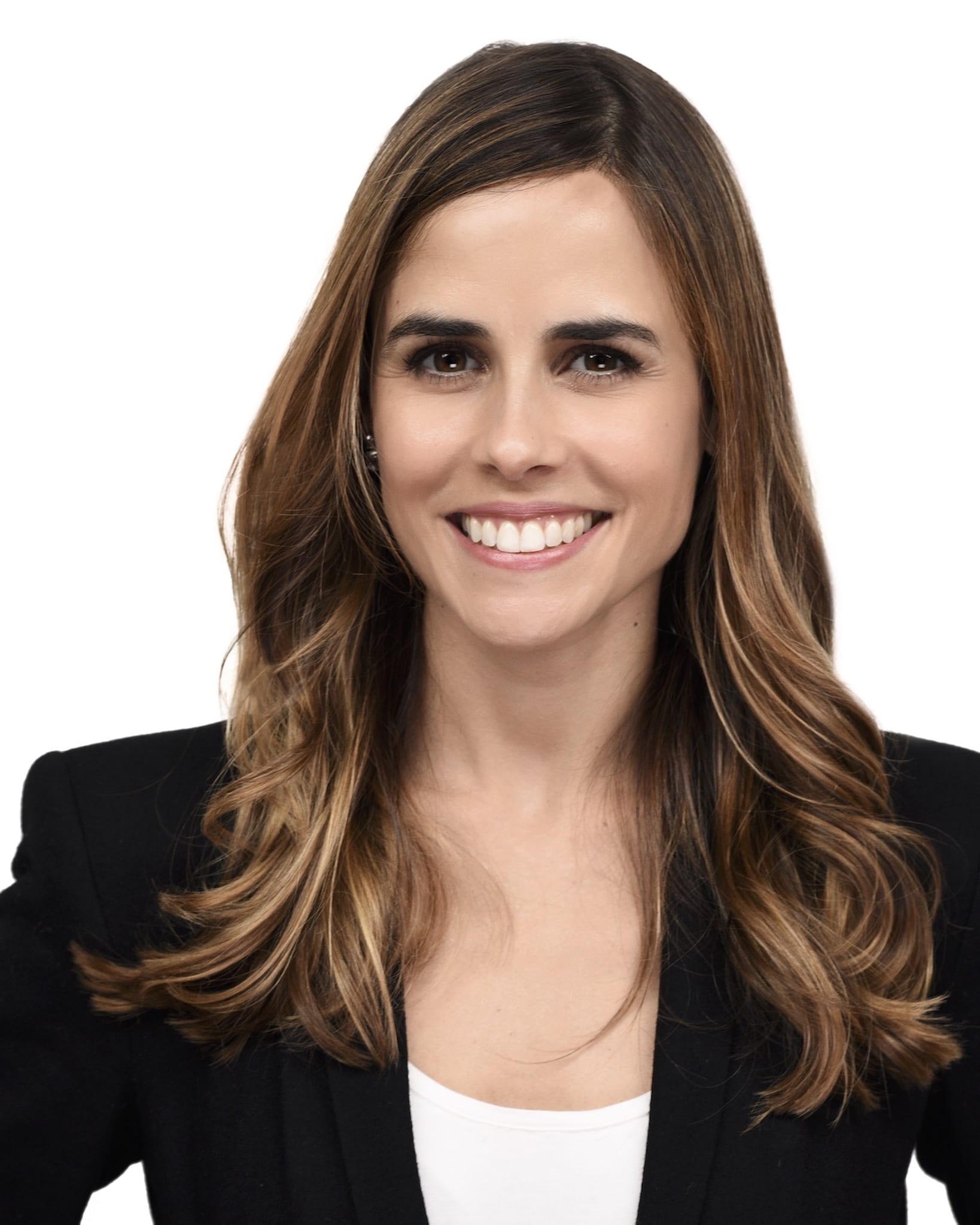 Jen­nifer Miller YSM
"A goal of the GPS is to help set ethics and so­cial re­spon­si­bil­i­ty mea­sures in the phar­ma in­dus­try and pro­vide an in­de­pen­dent track­ing tool to both rec­og­nize best prac­tices and cat­alyze re­form, where need­ed, in com­pa­nies," said Jen­nifer Miller, founder of Bioethics In­ter­na­tion­al, as­sis­tant pro­fes­sor at the Yale School of Med­i­cine and lead au­thor on the pa­per.
Sev­er­al com­pa­nies — led by Roche/Genen­tech, No­var­tis and Mer­ck no­tably upped their game in this lat­est re­view of the Good Phar­ma Score­card. Stand­outs in­clude No­vo Nordisk, which cre­at­ed a mea­sure of suc­cess on pro­vid­ing da­ta that is ahead of the score­card's stan­dard. Of­fered a chance to amend their ways, As­traZeneca set out new guide­lines on re­port­ing da­ta re­quests, while No­var­tis and Gilead added time­lines on da­ta shar­ing.
Still, there's plen­ty of room for im­prove­ment, they add. Par­tic­u­lar­ly among the com­pa­nies dwelling at the bot­tom of the score­card.
The lag­gards: Al­ler­gan — soon to be ab­sorbed in Ab­b­Vie — is at the bot­tom of the list, with a poor trans­paren­cy score of 46%. And that is just one step be­low Am­gen, at 56%.
Al­ler­gan ac­tu­al­ly dropped from last year's poor num­ber, along­side falling scores at As­traZeneca (83%) and J&J (90%, down from 100%).