Sound fa­mil­iar? Chi­na/US biotech hy­brid lands rights to can­cer drugs, cash and a team of de­vel­op­ment vets to launch On­colo­gie
Look­ing for a new and sud­den­ly pop­u­lar busi­ness mod­el?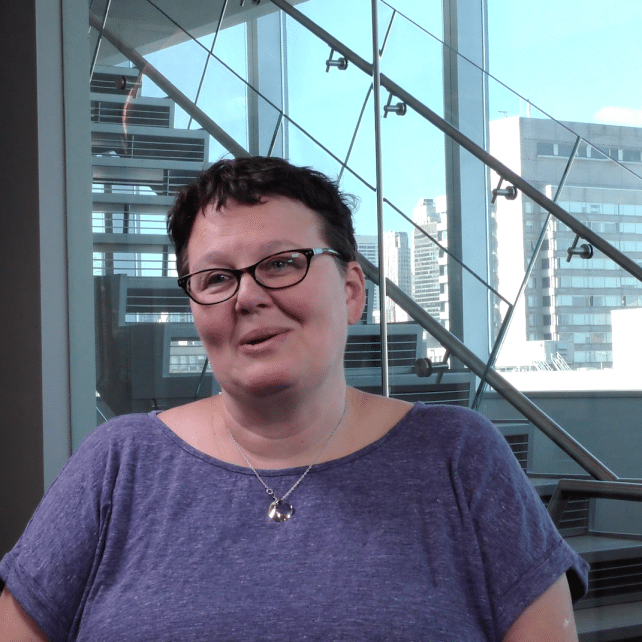 Lau­ra Ben­jamin (LIL­LY­PAD)
An­oth­er transpa­cif­ic biotech has launched with the back­ing of an emerg­ing group of ven­ture in­vestors in Chi­na as well as a plan to build a pipeline of can­cer drugs that can be swift­ly de­vel­oped for the boom­ing Asian mar­ket. Not sur­pris­ing­ly, they're get­ting start­ed by fo­cus­ing on drug com­bi­na­tions us­ing red-hot check­point ther­a­pies to amp up re­spons­es for tar­get­ed ther­a­pies.
On­colo­gie is fol­low­ing a pop­u­lar — and still high­ly risky — strat­e­gy, putting to­geth­er a group of ex­pe­ri­enced, cred­i­ble US in­ves­ti­ga­tors as they build a team based in Boston as well as Shang­hai, one of the busiest biotech hubs in Chi­na.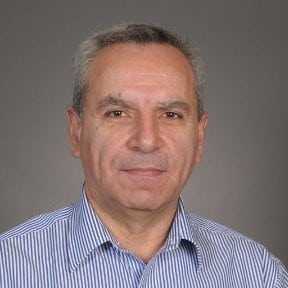 Hagop Yous­souf­fi­an
The com­pa­ny was found­ed and led by ex­pe­ri­enced de­vel­op­ment vet Lau­ra Ben­jamin, who taught at Har­vard Med and then worked at Im­Clone/Eli Lil­ly on can­cer. Hagop Yous­souf­fi­an, the ex-CMO at Im­Clone/Lil­ly, is the act­ing chief med­ical of­fi­cer at the com­pa­ny.
On­colo­gie got se­ri­ous about build­ing the busi­ness near the be­gin­ning of this year, in-li­cens­ing bav­i­tux­imab from Avid Bioser­vices as well as the late-stage drug lefi­tolimod from the Ger­man biotech Molo­gen. Some stu­dents of the on­col­o­gy mar­ket may re­call that the late-stage fail­ure of bav­i­tux­imab tor­pe­doed Pere­grine's stock a cou­ple of years ago. The biotech lat­er changed its name to Avid Bioser­vices. Molo­gen, mean­while, gave up its re­gion­al rights to lefi­tolimod for 5 mil­lion eu­ros in cash along with a set of mile­stones.
The new Chi­na/US up­start is be­ing bankrolled by some of the new play­ers in Chi­na who have jumped on­to the world stage over the past year. Piv­otal bioVen­ture Part­ners Chi­na Fund, Nan Fung Life Sci­ences, Chi­na Mer­chant Bank In­vest­ments and Vol­canics Ven­tures put to­geth­er a $16.5 mil­lion round for the team.
"On­colo­gie is lever­ag­ing the op­por­tu­ni­ty to run clin­i­cal tri­als in both the US and Chi­na to de­vel­op drugs for the glob­al mar­ket," said Jim­my Wei, man­ag­ing part­ner of the Piv­otal bioVen­ture Part­ners Chi­na Fund, which just launched a new fund. "We think these co­or­di­nat­ed ef­forts will short­en the time be­tween launch­ing in­no­v­a­tive drugs in the US and Chi­na. Since there are too many un­dif­fer­en­ti­at­ed PD-1/PD-L1 pro­grams in Chi­na with very few com­bi­na­tion tri­als on­go­ing, On­colo­gie has po­si­tioned it­self as the leader in im­mune com­bi­na­tion ther­a­pies."