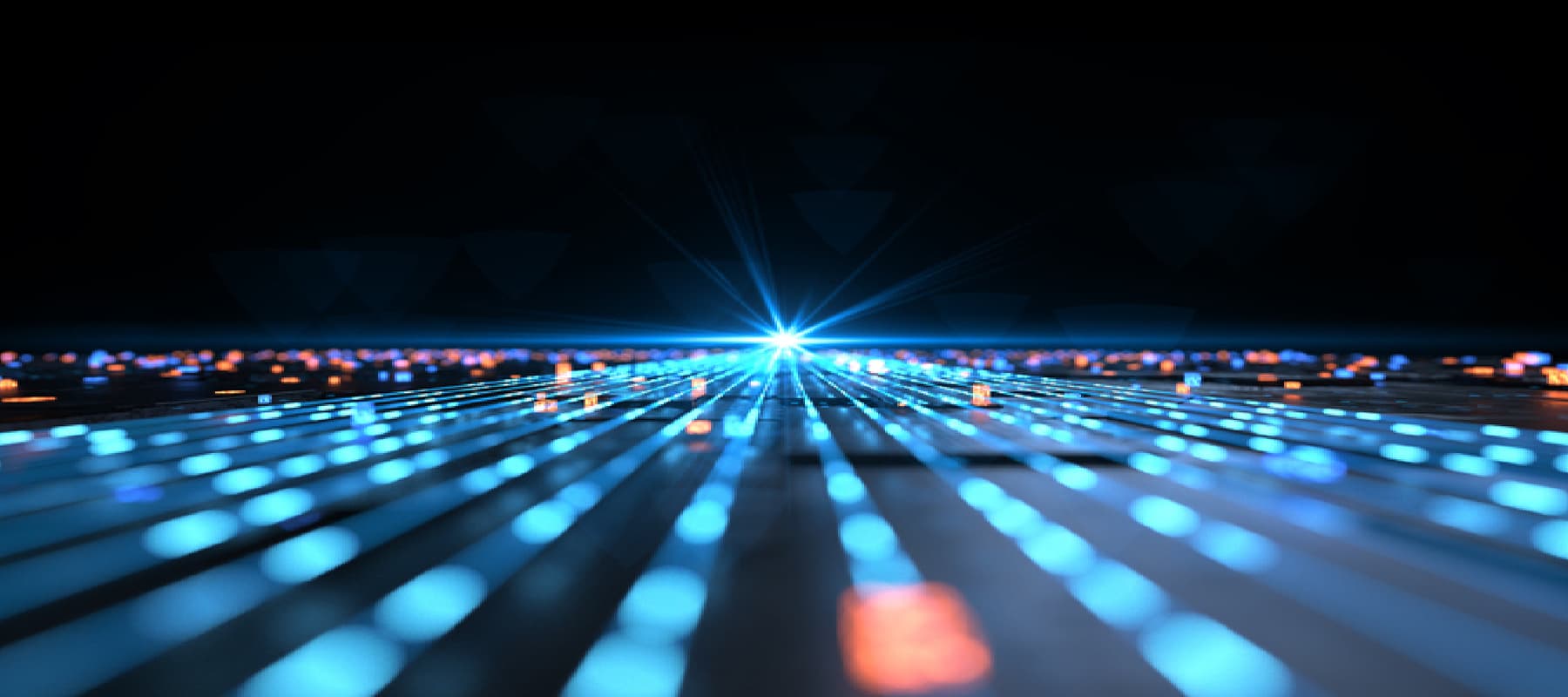 Inside Track: Behind the Scenes of a Major Biotech SPAC
Dr. David Hung and Michelle Doig are no strangers to the SPAC phenomenon. As Founder and CEO of Nuvation Bio, a biotech company tackling some of the greatest unmet needs in oncology, Dr. Hung recently took the company public in one of this year's biggest SPAC related deals. And as Partner at Omega Funds, Doig not only led and syndicated Nuvation Bio's Series A, but is now also President of the newly formed, Omega-sponsored, Omega Alpha SPAC (Nasdaq: OMEG; oversubscribed $138m IPO priced January 6, 2021).
Before taking Nuvation Bio public, Dr. Hung's previous company, Medivation, went public via de-SPAC merger in 2003. What is it about SPACs that was compelling enough to do it not only once, but twice?
"When Medivation went public 17 years ago, SPACs didn't have the luster they have today," explains Dr. Hung. "They were often the financing route for companies that were marginal or distressed. It was an unusual way to go public back then, but Medivation ended up being one of the most successful healthcare SPACs ever. We raised $12 million in our first financing and, over the next 13 years, $440 million to yield a market cap of $14.3 billion. So, it was an easy decision to go public through another SPAC with Nuvation Bio."
Early last year, prior to the SPAC, Nuvation Bio secured a striking $275 million Series A round, led by Doig at Omega Funds. At the time, Dr. Hung wasn't thinking about further financing. But when the uncertainty of the pandemic hit, he realized he wanted to ensure future funding fast. "We had also made tremendous progress with multiple programs heading to the clinic faster than we anticipated," explains Dr. Hung. "So we needed capital."
Finding the right SPAC sponsor
It wasn't difficult for Dr. Hung to assure his investors that using a SPAC to capitalize those programs would be a smart move. He also had a long-standing relationship with Oleg Nodelman and Scott Platshon of EcoR1 who had sponsored their own SPAC, Panacea, which had all the attributes Dr. Hung was looking for in a sponsor.
"I've known Oleg and Scott for over a decade. The syndicate in the SPAC was really top-notch. Panacea also had $144 million in cash, so was on the higher end of the SPACs we looked at. So we were confident we would raise the $500 million we ended up raising for a total of $644 million in the PIPE, with the SPAC combo that closed last year."
The SPAC sponsor perspective
For his part, Nodelman said that when he set up Panacea, his plan was to partner with a company that had an exceptional management team, a deep pipeline, and a platform technology that could enable success to be replicated. That's what he found with Nuvation Bio. According to Michelle Doig, that criteria is a useful checklist for any private company looking to gauge their own potential to be a target for a SPAC deal.
"Firstly, you need a strong management team that's ready for primetime," says Doig. "Secondly, a platform and/or pipeline of products driven by novel science to address severe unmet needs. And lastly, multiple upcoming value inflection points in newsflow post-transaction."
As a leading life sciences venture capital firm, Omega Funds has been a frequent backer of IPO-bound biotechs. Strategically, what's driven the decision to create Omega Alpha SPAC?
"We wanted to offer the full spectrum of capital-raising optionality," says Doig. "We can now transact across the full investment spectrum, from seed and company creation through venture capital, IPO, SPAC plus PIPE, structured PIPEs and secondaries."
"There are also key differentiators in our SPAC that will help us attract high-quality targets. We have boots on the ground across the US and Western Europe. We have an accomplished management team and an exceptional Board of Directors, made up of industry leaders from all stages of drug discovery and development. And we have a clean structure. Omega Fund Six is our sponsor, we do not have any warrants and we have a curated investor base who are interested in participating in a concurrent PIPE."
SPAC versus traditional IPO
When is a SPAC the right option for a private company looking to go public and why choose a SPAC versus an IPO? For Doig, the short answer is time and money.
"By merging with a SPAC and raising a concurrent PIPE, you can effectively compress a crossover round and an IPO, and/or even a first follow-on offering, into one transaction and raise a larger quantum of capital all at once," explains Doig. "With a SPAC, you negotiate the valuation up front, so you're protecting yourself from market volatility."
For Dr. Hung, the speed of the SPAC process has another benefit. "Our highest priority is to develop the best drugs we can as fast as possible," says Dr. Hung. "Every minute we're not spending on financing that we can spend getting drugs to patients sooner is a huge priority for us."

The benefits are clear, but does Doig see any risks to choosing the SPAC route? "I think there are some risks. The Nuvation Bio merger went so well because of a stellar management team, an existing Series A syndicate to anchor the PIPE and a high-quality sponsor. Private companies do need to be aware that not all sponsors are created equal. They need to consider the SPAC capital structures and sponsors carefully, especially if there are warrants involved."
Are there any other downsides companies should be aware of before choosing the SPAC route? "I don't think there are a lot of downsides," says Dr. Hung. "I would tell any company that's looking to do a SPAC to make sure that it meets their needs, it has enough capital, that they can lock in a large enough PIPE for their financing needs, and that they're working with a high-quality team they trust."
Will the SPAC bubble burst?
So, are SPACs here to stay as an alternative to IPO? Could they go so far as to make the traditional IPO obsolete?
"I believe SPACs are here to stay," concludes Dr. Hung. "Not only are SPACs an alternative to traditional IPOs, I think they're now a premium option for many companies. I'm not sure IPOs will become obsolete, but I do think we'll see more and more companies elect to go the SPAC route."
---
Gain perspective to help you lead today and define tomorrow with Pathfinders in Biopharma, a new podcast from RBC Capital Markets. Learn more.