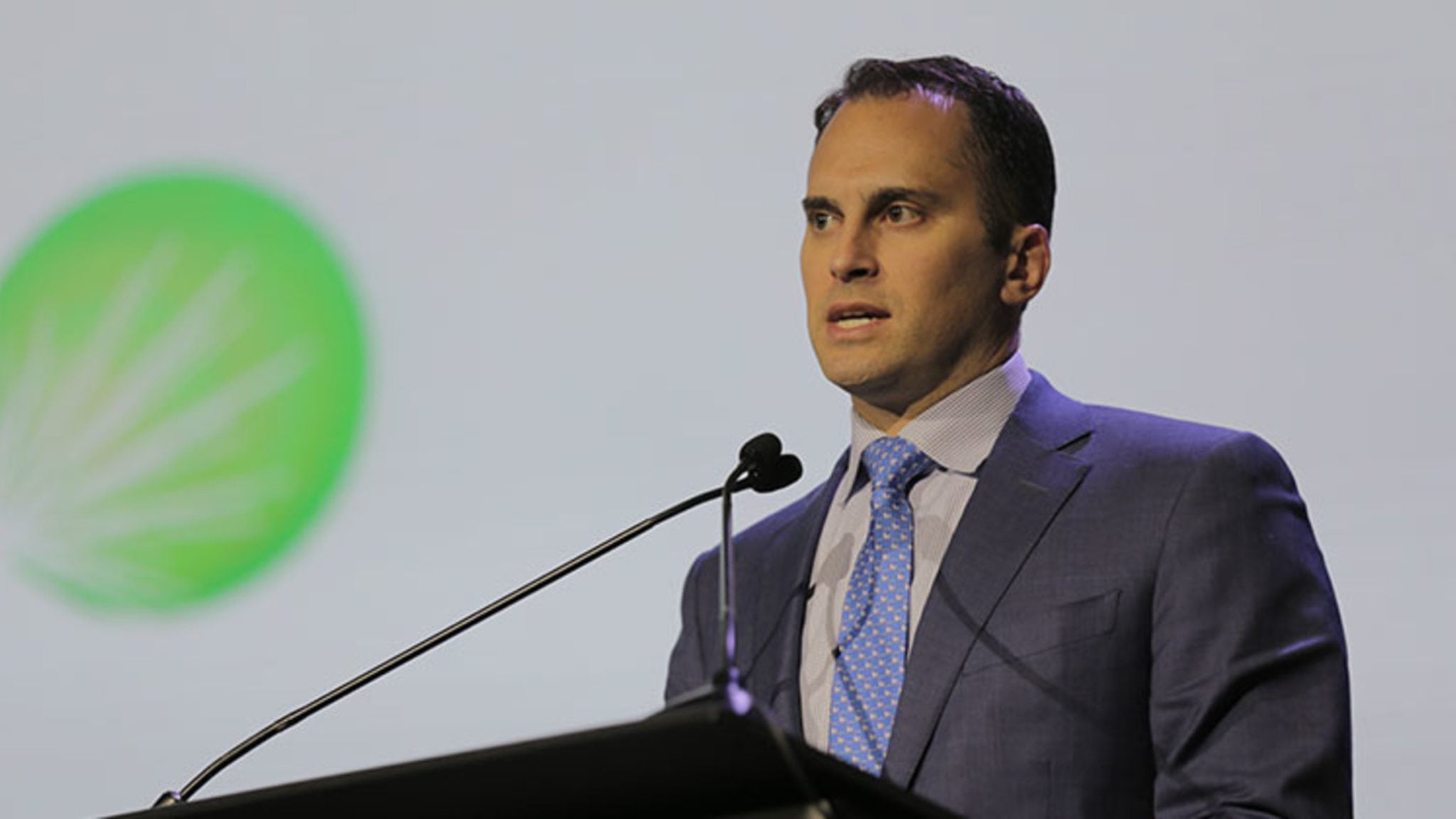 Spark takes a beat­ing as he­mo­phil­ia safe­ty set­backs tor­pe­do stock, bur­nish ri­val Bio­Marin
Every tiny gene ther­a­py study run by a pub­lic biotech look­ing to make a break­through in cur­ing a dis­ease has two crit­i­cal fea­tures. There's the reg­u­la­to­ry side, where FDA and EMA in­sid­ers need to be per­suad­ed of their po­ten­tial. And there's the mar­ket side, where a host of an­a­lysts — re­al and self-ap­point­ed so­cial me­dia mavens — are ready to jump on any ad­verse event as a sign of im­pend­ing de­feat.
Spark $ONCE CEO Jeff Mar­raz­zo has seen both sides up close. And his stock price is get­ting ham­mered this morn­ing as the mar­ket ze­roes in on a new up­date on the com­pa­ny's he­mo­phil­ia A pro­gram this morn­ing over­shad­owed by a se­ri­ous ad­verse event and oth­er set­backs that the an­a­lysts quick­ly pounced on — over­shad­ow­ing the more pos­i­tive da­ta the CEO would pre­fer to fo­cus on.
Now that 12 he­mo­phil­ia A pa­tients have been dosed in their Phase I/II study, Mar­raz­zo says that they've been able to track a dose-de­pen­dent re­sponse that per­suad­ed them to move ahead in­to a piv­otal Phase III at the high end: 2×10(12) vg/kg.
"We be­lieve that the to­tal­i­ty of the da­ta sup­ports mov­ing in­to Phase III," Mar­raz­zo, a very care­ful speak­er, tells me.
Re­searchers have ob­served promis­ing re­spons­es for the first 2 pa­tients in the study for more than a year now; step back, says Mar­raz­zo, and you'll see that the en­tire dozen pa­tients have had a 97% drop in bleeds and 97% drop in the rate of in­fu­sions that had been need­ed to pro­tect them from bleeds.
From a reg­u­la­to­ry per­spec­tive, that's a new stan­dard of care to con­sid­er. But here's where Spark — which is go­ing right up against a more ad­vanced Bio­Marin $BM­RN pro­gram— en­coun­tered se­vere tur­bu­lence on the mar­ket side.
While 5 of the 7 pa­tients in their cho­sen dose arm have ex­pe­ri­enced FVI­II ac­tiv­i­ty lev­els be­tween 16% and 49% — hit­ting their pro­ject­ed range of 12% to 100% for up to 30 weeks — two have had set­backs. Im­mune re­spons­es caused their FVI­II lev­els to drop be­low 5%, forc­ing them to switch to on-de­mand treat­ment. One chose to go in­to the hos­pi­tal for in­fu­sions — a se­ri­ous ad­verse event. There were al­so a num­ber of ALT el­e­va­tions in pa­tients that raised con­cerns.
Of note, across the study, sev­en of the 12 par­tic­i­pants re­ceived a ta­per­ing course of oral steroids in re­sponse to an ala­nine amino­trans­ferase (ALT) el­e­va­tion above pa­tient base­line, de­clin­ing FVI­II lev­els and/or pos­i­tive IFN- en­zyme-linked im­munospots (ELISPOTs). For these sev­en par­tic­i­pants, steroids led to nor­mal­iza­tion of ALT and ELISPOTs. For all but the two above men­tioned 2×1012 vg/kg co­hort par­tic­i­pants, oral steroids led to sta­bi­liza­tion of tar­get FVI­II lev­els.
Spark's shares plunged 29% af­ter the re­lease, which in­cludes its Q2 num­bers, hit the wire. Bio­Marin's stock, mean­while, is up about 6.5%.
Any­time you run a Phase I/II study of a new ther­a­py like this, says the CEO, you have some learn­ing to do about safe­ty and ef­fi­ca­cy. Even with the set­backs, he adds, the two pa­tients have had good clin­i­cal out­comes, with a dra­mat­ic drop in bleeds and in­fu­sions. And with what they've learned from their work on he­mo­phil­ia A as well as their close­ly-watched he­mo­phil­ia B pro­gram, he added, there's good rea­son to be­lieve they can do bet­ter in Phase III.
Up to now, though, Spark has con­tin­ued to run in­to prob­lems with in­vestors whose first re­ac­tion is to com­pare their he­mo­phil­ia A pro­gram with Bio­Marin's. And the Bio­Marin team's per­for­mance has been win­ning ku­dos for a sol­id set of re­spons­es in a small group of pa­tients. Mar­raz­zo al­so likes to point out that their ri­val's per­for­mance hasn't been per­fect ei­ther, but he's not un­aware that the mar­ket sees this as es­sen­tial­ly a head-to-head af­fair — even if there's no ac­tu­al head-to-head study un­der­way.
Mar­raz­zo's view: "We're in the ear­ly in­nings of a long game. We be­lieve with a stan­dard­ized ap­proach it will sup­port the pro­gram as we move for­ward…We're all learn­ing this as we go," he adds, not­ing that Spark is in a "very com­pet­i­tive race."
He'll be hold­ing on to that thought to­day as the mar­ket re­acts.
---
Im­age: Jeff Mar­raz­zo at an event in 2015. OPH­THAL­MOL­O­GY IN­NO­VA­TION SUM­MIT