Spark's PRV draws luke­warm price, sell­ing for $110M to Jazz
It looks like the go­ing price for pri­or­i­ty re­view vouch­ers is con­tin­u­ing to slide since the go-go days of Ab­b­Vie's $350 mil­lion pur­chase. Still, this morn­ing's news that Spark Ther­a­peu­tics is sell­ing its PRV to Jazz Phar­ma­ceu­ti­cals $JAZZ for $110 mil­lion shows the vouch­ers con­tin­ue to draw a pret­ty pen­ny.
Spark $ONCE was award­ed its PRV for rare pe­di­atric dis­ease back when Lux­tur­na was ap­proved, al­low­ing a ther­a­py to nav­i­gate quick­ly through red tape via the in­side track. But Spark is opt­ing to sell off the vouch­er in­stead of us­ing it.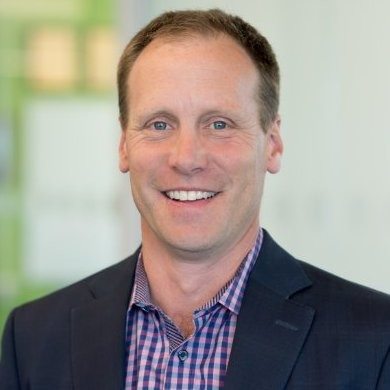 Joseph La Barge
"The sale of our PRV will pro­vide an in­flux of cap­i­tal to rein­vest back in­to the re­search and de­vel­op­ment of our ro­bust pipeline of in­ves­ti­ga­tion­al gene ther­a­pies that may pro­vide ben­e­fits for peo­ple with lim­it­ed treat­ment op­tions," said Joseph La Barge, Spark's chief le­gal of­fi­cer, in a state­ment.
These PRVs have had a con­tro­ver­sial his­to­ry. Reg­u­la­tors have made it clear that they don't like be­ing forced to give the in­side track at the FDA to any com­pa­ny that can af­ford to pay the price to hur­ry along a ther­a­py that's not so ur­gent­ly need­ed. But law­mak­ers like the added in­cen­tive, claim­ing that it en­cour­ages in­no­va­tion where it's need­ed most.
As a re­sult, the num­ber of PRVs on the mar­ket has mul­ti­plied. Per­haps the most no­table as­pect of the vouch­ers has been the price they've com­mand­ed. The first vouch­er ever sold (by Bio­Marin) was pur­chased for $67 mil­lion in 2014. Months lat­er, Gilead bought Knight's vouch­er for $125 mil­lion, and the price climbed to an eye-pop­ping $350 mil­lion in 2015, when Ab­b­Vie bought Unit­ed's vouch­er.
But prices ap­pear to be falling. In Feb­ru­ary, Sarep­ta auc­tioned its PRV for $125 mil­lion to Gilead, and to­day's $110 mil­lion falls in line with the trend.