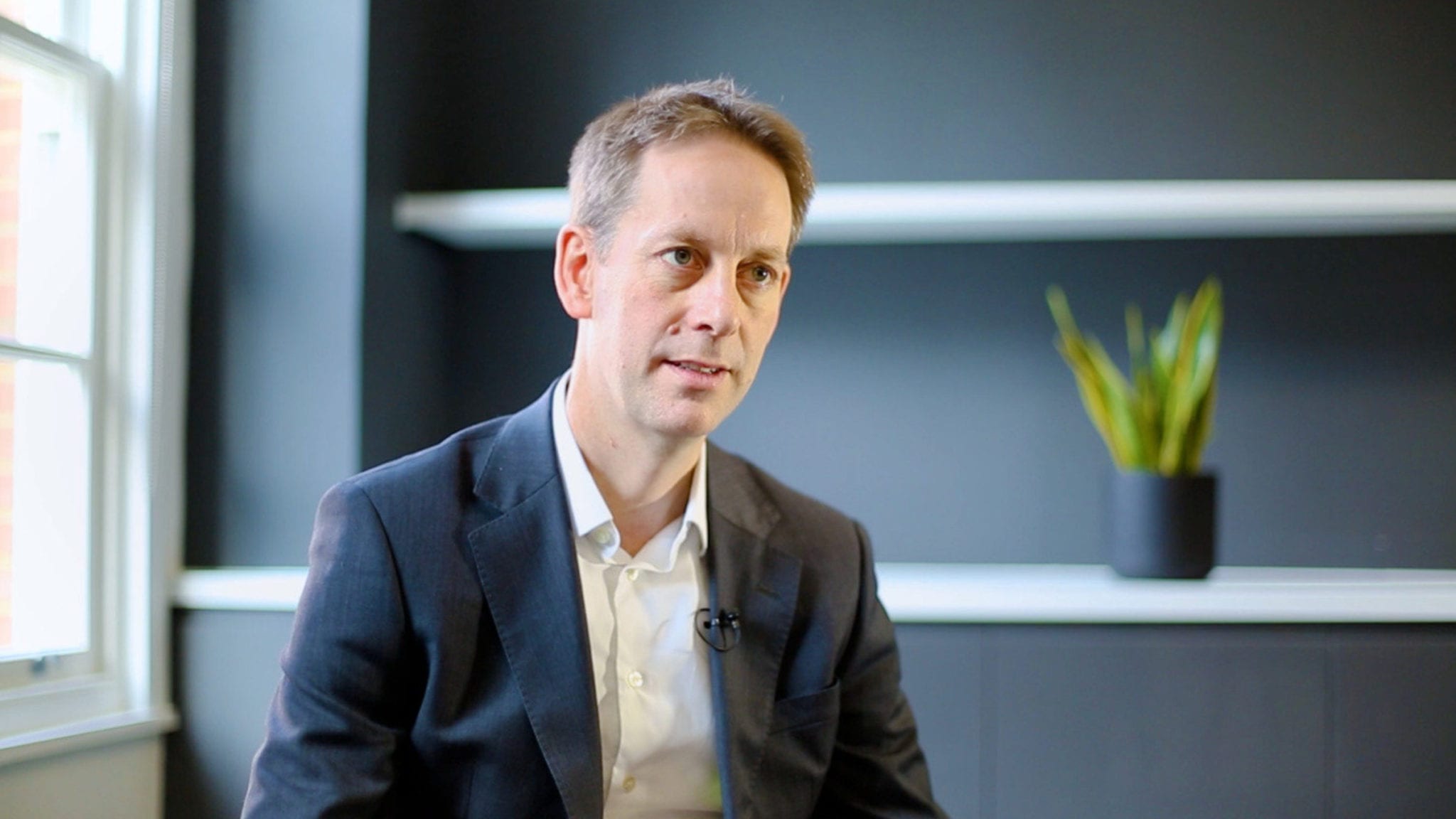 Syncona chief investment officer Chris Hollowood (Syncona)
Syn­cona launch­es new gene ther­a­py play­er Pure­spring, spun out of the Uni­ver­si­ty of Bris­tol, with a rough­ly $60M Se­ries A
Long­time UK life sci­ences in­vestor Syn­cona has a new gene ther­a­py out­fit, one that the firm says is one of the first ever to fo­cus on kid­ney dis­or­ders.
Syn­cona is launch­ing Pure­spring Ther­a­peu­tics with a £45 mil­lion Se­ries A, or just shy of $60 mil­lion, in the hopes it can de­liv­er on a new class of AAV gene ther­a­pies for chron­ic kid­ney dis­eases. Pure­spring is be­ing spun out from the Uni­ver­si­ty of Bris­tol in the UK, based on the work of Moin Saleem, a pro­fes­sor for pe­di­atric re­nal med­i­cine.
"Gene ther­a­py has come of age in cer­tain ar­eas, but a ma­jor chal­lenge in com­plex sol­id or­gans is to pre­cise­ly tar­get the ge­net­ic ma­te­r­i­al to the cor­rect cell type," Saleem said in a state­ment. "Us­ing ac­cu­mu­lat­ed ex­per­tise in the Bris­tol Re­nal re­search group we have solved this cru­cial hur­dle, putting us in a po­si­tion to de­liv­er cu­ra­tive gene ther­a­py to pa­tients with chron­ic and in­tractable kid­ney dis­eases."
The com­pa­ny is aim­ing to de­vel­op ther­a­pies that di­rect­ly tar­get the glomeru­lus in the kid­ney, which is a clus­ter of cap­il­lar­ies around the end of a kid­ney tubule where waste prod­ucts are fil­tered from the blood­stream. Based on where the re­search cur­rent­ly stands, the pro­grams could leap from the lab in­to the clin­ic in the next three to four years, Bris­tol said.
Pure­spring will al­so have ac­cess to a new in vi­vo screen­ing plat­form called Fun­Sel, de­vel­oped by re­searchers at King's Col­lege Lon­don. By uti­liz­ing this tech­nol­o­gy, Pure­spring can screen for cell-spe­cif­ic pro­tec­tive fac­tors de­liv­ered via gene ther­a­py that could have ap­pli­ca­tions across sev­er­al kid­ney dis­eases be­yond dis­or­ders caused by on­ly one gene vari­a­tion.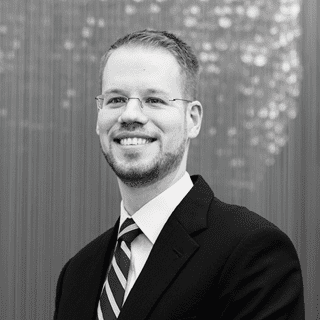 Do­minic Schmidt
This is the sixth gene ther­a­py com­pa­ny Syn­cona has found­ed since 2012, and the firm will be tak­ing an 84% stake in the biotech. Syn­cona's chief in­vest­ment of­fi­cer, Chris Hol­lowood, will serve as chair­man and part­ner Do­minic Schmidt will be join­ing the board of di­rec­tors.
Each of Syn­cona's com­pa­nies fo­cus on a dif­fer­ent sub­set of ge­net­ic dis­or­ders and their port­fo­lio in­cludes the com­pa­ny Night­star, which was sold to Bio­gen for $877 mil­lion in 2019. Night­star, whose re­search cen­tered on in­her­it­ed reti­nal dis­eases, saw its buy­out come amidst a wave of gene ther­a­py-re­lat­ed ac­qui­si­tions — around the same time, Roche pur­chased Lux­tur­na pro­duc­er Spark Ther­a­peu­tics for $4.3 bil­lion and J$J shelled out $440 mil­lion for the rights to MeiraGTx's oph­thal­mo­log­i­cal gene ther­a­pies.
The oth­er play­ers un­der the Syn­cona um­brel­la in­clude Free­line (chron­ic sys­temic dis­ease), Gy­ro­scope (reti­nal in­flam­ma­tion), Or­bit Bio­med­ical (a sub-reti­nal sur­gi­cal de­liv­ery plat­form, now merged with Gy­ro­scope) and Swan­Bio (CNS gene ther­a­py).