SQZ play: Roche dou­bles down on a $1.37B-plus deal for a new ap­proach to im­muno-on­col­o­gy out of Bob Langer's lab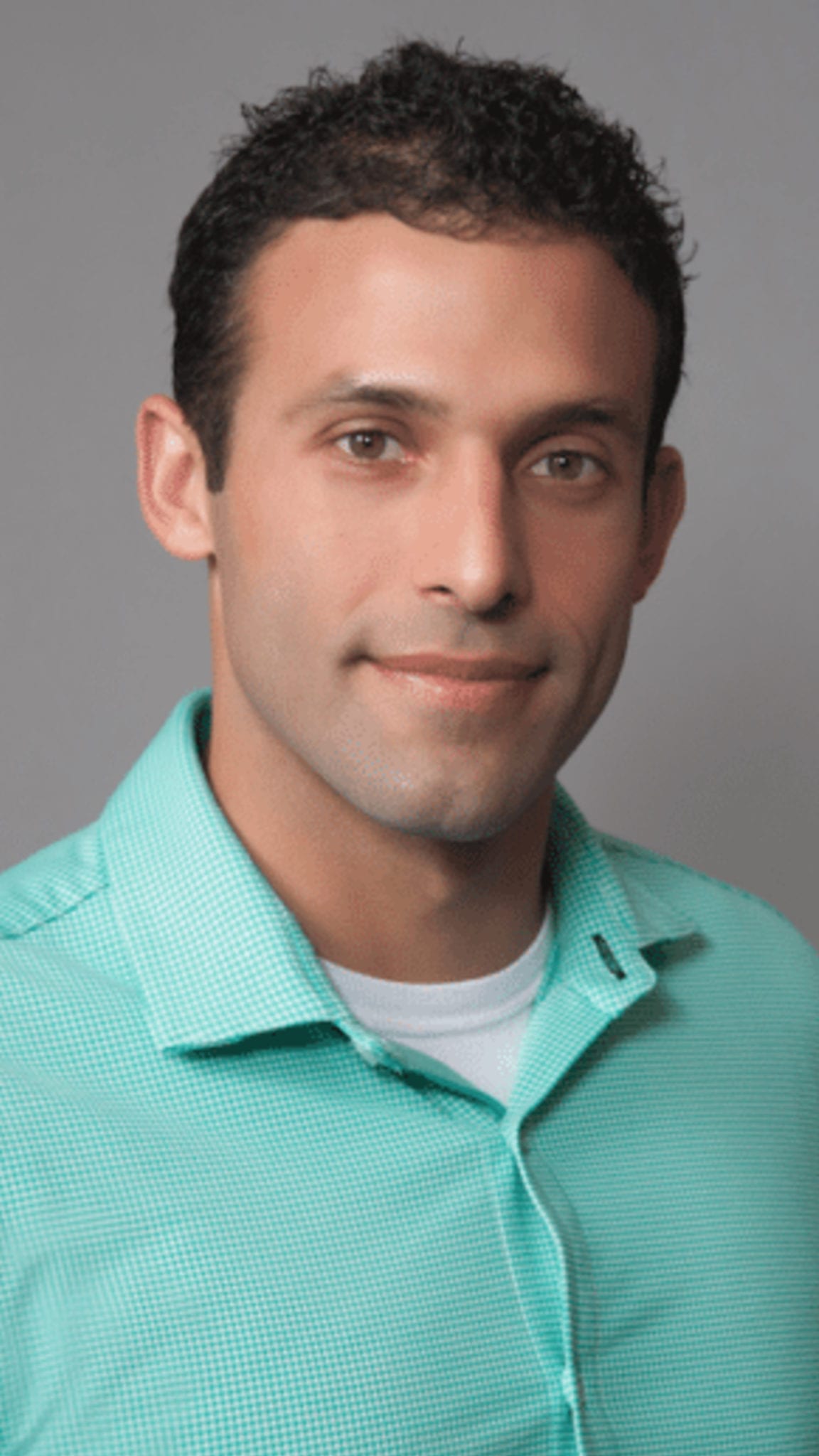 Ar­mon Sharei
What­ev­er Roche $ROG learned about SQZ over the last 33 months clear­ly on­ly whet­ted their ap­petite for much, much more.
This morn­ing SQZ is un­veil­ing a re­vise-re­place-and-ex­pand de­vel­op­ment pact with the Wa­ter­town, MA-based biotech, one of many to emerge from the lab of MIT's Bob Langer.
In this new deal Roche is putting up $125 mil­lion for an up­front and near-term mile­stones in a col­lab­o­ra­tion deal em­bed­ded with $1 bil­lion in de­vel­op­ment goal mon­ey. An­oth­er $250 mil­lion is on the line for each new ther­a­py that man­ages to make it all the way to an ap­proval.
"It's a huge step for us," CEO Ar­mon Sharei told me over the week­end in an ad­vance re­view of the news that ar­rived Mon­day morn­ing.
An per­haps it's an even big­ger step than he may be will­ing to al­low right now.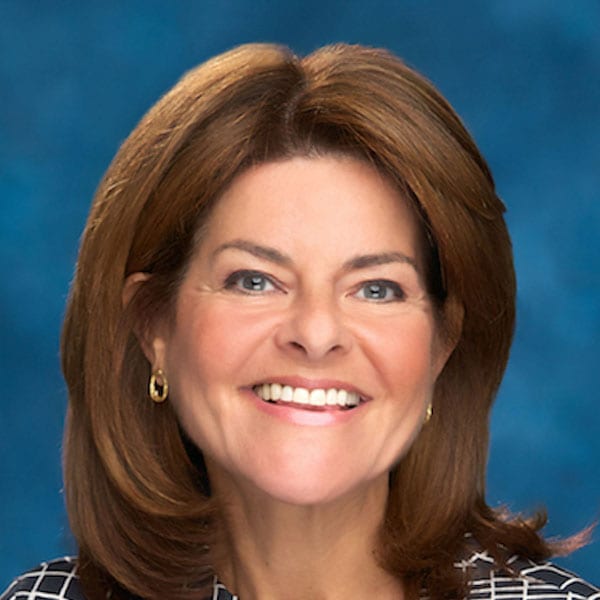 Amy Schul­man
Sharei popped up over the sum­mer with a $72 mil­lion round to back his com­pa­ny, which start­ed 5 years ago on a shoe­string bud­get to es­sen­tial­ly work on an in­ter­est­ing de­vel­op­ment tool. Now the com­pa­ny has 76 staffers — head­ed to 100 — with a gi­ant part­ner al­lied on a clin­i­cal de­vel­op­ment pro­gram set to be­gin next year.
Add in a Big Phar­ma vet, Po­laris part­ner Amy Schul­man, as ex­ec­u­tive chair­man, and you have the per­fect pro­file for an IPO.
Sharei and Schul­man veered away from that top­ic in our dis­cus­sion, pre­fer­ring to talk about a ma­tur­ing de­vel­op­ment strat­e­gy to build a pipeline around their plat­form cell tech­nol­o­gy.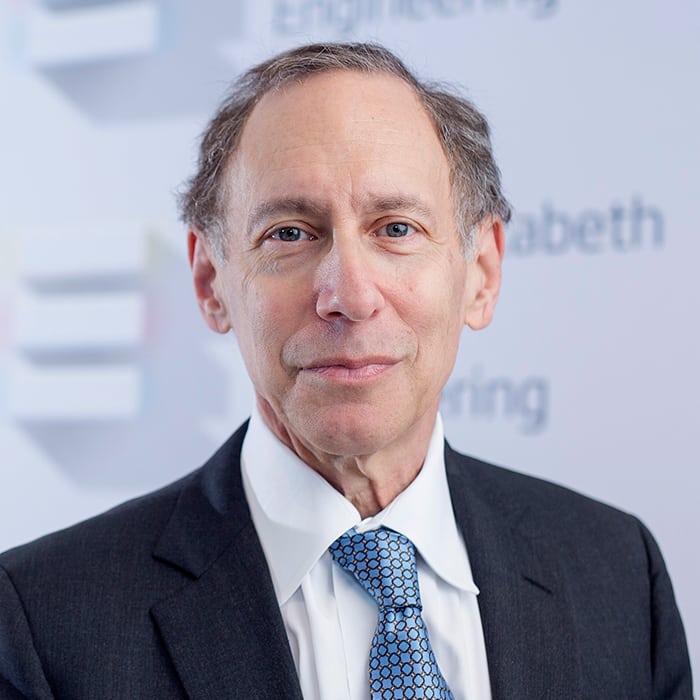 Bob Langer
What Sharei had worked on in Langer's lab was a de­vice that squeezed a cell, cre­at­ing open­ings for reengi­neer­ing the cell in­to some­thing new. In this case, they're adding anti­gens that are in­tend­ed to pro­voke a storm of CD8 killer cells that can be di­rect­ed against can­cer, the kind of im­muno-on­col­o­gy play that's at­trac­tive on Wall Street. And they're promis­ing that their drugs can be man­u­fac­tured rel­a­tive­ly eas­i­ly, giv­ing them a clear com­mer­cial path to fol­low.
This new deal is with Basel-based pRED, as op­posed to Genen­tech's gRED side of the R&D op­er­a­tion at Roche.
That's the kind of com­pa­ny you want to keep in a lead-up to an IPO, es­pe­cial­ly when the VC mon­ey has piled up.
We'll like­ly see how the SQZ play works on Wall Street.