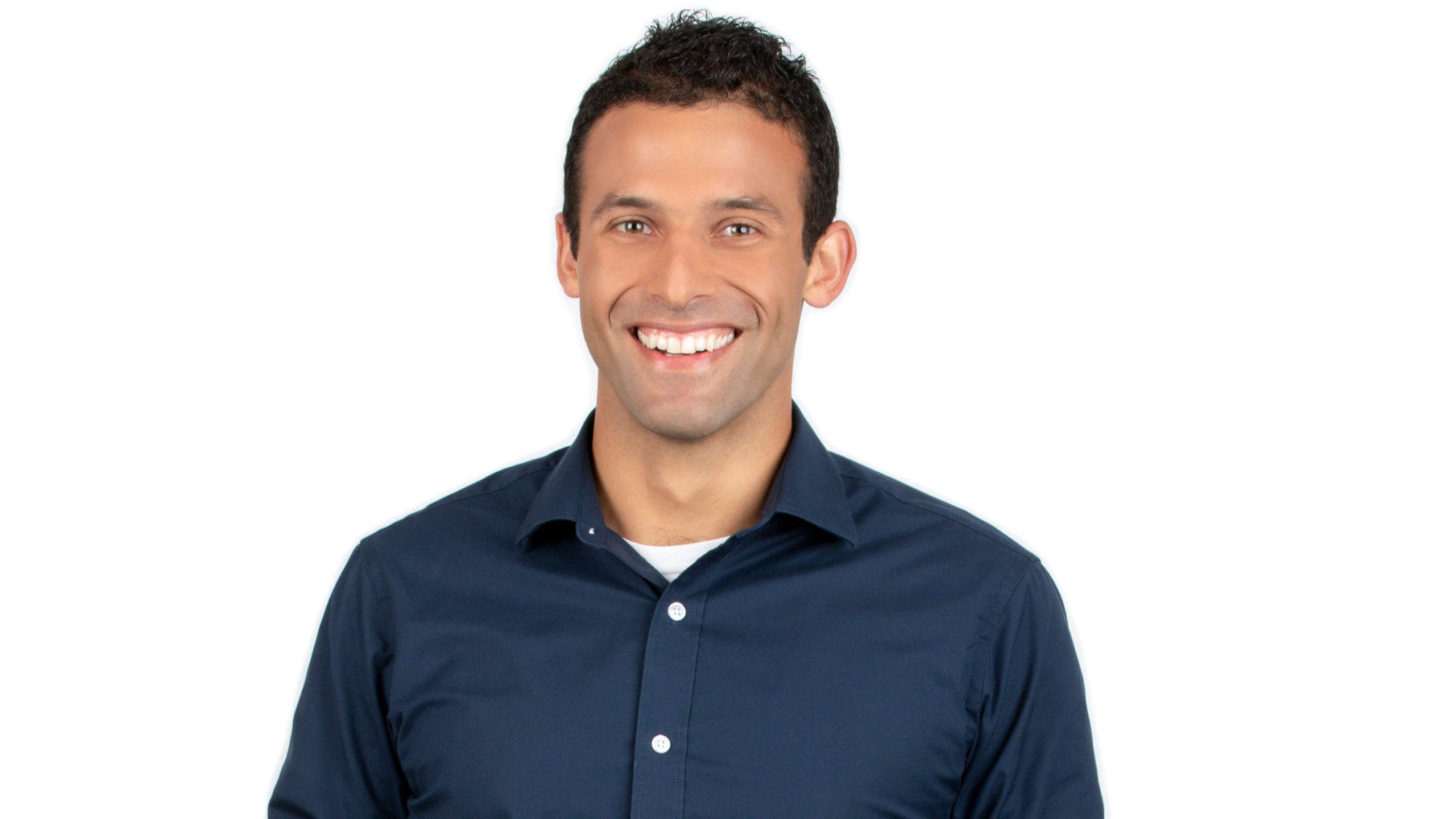 Armon Sharei, SQZ founder and CEO
SQZ's out­side-the-box man­u­fac­tur­ing method slash­es pro­duc­tion time ear­ly in study
At AS­CO 2021 in June of last year, SQZ Biotech show­cased a glimpse of its un­ortho­dox cell ther­a­py man­u­fac­tur­ing tech. And on Wednes­day, the Wa­ter­town, MA, com­pa­ny an­nounced that its first-gen­er­a­tion sys­tem showed com­pa­ra­ble or bet­ter per­for­mance than a con­ven­tion­al clean-room-based man­u­fac­tur­ing process.
The study was non-clin­i­cal. Clin­i­cal tri­als are ex­pect­ed by the first half of 2023.
SQZ's de­vice opens up a tem­po­rary win­dow by cell-squeez­ing to de­liv­er car­goes in­to cells. Its av­er­age pro­cess­ing time was less than six hours per batch, which is more than half the time than con­ven­tion­al meth­ods. The com­pa­ny is plan­ning to use the tech­nol­o­gy in its first red blood cell de­rived pro­gram for celi­ac dis­ease. That IND is set to be sub­mit­ted in the first half of 2023, the com­pa­ny said.
"We are tremen­dous­ly ex­cit­ed with the cell ther­a­py pro­duc­tion da­ta from our pro­to­type point-of-care man­u­fac­tur­ing sys­tem, which has the po­ten­tial to pro­duce cell ther­a­pies us­ing a range of cell types," CSO Howard Bern­stein said in a state­ment. "Our cur­rent clin­i­cal man­u­fac­tur­ing process is un­der 24 hours — com­par­a­tive­ly faster than oth­er cell ther­a­py man­u­fac­tur­ing ap­proach­es. Our in­te­grat­ed point-of-care plat­form rep­re­sents a fur­ther leap with faster pro­duc­tion in a closed sys­tem that could elim­i­nate the need for an ISO 7 clean room."
Pa­tients with Celi­ac dis­ease could ben­e­fit from the scal­able, de­cen­tral­ized treat­ment tremen­dous­ly through a more ef­fi­cient process. The amount of hu­man-hours re­quired for the man­u­fac­tur­ing process has been slashed from 150 hours to 15 hours, SQZ says. The sys­tem could al­so pro­duce the red blood cell de­rived can­di­date to treat HPV16 pos­i­tive sol­id tu­mors.