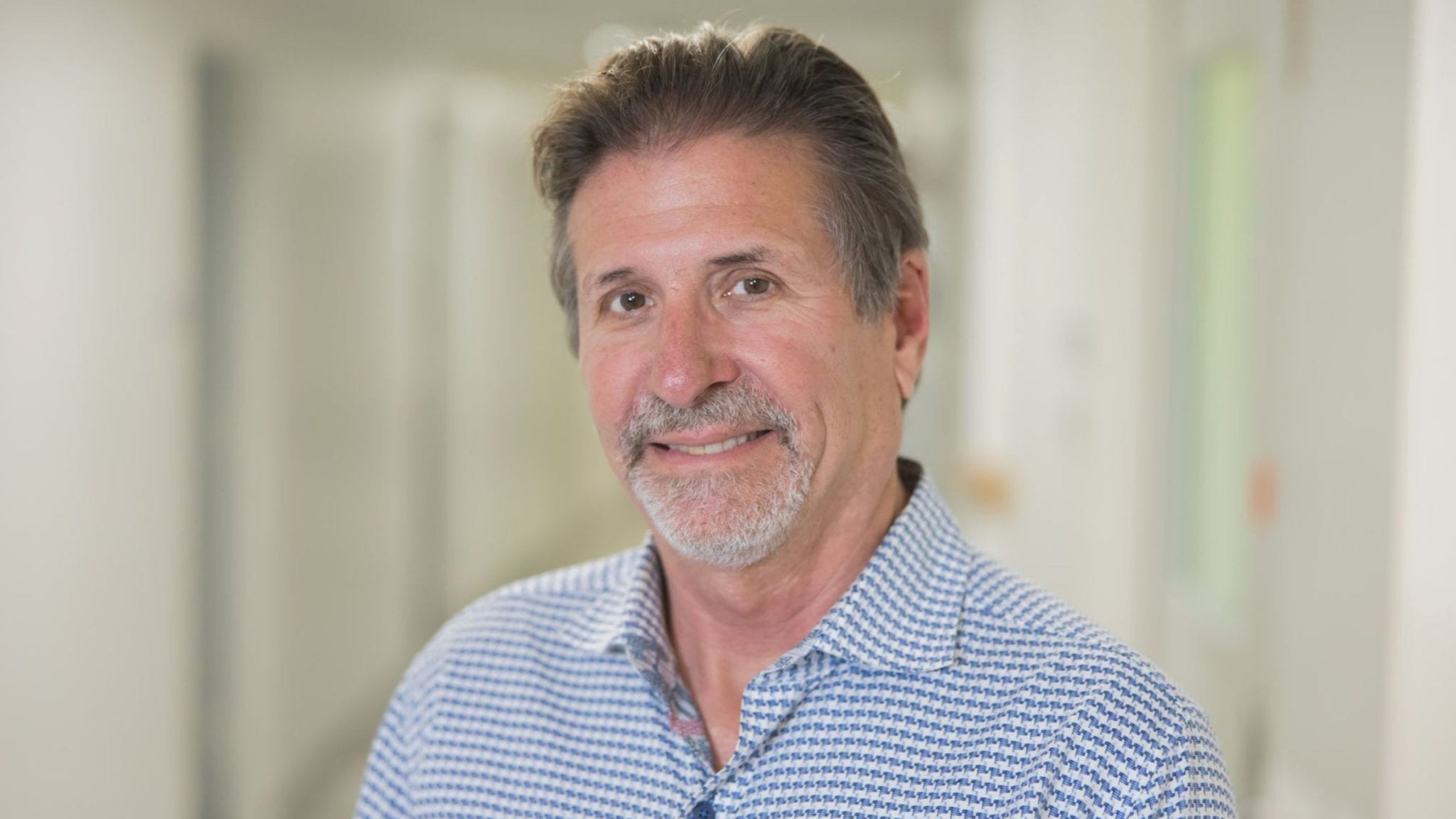 Paul Laikind, ViaCyte CEO
Stem cell play­er Vi­a­Cyte ex­pands col­lab­o­ra­tion with Gore to de­vel­op sub­cu­ta­neous di­a­betes treat­ment
Long­time stem cell play­er Vi­a­Cyte has teamed up with a ma­te­ri­als sci­ence com­pa­ny in an ef­fort to solve im­muno­sup­pres­sion chal­lenges and ad­vance its type 1 di­a­betes treat­ments.
Ex­pand­ing on an ex­ist­ing col­lab­o­ra­tion, Vi­a­Cyte and W.L. Gore have agreed to com­bine the biotech's PEC-En­cap can­di­date with a Gore-pro­duced mem­brane in what they hope will elim­i­nate the need for im­muno­sup­pres­sive drugs. Such treat­ments have cre­at­ed for­eign body re­spons­es in the past, and stamp­ing these re­ac­tions out is the main goal, Vi­a­Cyte CEO Paul Laikind said.
Such re­spons­es "ba­si­cal­ly can lead to a de­po­si­tion of what's called for­eign-body gi­ant cells on the sur­face of the de­vice" and in­ter­fere with its process­es, Laikind told End­points News. Vi­a­Cyte and Gore's fo­cus is cut­ting these re­ac­tions out en­tire­ly.
The prod­uct is de­signed to be im­plant­ed un­der­neath the skin and de­liv­er pan­cre­at­ic prog­en­i­tor cells that can se­crete in­sulin and con­trol blood glu­cose lev­els, in essence be­com­ing func­tion­al tis­sue. Not on­ly do the com­pa­nies aim to pro­vide this treat­ment but al­so pro­tect the cells from the hosts' im­mune sys­tems, as the mem­brane al­lows for the cre­ation of a vas­cu­lar net­work on the sur­face of the de­vice.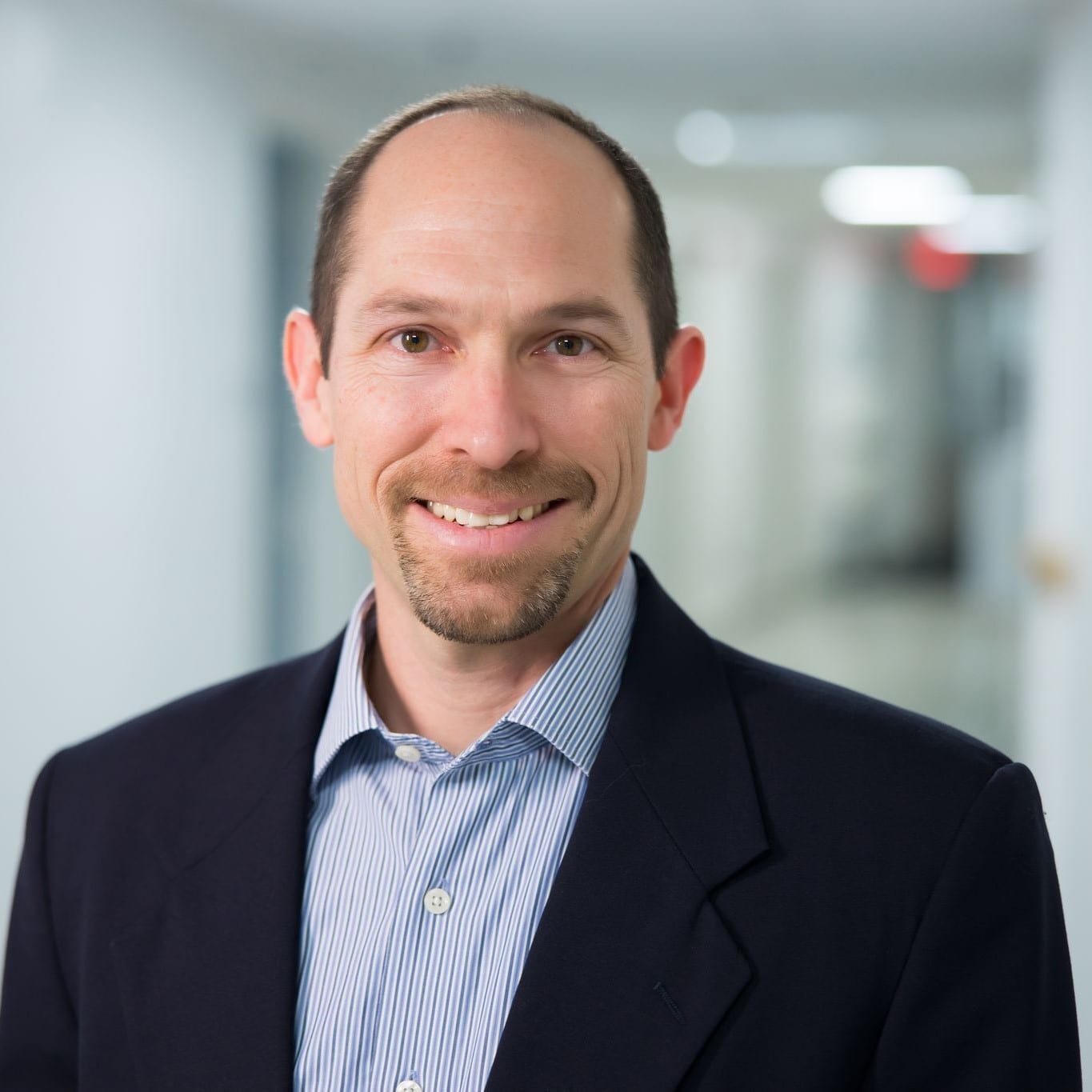 Kevin D'Amour
"Those pan­cre­at­ic cells stay in the de­vice, and we're es­sen­tial­ly re­plac­ing the nor­mal hu­man cells that are lost or dys­func­tion­al in di­a­betes pa­tients," said Vi­a­Cyte CSO Kevin D'Amour. "They're be­hold­en to in­ject­ing ex­oge­nous in­sulin to con­trol their blood sug­ar."
Even though Laikind said the goal is to, es­sen­tial­ly, cure type 1 di­a­betes by way of these cell and hor­mone re­place­ments, the com­pa­nies would be con­tent by sim­ply re­duc­ing the need for in­jectable in­sulin use as that would still con­sti­tute a sig­nif­i­cant ther­a­peu­tic ad­vance.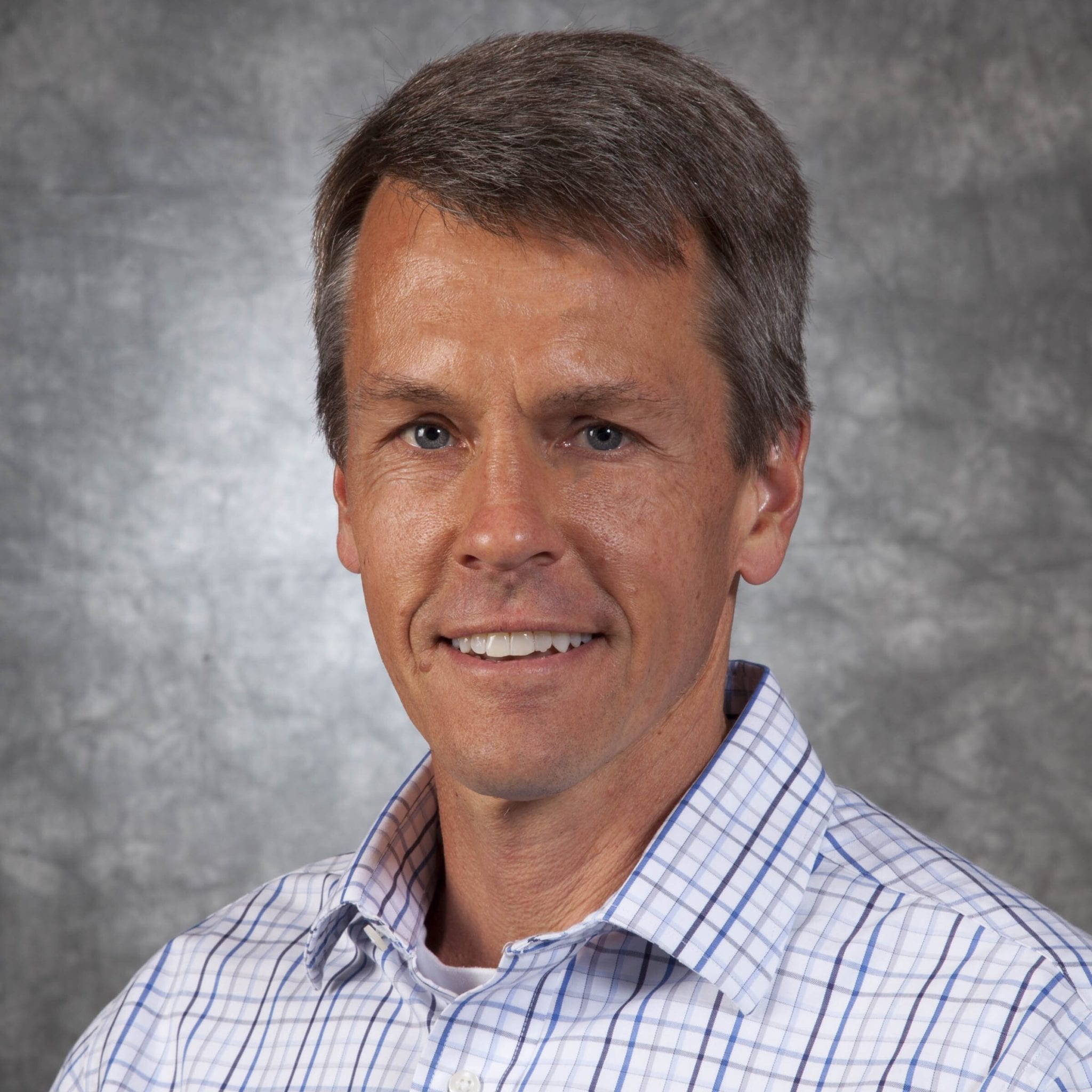 Erin Hutchin­son
Erin Hutchin­son, a busi­ness leader at Gore, said the tricky part in cre­at­ing the right kind of mem­brane is get­ting the lev­el of per­me­abil­i­ty ex­act­ly cor­rect.
"You don't want the cells in­side to es­cape and you don't want the im­mune sys­tem to get in," Hutchin­son said. "On the oth­er hand, you do want to al­low for trans­port, for things like oxy­gen, in­sulin, glu­cose, etc. And so that's kind of the chal­lenge, de­sign­ing a mem­brane as part of an over­all de­vice that can do that."
Stem cell R&D had been a hype train in ear­ly in­vest­ments but has since turned in­to a long-run­ning af­fair, and Vi­a­Cyte is no dif­fer­ent from oth­er such biotechs in this re­gard. The com­pa­ny had at­tempt­ed pair­ing its stem cell tech­nol­o­gy with a dif­fer­ent mem­brane be­fore, but ran in­to trou­ble when pa­tients de­vel­oped those for­eign body re­spons­es. That led them to col­lab­o­rate with Gore, which first signed on to an agree­ment in 2017 and then chipped in with $10 mil­lion as part of a larg­er Vi­a­Cyte fund­ing round in No­vem­ber 2018.
Phase I/II clin­i­cal tri­als of PEC-En­cap with the new mem­brane are un­der­way af­ter some de­lays re­lat­ed to Covid-19. Ear­ly in­di­ca­tions are promis­ing, Laikind said, but the com­pa­nies still need to go down the path of com­mer­cial­iza­tion.
"The im­mune re­sponse is pret­ty con­sis­tent among pa­tients, cer­tain­ly some will re­act more ag­gres­sive­ly than oth­ers," Laikind said. "But the de­sign of the de­vice is meant to pro­tect the cells from the im­mune re­sponse of any pa­tient … We re­al­ly be­lieve we're down to the fi­nal step to­ward a com­mer­cial prod­uct in prov­ing the ef­fec­tive de­liv­ery of graft­ing."