When in space, your inner machinery can go awry — ask astronaut Scott Kelly. The assault of protracted radiation and microgravity can culminate in progressive bone and muscle loss and vex the immune system. Placenta-based stem cells may be the answer to limiting that damage, and Israel's Pluristem is working with NASA to develop such an antidote.
The company, which is also working with the NIH and the US Department of Defense, last year secured the FDA's emergency use authorization for its stem cell product for radiation poisoning. It also has two late-stage programs testing the potential of its experimental stem cell therapies for use in critical limb ischemia and muscle injury following surgical repair. The company's off-the-shelf product is derived from placenta following full term delivery, and the cells can be administered to patients without the need for tissue matching.
"Once the cells are injected, they secrete a variety of proteins and cytokines that help the body regenerate, empowering the body's healing ability," Pluristem's co-chief Yaky Yanay told Endpoints News.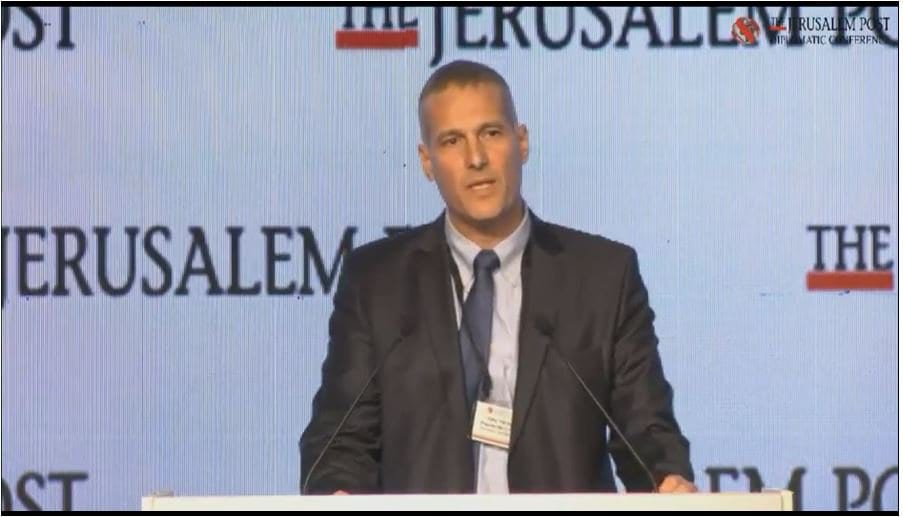 The NASA tie-up came about after Ruth Globus, of NASA's Ames Research Center in Silicon Valley, was given the 2019 NASA Ames Research Innovation Award on the basis of her proposed collaboration with Pluristem.
"Unless astronauts allocate about two hours of time for daily exercise sessions…Astronauts can experience up to 20% muscle loss in muscle mass on space flights lasting just five to eleven days and in longer missions, they also lose bone density at a rate of 1-2% per month which can lead to more fragile bones," Globus said in a statement on Wednesday.
Last week, it was reported that nearly a year in space put astronaut Scott Kelly's immune system in hyperdrive. Typically astronauts are in space about six months at a time, but Kelly set a US record after spending 340 days in the skies.
Through Pluristem's work with the NIH and DoD, the company was introduced to NASA and showed the space agency its data from its muscle regeneration studies. Now with the NASA partnership in place, the drug developer is gearing up for preclinical and in vitro studies to test the potential of its placental stem cells in preventing and treating medical conditions caused during space missions, including indications relating to blood, bone, muscle, brain and heart.
Data are expected later this year, and if positive, Pluristem will work with the FDA to determine how to conduct in-human studies.
"If we are able to demonstrate it in space, which is an accelerator (of aging), its something we can use in earth as well, to support well being, aging and quality of life," Yanay said. "Cell therapy on one hand, and space mission on the other end — only good things can come from that!"
---
Yaky Yanay. PLURISTEM via TWITTER
---
The best place to read
Endpoints News

? In your inbox.

Comprehensive daily news report for those who discover, develop, and market drugs. Join 51,000+ biopharma pros who read Endpoints News by email every day.

Free Subscription
---
---
---