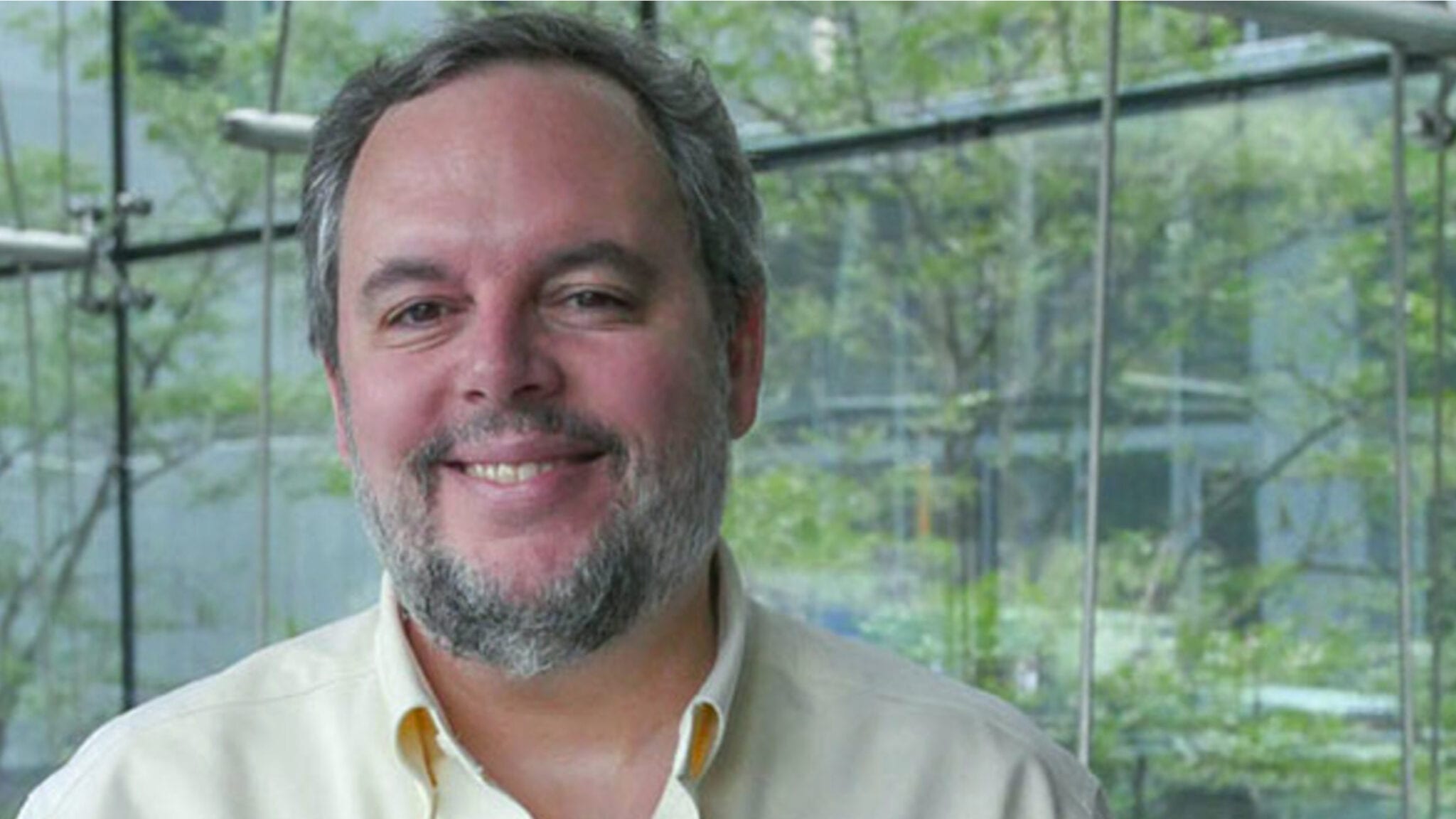 Stephen Elledge (Emmanuel Ording, Harvard)
Stephen Elledge's Harvard lab again proves fruitful with the launch of high-throughput antibody startup
After working with esteemed Harvard professor Stephen Elledge to launch TCR-focused TScan Therapeutics three years ago, the Longwood Fund approached the scientist last spring about spinning out more of his work.
Together, they launched a Cambridge, MA-based startup in December called ImmuneID, which uses Elledge's platform to identify and target the antibody interactions that drive immune diseases, like severe allergies. And on Wednesday morning, the company unveiled a $50 million Series A round, bringing its total raise to over $70 million.
Christoph Westphal
"ImmuneID's unique and powerful immunological target identification platform unlocks the complexity of human immune responses to guide the development of precision immunology therapeutics in areas where there remains significant unmet patient need," Longwood's Christoph Westphal said in a statement.
The round was led by Alta Partners, with a hand from Alexandria Venture Investments, Redwood Capital Investments, Section 32, Tekla Capital Management, Arch Venture Partners, the Longwood Fund, Pitango Health Tech, In-Q-Tel, Xfund and others.
While Elledge set out with TScan to screen antigen-TCR matches in a faster, more systematic way, ImmuneID is looking at antibody targets. The platform is based on tech developed along with Johns Hopkins' Ben Larman and Harvard's Tomasz Kula, and uses next-gen sequencing, robotic automation and AI to "interrogate and ultimately drug" the immune system. It requires small volumes of fluids (like plasma or saliva), that can be fresh or frozen, providing the company flexibility to survey broad patient populations. And every time the team runs the platform, they collect a huge amount of data on hundreds of thousands of antibody interactions.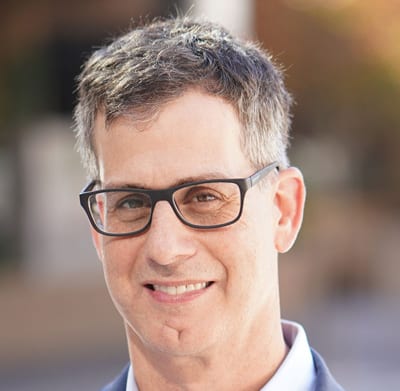 David Donabedian
"So you can imagine what you find are antibodies against viruses if that's what you're interested in; you find IgE antibodies against allergens that could cause anaphylaxis, you find autoantibodies that might be markers of autoimmune disease, cancer, etc.," said Lea Hachigian, who was CEO before David Donabedian took the helm in April.
The company plans on developing its own, in-house pipeline of next-gen precision therapies, though Donabedian says the team will "remain open to other business development opportunities as they arise." He declined to comment on a timeline for reaching the clinic.
"Though we can't provide more detail at this time, we have engaged in promising conversations with potential biotech and pharma partners," he said via email.
While Hachigian told Endpoints News in February that allergies will be the team's main focus to start, Donabedian says the company is also continuing its work on other areas of focus, including autoimmune diseases, cancer and infectious diseases.