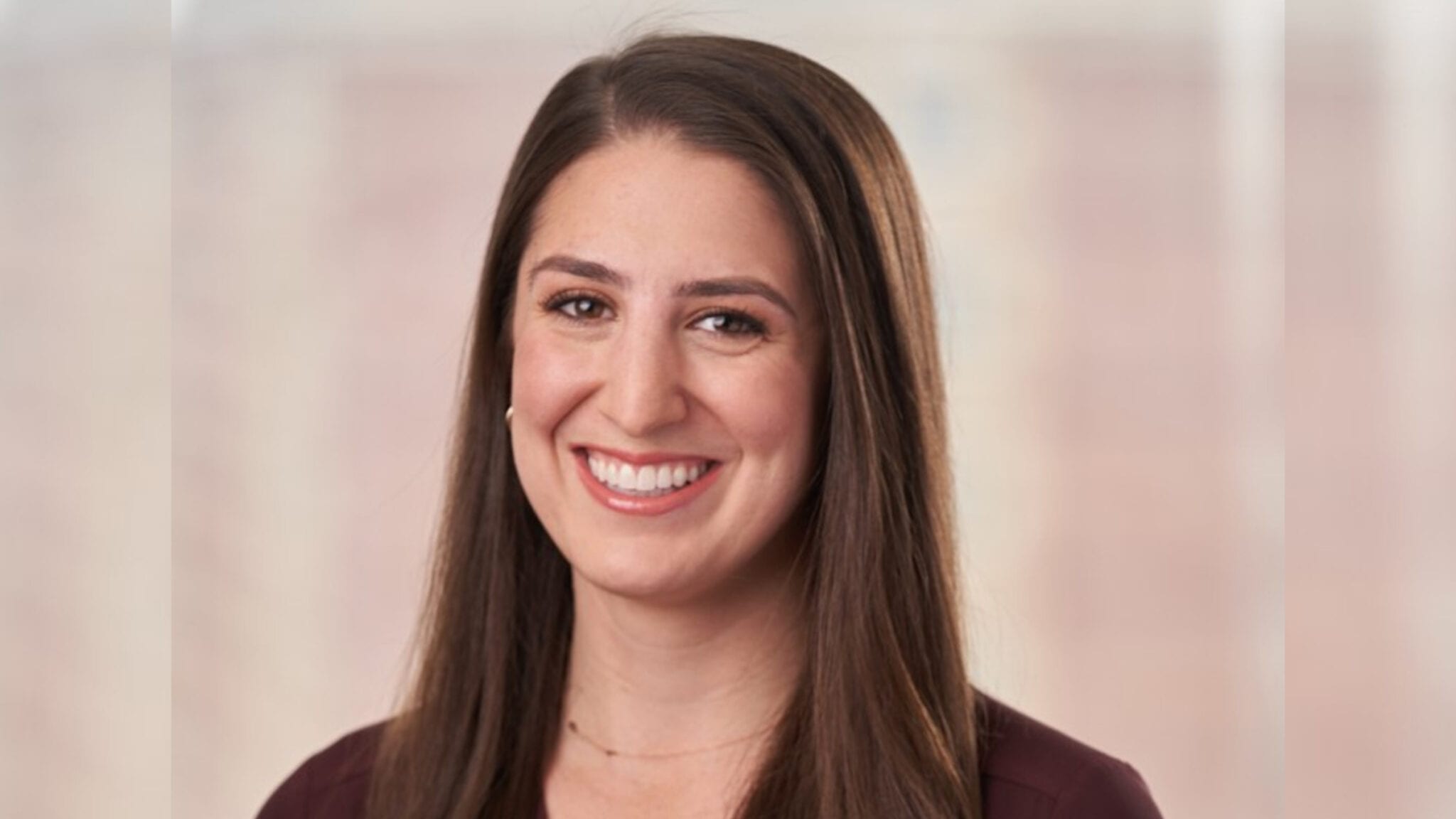 Stephen Elledge's Har­vard lab takes $17M to birth Im­muneID, a high-through­put an­ti­body start­up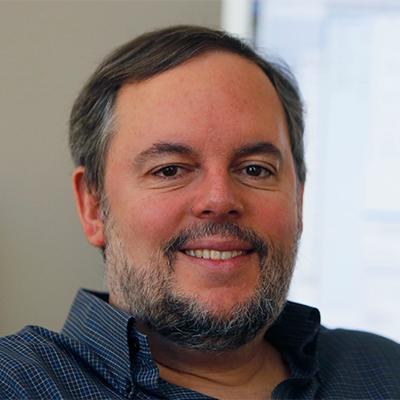 Stephen Elledge
Lea Hachi­gian, a prin­ci­pal at the Long­wood Fund, re­calls work­ing with Har­vard pro­fes­sor Stephen Elledge three years ago on the launch of TCR-fo­cused TScan Ther­a­peu­tics. Elledge ini­tial­ly set out to screen anti­gen-TCR match­es in a faster, more sys­tem­at­ic way and spent sev­en years putting to­geth­er the tech for a plat­form that could run mul­ti­ple T cell re­cep­tors against anti­gen epi­topes and pin­point the ex­act pairs that ap­pear to in­ter­act.
And last month, that project, TScan, land­ed a $100 mil­lion crossover round to con­tin­ue the work. The biotech is al­so sev­er­al months in­to a part­ner­ship with No­var­tis.
"As we were work­ing with him on TScan, we start­ed to get to know some of the oth­er work in his lab a lit­tle bit more deeply, and re­al­ly we kind of cen­tered on the Im­muneID tech­nol­o­gy," Hachi­gian said.
This past spring, Long­wood ap­proached Elledge about form­ing a new biotech around the plat­form. And on Wednes­day, Im­muneID was born with $17 mil­lion in seed fund­ing to iden­ti­fy and tar­get the an­ti­body in­ter­ac­tions that dri­ve im­mune dis­eases. Hachi­gian, who al­so helped found TScan, is tak­ing the helm as CEO.
While TScan is fo­cused on T cell tar­gets, Im­muneID is look­ing at an­ti­body tar­gets. Its screen­ing plat­form, which uti­lizes AI tech­nol­o­gy, is de­signed to give a read­out of the tar­gets cho­sen by an­ti­bod­ies in a par­tic­u­lar pa­tient sam­ple. And every time they run the plat­form, a huge amount of da­ta is col­lect­ed on hun­dreds of thou­sands of an­ti­body in­ter­ac­tions.
"So you can imag­ine what you find are an­ti­bod­ies against virus­es if that's what you're in­ter­est­ed in, you find IgE an­ti­bod­ies against al­ler­gens that could cause ana­phy­lax­is, you find au­toan­ti­bod­ies that might be mark­ers of au­toim­mune dis­ease, can­cer, etc.," Hachi­gian said.
In the case of al­ler­gies, which will be the com­pa­ny's main fo­cus to start, a pa­tient might be mount­ing an im­prop­er an­ti­body re­sponse to a peanut. Once you know the an­ti­bod­ies and where they're tar­get­ing on peanut pro­teins, you can in­ter­fere with that in­ter­ac­tion, Hachi­gian ex­plained.
Im­muneID's oth­er fo­cus ar­eas will in­clude au­toim­mu­ni­ty, on­col­o­gy, and in­fec­tious dis­ease. By the end of this year, the CEO ex­pects the small five- or six-per­son com­pa­ny to grow to 10 or 12. Long­wood led the seed round, with help from Arch Ven­ture Part­ners, Pi­tan­go HealthTech, In-Q-Tel, Xfund, and oth­er undis­closed in­vestors.
"The tar­gets are al­ready there, they're just wait­ing for us to es­sen­tial­ly… go through with our plat­form and pull them out," Hachi­gian said.