Step­ping in­to the pric­ing de­bate, FDA chief Scott Got­tlieb pro­pos­es new re­im­burse­ment idea for an­tibi­otics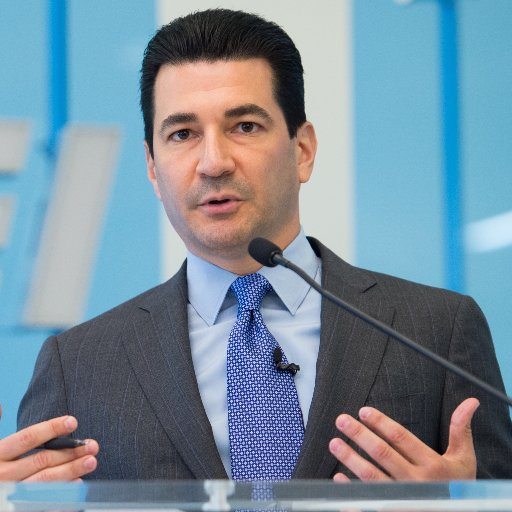 Scott Got­tlieb
In an at­tempt to make good on its promise to tack­le the su­per­bug prob­lem, the FDA trot­ted out a new idea to­day that it hopes will ad­dress the re­im­burse­ment catch-22 in­her­ent in the in­dus­try. Their idea? Treat drugs like soft­ware, hav­ing hos­pi­tals buy li­cens­es to an­tibi­otics in­stead of re­im­burs­ing on a per-use ba­sis.
Let's set aside, for the mo­ment, that pric­ing is typ­i­cal­ly not a top­ic the FDA likes to weigh in on. Af­ter all, drug pric­ing is not un­der FDA's di­rect purview and would re­quire some in­ter-agency col­lab­o­ra­tion with the likes of CMS. But wor­ries around the pace of in­no­va­tion in an­tibi­otics and oth­er an­timi­cro­bial drugs ap­pear to be dri­ving the FDA to ac­tion.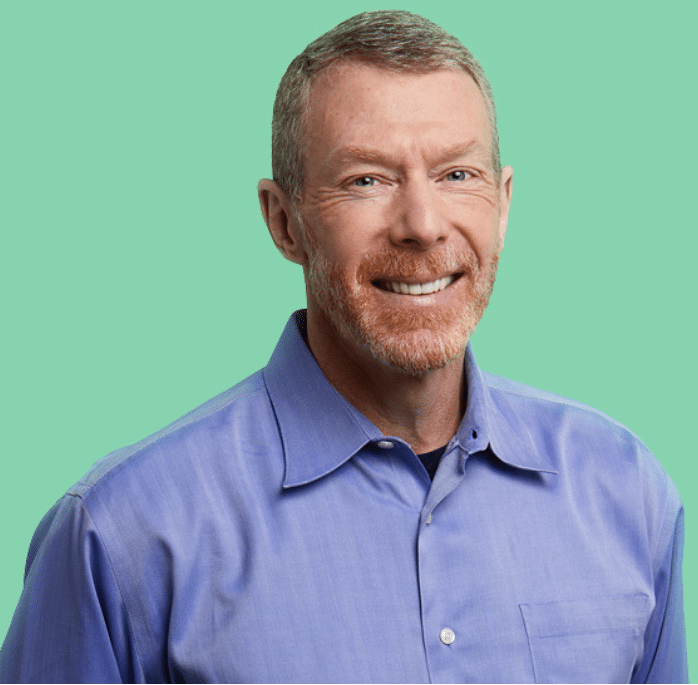 Brent Ahrens
In the agency's state­ment Tues­day, FDA com­mis­sion­er Scott Got­tlieb ar­gued that the cur­rent drug re­im­burse­ment mod­el isn't con­ducive to an­tibi­otics R&D. The more an­tibi­otics a physi­cian pre­scribes, the more mon­ey the drug­mak­er earns. But that's a prob­lem con­sid­er­ing a grow­ing ef­fort to scale back the use of an­timi­cro­bials.
"When such drugs be­come avail­able, we try to use them spar­ing­ly, lest pathogens be­come over-ex­posed to a new mech­a­nism of at­tack and de­vel­op re­sis­tance to it," Got­tlieb wrote. "So, providers have im­posed un­der­stand­able re­stric­tions on the use of such drugs. While this rep­re­sents re­spon­si­ble stew­ard­ship, it al­so means that a nov­el an­tibi­ot­ic may have a very lim­it­ed mar­ket. If prod­uct de­vel­op­ers know that they will not be able to re­coup their in­vest­ments, there may be re­duced in­cen­tive to in­vest the sig­nif­i­cant mon­ey need­ed to dis­cov­er and de­vel­op such a drug."
Brent Ahrens, a Canaan part­ner with a long his­to­ry back­ing an­tibi­otics mak­ers like Iterum and Du­ra­ta, said so-called "ef­fec­tive stew­ard­ship" of these drugs is se­ri­ous­ly af­fect­ing ROI in this field.
"If one were to look at the launch­es of the last sev­er­al an­tibi­otics — or some of the ac­qui­si­tions done — very few have done well over the past 15 years," Ahrens said. "All of that is re­lat­ed to stew­ard­ship and the price point. The in­cen­tive for us to do this just falls apart."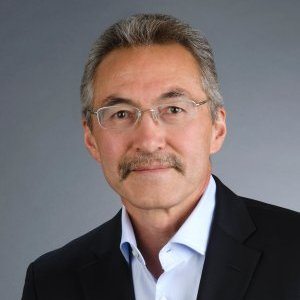 Jeff Stein
Un­der the FDA's new idea for re­im­burse­ment, hos­pi­tals and oth­er care fa­cil­i­ties could be re­im­bursed for li­cens­es to an­timi­cro­bials rather than a per-use ba­sis. With­in this mod­el, the hos­pi­tal sys­tems would pay a fixed li­cens­ing fee for ac­cess to the drug, which would of­fer them the right to use a cer­tain num­ber of an­nu­al dos­es.
"This is sim­i­lar to the way that soft­ware of­ten gets re­im­bursed, where in­sti­tu­tions pay a li­cens­ing fee for a fixed num­ber of in­stal­la­tions," Got­tlieb's state­ment reads. "We have been speak­ing with our coun­ter­parts at CMS as to whether such an ap­proach is fea­si­ble, whether it can be for­mu­lat­ed as a demon­stra­tion, and as a demon­stra­tion, whether it would have the in­tend­ed pub­lic health ben­e­fits."
The FDA hopes that such a mod­el would pro­vide a pre­dictable re­turn on in­vest­ment and rev­enue stream for drug­mak­ers. It would al­so put the in­sti­tu­tions ful­ly in charge of stew­ard­ship of the meds.
Jeff Stein, the CEO and pres­i­dent of clin­i­cal-stage an­tibi­otics mak­er Cidara, tells me it's en­cour­ag­ing to see the FDA tack­le the prob­lem, but he does won­der if the idea would work for hos­pi­tals.
"The ques­tion is — would hos­pi­tals em­brace it?" Stein said. "Will they be will­ing to pay for a drug up­front for a lim­it­ed num­ber of pa­tients?"
Ahrens said he's al­so skep­ti­cal about how that would play out.
"Hos­pi­tals are re­luc­tant to pay for any­thing — un­der­stand­ably so — and it's chal­leng­ing get­ting new prod­ucts in a hos­pi­tal," Ahrens said. Pay­ing a larg­er sum up­front — when there are low-cost op­tions al­ready avail­able — may be a tough sell to acute care fa­cil­i­ties.
Still, both Ahrens and Stein are hap­py to see the FDA take on the re­im­burse­ment chal­lenge, as both con­sid­er it the biggest is­sue fac­ing the space. In­cen­tive pro­grams like QIDP and oth­ers stem­ming from the GAIN act have helped to fu­el in­no­va­tion in the in­dus­try over the past few years, but if com­pa­nies — and in­vestors — don't get paid for their ef­forts, the space could slow its ef­forts, they said.
"I'd hate to see a cycli­cal ef­fect," Ahrens said. "But with­out bet­ter re­im­burse­ment, there just won't be a lot of new de­vel­op­ment."