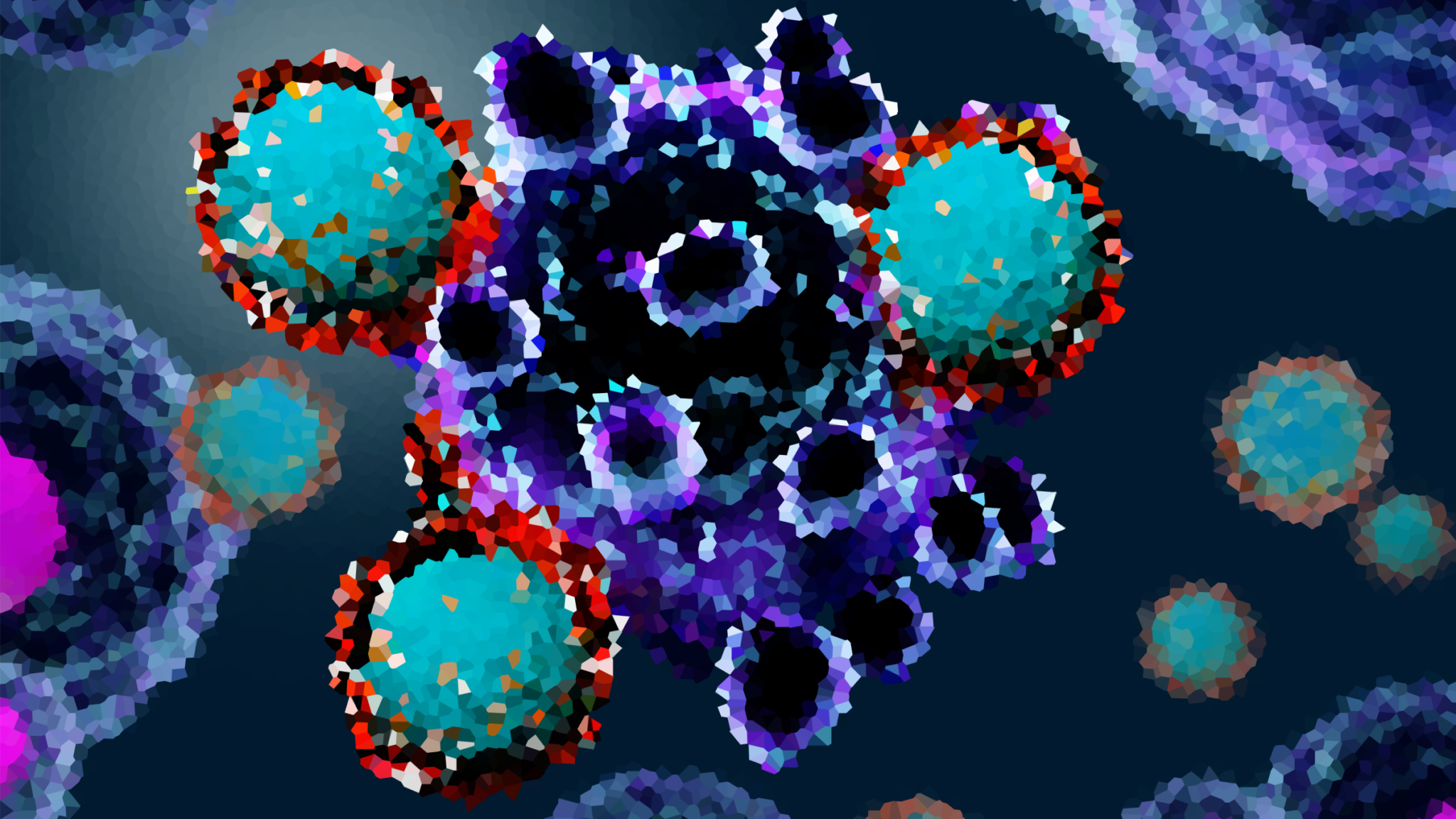 Still-in-stealth biotech part­ners with Sloan Ket­ter­ing sci­en­tists to make per­son­al­ized can­cer ther­a­py more 'pub­lic'
One of the obstacles of personalized medicine is that it is, well, personalized. With cancer therapies especially, personalized treatments take money, time, resources and access — all of which are finite.
But some scientists instead want to take a more "public" approach to what has traditionally been a therapy tailored to individual tumors. The vast majority of neoantigens — mutated protein bits exclusively made by cancers — are "private," meaning that they are unique to a single tumor and person. So while their specificity makes them a good target, private neoantigens may be too specific.
Premium subscription required
Unlock this article along with other benefits by subscribing to one of our paid plans.