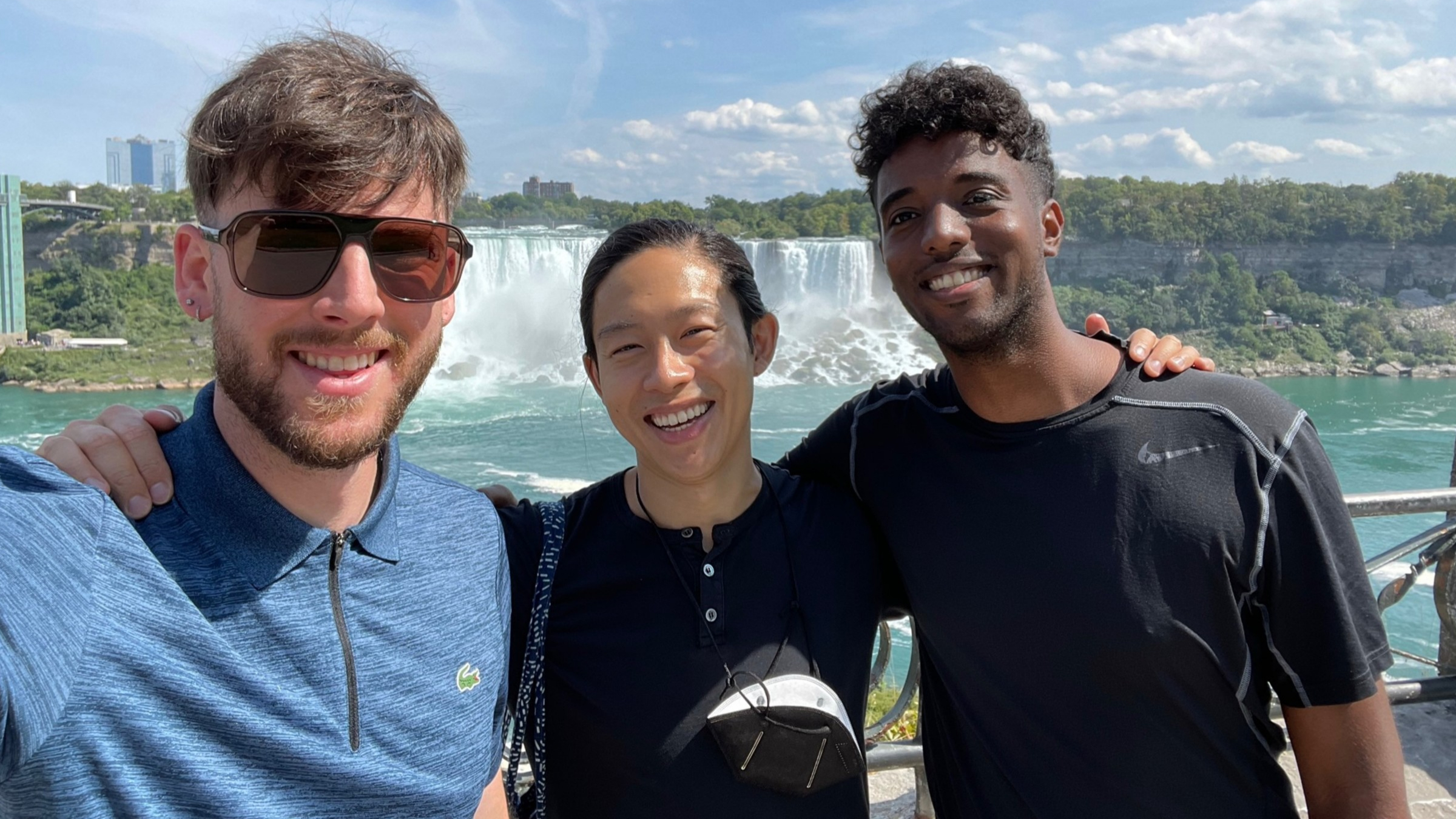 From L-R: Bogdan Knezevic, David Yen and Ahmed Elnaiem (Kaleidoscope)
'Struc­ture, beau­ty and clar­i­ty': With seed fi­nanc­ing, Kalei­do­scope aims to syn­chro­nize R&D teams
High school friends Bog­dan Kneze­vic and Ahmed El­naiem kept in touch in the years fol­low­ing grad­u­a­tion, and about a decade lat­er found them­selves hop­ping on calls every week to "catch up and riff on things."
Kneze­vic, af­ter work­ing on a clin­i­cal med­i­cine PhD at Ox­ford and tak­ing a sum­mer stint at Fre­quen­cy Ther­a­peu­tics, be­came an­noyed by the siloed na­ture of drug R&D.
"The crux of my frus­tra­tion was the amount of time I was wast­ing and spend­ing not do­ing sci­ence," Kneze­vic told End­points News, speak­ing of his vent­ing-and-catch­ing-up calls with El­naiem, who'd been work­ing his way through mul­ti­ple prod­uct en­gi­neer­ing roles at a se­ries of star­tups and Google.
So the two quit their jobs and came to­geth­er with their friend David Yen to form an up­start that would aim to tack­le the com­mu­ni­ca­tion gaps be­tween re­search teams, start­ing with the world of biotech and even­tu­al­ly mov­ing in­to oth­er R&D-in­tense in­dus­tries, like food man­u­fac­tur­ing, bat­tery and oth­er fields. They named the ven­ture Kalei­do­scope and to­day are emerg­ing with $6 mil­lion in seed fi­nanc­ing.
"By the time No­vem­ber [2021] came around, we had had many hun­dreds of con­ver­sa­tions rang­ing from 1-2 peo­ple biotechs through to the like Roches of the world and were con­sis­tent­ly hear­ing the same thing," re­calls Kneze­vic, "which is 'R&D is a mess. I of­ten don't know what ex­per­i­ments our com­pa­ny is do­ing, how they re­late to one an­oth­er, where da­ta is sit­ting.'"
The goal is to cre­ate an op­er­at­ing sys­tem that helps R&D teams syn­chro­nize, un­der­stand what da­ta they have gen­er­at­ed, co­or­di­nate on projects and be more gen­er­al­ly aware of what's go­ing on with­in their com­pa­ny's wet and com­pu­ta­tion­al labs, Kneze­vic ex­plained. Ul­ti­mate­ly, they want sci­en­tists to fo­cus on the sci­ence.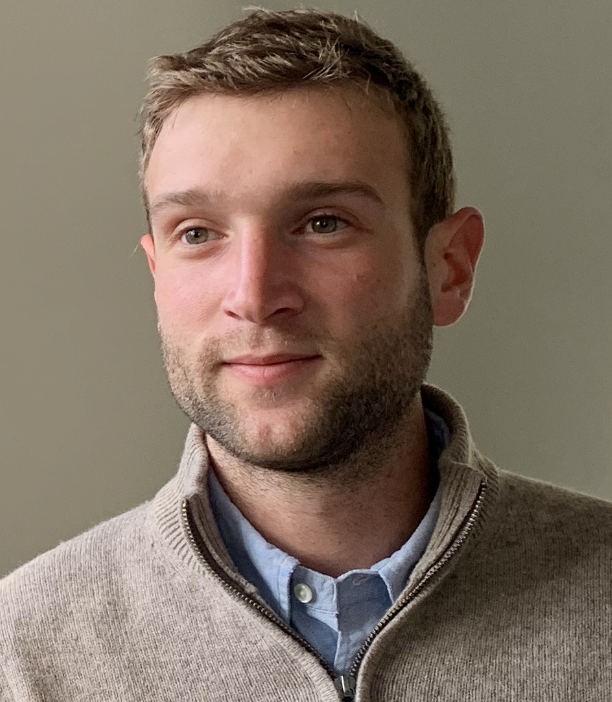 Pablo Lu­broth
In­vestor Pablo Lu­broth from Hum­ming­bird Ven­tures told End­points the pre-seed and seed ven­ture firm has be­come in­trigued by a new type of biotech founder that they've come across in re­cent years.
"Peo­ple that have a huge sense of ur­gency, don't as­cribe to the same time­lines and re­al­ly want to push the scale of bi­ol­o­gy for­ward," Lu­broth said, not­ing the Lon­don firm has beefed up its pres­ence in biotech in­vest­ing in the past three years, bankrolling ear­ly rounds at the likes of Enve­da Bio­sciences, Lad­der Ther­a­peu­tics and Base­camp Re­search.
Hum­ming­bird co-led the round with Di­men­sion. Oth­er back­ers in­clude Caf­feinat­ed Cap­i­tal, SV An­gel, Hawk­tail Man­age­ment and in­di­vid­u­als.
Kneze­vic wants to rein­vig­o­rate the child­hood mem­o­ries of play­ing with kalei­do­scopes to "cel­e­brate that nerdi­ness and ob­ses­sion with sci­ence."
"Kalei­do­scope it­self is a tool through which you get struc­ture and beau­ty and clar­i­ty, but in­side is just like a jum­ble of pieces and shapes and a mess oth­er­wise," the co-founder said of the name choice. "We saw that as a good par­al­lel to what we think is the world of R&D."