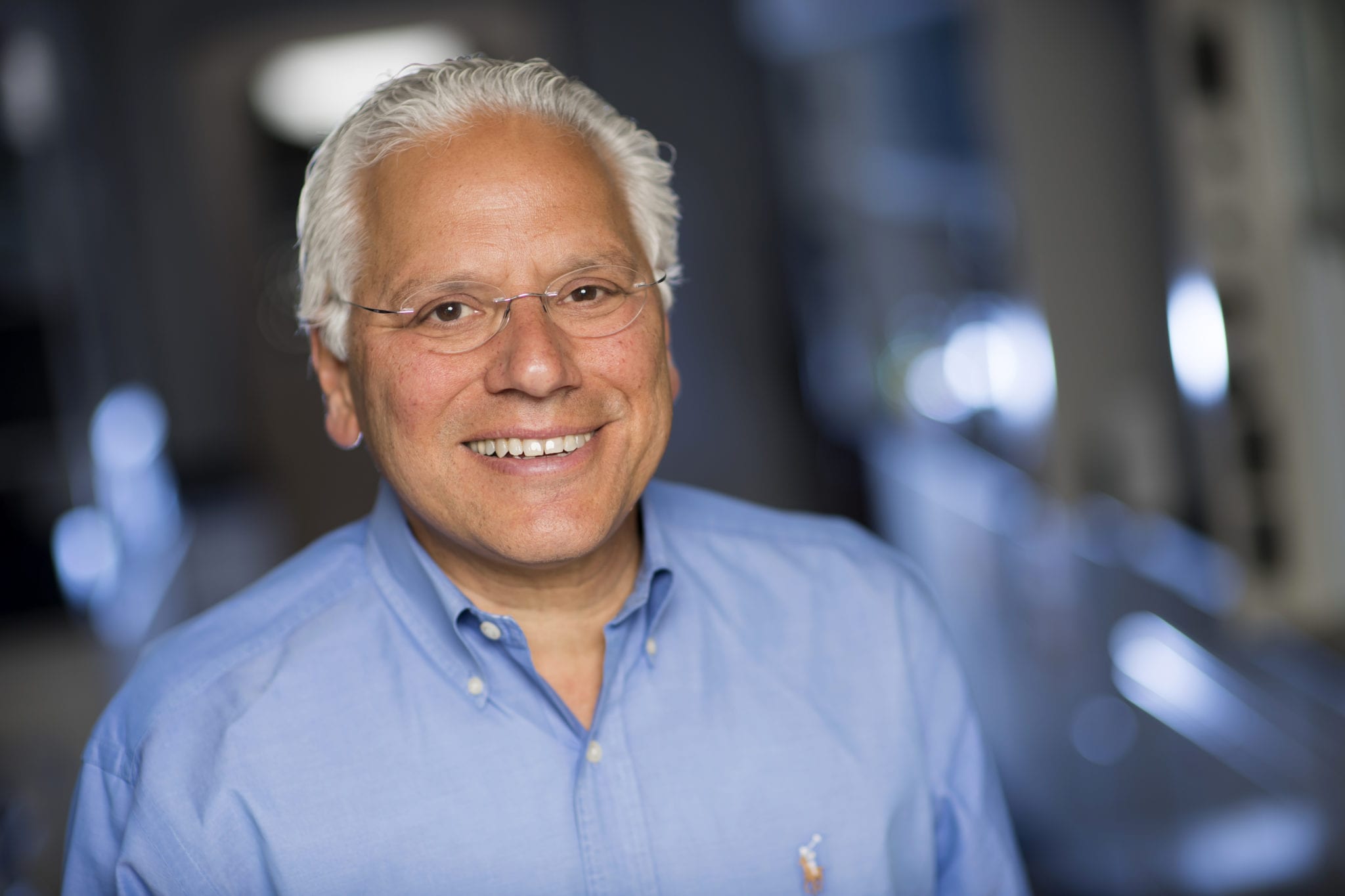 Richard DiMarchi, MBX Biosciences
Suc­cess­ful sci­en­tist-in­vestor al­lies team up again — this time for a stab at rare meta­bol­ic dis­ease
A sci­en­tist-ex­ec­u­tive team that, over the last decade, sold one di­a­betes biotech to Roche for up-to $537 mil­lion and two oth­ers to No­vo Nordisk for undis­closed sums are back with a new com­pa­ny.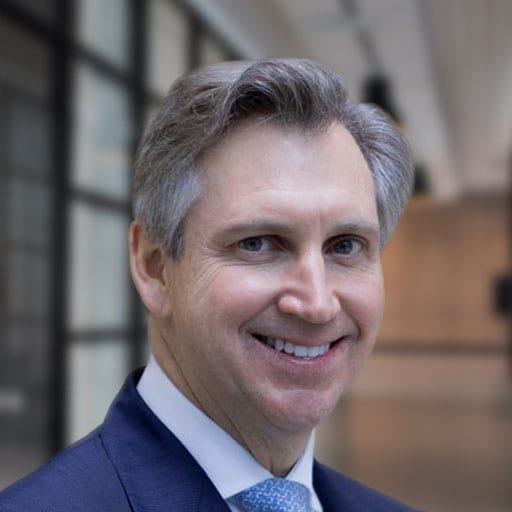 Kent Hawry­luk
Uni­ver­si­ty of In­di­ana bi­ol­o­gist Richard Di­Marchi and se­r­i­al en­tre­pre­neur Kent Hawry­luk have launched MBX Bio­sciences, rais­ing $36.4 mil­lion in a Fra­zier Health­care Part­ners-led round to get it start­ed. For now, the pair are keep­ing their dis­eases and drug tar­gets close to the vest, say­ing on­ly that MBX will de­vel­op the same kind of mol­e­cules they de­vel­oped in pre­vi­ous com­pa­nies — large pep­tide ther­a­peu­tics — but with a fo­cus on rare en­docrine dis­or­ders, as op­posed to di­a­betes.
"There's just a very rich his­to­ry in the field of pep­tides as mirac­u­lous med­i­cines, start­ing with in­sulin and glucagon and ex­tend­ing through a host of more re­cent reg­is­tra­tions," Di­Marchi told End­points News. "So it is rare en­docrine dis­eases, it is large mol­e­cules, it is re­lat­ed to things I've done his­tor­i­cal­ly."
The com­pa­ny is based both in the 100,000-per­son city of Carmel, In­di­ana, out­side In­di­anapo­lis, where there are 6 full-time em­ploy­ees, and at Di­Marchi's lab in Bloom­ing­ton, where sev­er­al full-time sci­en­tists work un­der a spon­sored re­search arrange­ment. "Al­though these days, it feels like we're based on Zoom," Hawry­luk told End­points.
Be­fore found­ing his first biotech with Hawry­luk, Di­Marchi led the en­docrine di­vi­sion for two decades at Eli Lil­ly, where he helped de­vel­oped Hu­ma­log, Eli Lil­ly's best-sell­ing in­sulin. In 2005, he and Hawry­luk found­ed Mar­ca­dia to de­vel­op a sol­u­ble and sta­ble ana­log for the meta­bol­ic hor­mone glucagon, a po­ten­tial treat­ment for di­a­betes and obe­si­ty. Six years lat­er, Roche snapped up the tiny biotech for $287 mil­lion in cash and up-to $250 mil­lion in mile­stones.
Roche end­ed up re­tir­ing the pro­gram short­ly there­after when they left meta­bol­ic dis­ease al­to­geth­er, Di­Marchi said, but he cred­its their work with es­tab­lish­ing the frame­work for oth­ers to en­ter the field. He specif­i­cal­ly named Zealand Phar­ma, which this year filed an NDA for dasiglucagon. He al­so named their work on a hor­mone that can hit both GIP and GLP-1 re­cep­tors, po­ten­tial­ly al­low­ing for a stronger drug for obe­si­ty, di­a­betes and NASH.
"It was our di­rec­tion that I be­lieve led oth­ers," Di­Marchi said. "There's prob­a­bly 2 dozen of those clin­i­cal can­di­dates cur­rent­ly be­ing ad­vanced across the globe by more than half a dozen phar­ma­ceu­ti­cal com­pa­nies."
Lat­er, Di­Marchi and Hawry­luk launched MB2 and Cal­ib­ri­um in 2012 and 2014 to de­vel­op oth­er pro­tein-based di­a­betes drug and sold both to No­vo Nordisk in 2015 for an undis­closed sum. The progress that had been made in di­a­betes, Di­Marchi said, dic­tat­ed that they fo­cus else­where.
That work be­gan last Ju­ly, when Di­Marchi re­turned to a full time role at In­di­ana af­ter a few years work­ing part-time with No­vo Nordisk. He start­ed work­ing on syn­the­siz­ing new mol­e­cules and de­vel­op­ing in vit­ro as­says. He re­cruit­ed back Hawry­luk, who was then CBO of the RNA biotech Avid­i­ty Bio­sciences and who came over in Jan­u­ary af­ter se­cur­ing a $100 mil­lion crossover round.
There's no time­line yet for the clin­ic or drug tar­gets. For now, Hawry­luk said, they're look­ing for a CMO and en­joy­ing hav­ing an old band back to­geth­er.
"The jam ses­sions are a lot of fun," he said.