Su­per­nus' non­stim­u­lant AD­HD drug Qel­bree gains ap­proval for adult use
Up to 90% of the chil­dren that are di­ag­nosed with at­ten­tion deficit hy­per­ac­tiv­i­ty dis­or­der re­tain the di­ag­no­sis in­to adult­hood. Now, those adults will have an­oth­er non­stim­u­lant op­tion for treat­ment, as the FDA ap­proved an ex­pand­ed in­di­ca­tion for the use of Su­per­nus Phar­ma­ceu­ti­cals' prod­uct in adults.
The drug, Qel­bree, is now ap­proved for every­one above the age of 6 di­ag­nosed with AD­HD. There are rough­ly 16 mil­lion peo­ple in the US with the dis­or­der.
Qel­bree is tak­en once dai­ly, and showed no ev­i­dence of abuse in clin­i­cal stud­ies. The non­stim­u­lant is the first ap­proval of its kind in 20 years. The dai­ly flex­i­ble dose is be­tween 200 mg and 600 mg, and showed sig­nif­i­cant im­prove­ment in the adult AD­HD In­ves­ti­ga­tor Symp­tom Rat­ing Scale (AISRS) score, with a p-val­ue of 0.0040.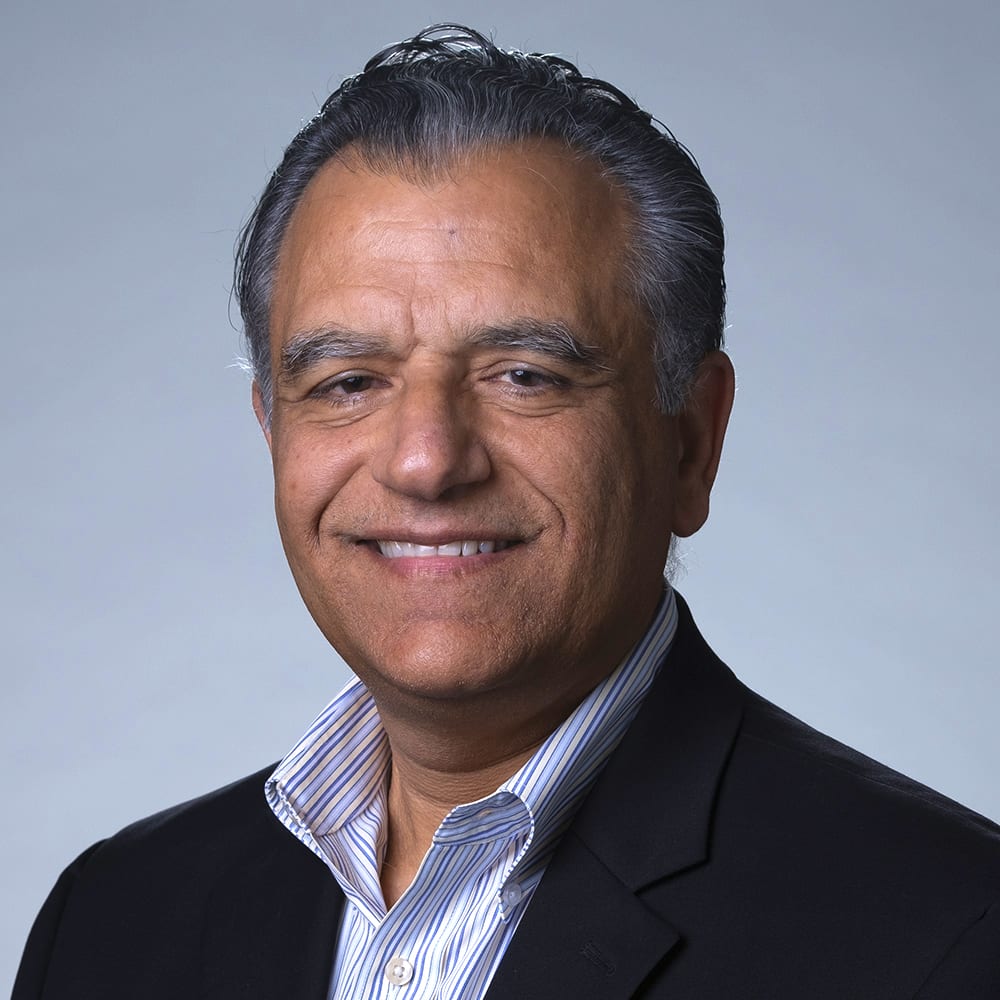 Jack Khat­tar
"As a leader in the field of CNS, we are ful­ly com­mit­ted to bet­ter un­der­stand­ing how to treat com­plex dis­eases such as AD­HD," Su­per­nus CEO Jack Khat­tar said in a state­ment. "To­day's ap­proval marks a ma­jor ad­vance­ment in the treat­ment of AD­HD and is an im­por­tant mile­stone just one year af­ter the ap­proval of Qel­bree to treat pe­di­atric pa­tients. We are proud to bring a new nov­el non­stim­u­lant op­tion for adults in­to the mar­ket af­ter two decades."
Qel­bree was first ap­proved for the use in chil­dren be­tween the age of 6 and 17 around this time last year. Reg­u­la­tors first re­ject­ed the ap­pli­ca­tion in No­vem­ber 2020, due to CMC is­sues af­ter the re­lo­ca­tion of an in-house lab that raised ques­tions about qual­i­ty con­trol.
It was a long jour­ney to ap­proval for the Su­per­nus team. Back in 2018, the Phase III da­ta fell flat, af­ter Qel­bree failed to show a dose-de­pen­dent re­sponse. In­vestors wor­ried that it would be dif­fi­cult to dif­fer­en­ti­ate the drug from Eli Lil­ly's Strat­tera and Shire's In­tu­niv.
"Un­til to­day, non­stim­u­lant AD­HD op­tions for adults have been very lim­it­ed," Greg Mat­ting­ly, co-founder of St. Charles Psy­chi­atric As­so­ci­ates, said in a state­ment. "This ap­proval is pos­i­tive news and of­fers a new nov­el op­tion for the mil­lions of Amer­i­can adults who are try­ing to find the right treat­ment to man­age their AD­HD symp­toms."
The ap­proval for chil­dren did come with a warn­ing, though, and the adult ap­proval mir­rored it.
Qel­bree may in­crease sui­ci­dal thoughts and ac­tions, in chil­dren and adults with AD­HD, es­pe­cial­ly with­in the first few months of treat­ment or when the dose is changed. Tell your doc­tor if you have (or if there is a fam­i­ly his­to­ry of) sui­ci­dal thoughts or ac­tions be­fore start­ing Qel­bree. Mon­i­tor your moods, be­hav­iors, thoughts, and feel­ings dur­ing treat­ment with Qel­bree. Re­port any new or sud­den changes in these symp­toms right away. Qel­bree should not be tak­en by pa­tients that al­so take cer­tain an­ti-de­pres­sion med­i­cines, es­pe­cial­ly those called a monoamine ox­i­dase in­hibitor or MAOI, or cer­tain asth­ma med­i­cines.
Back in 2020, Su­per­nus forked over $300 mil­lion to grab the CNS port­fo­lio of US WorldMeds. With that, it picked up Apokyn, My­obloc and Xada­go. In ad­di­tion to AD­HD, the bio­phar­ma has drugs for epilep­sy, mi­graines and Parkin­son's dis­ease in its port­fo­lio.