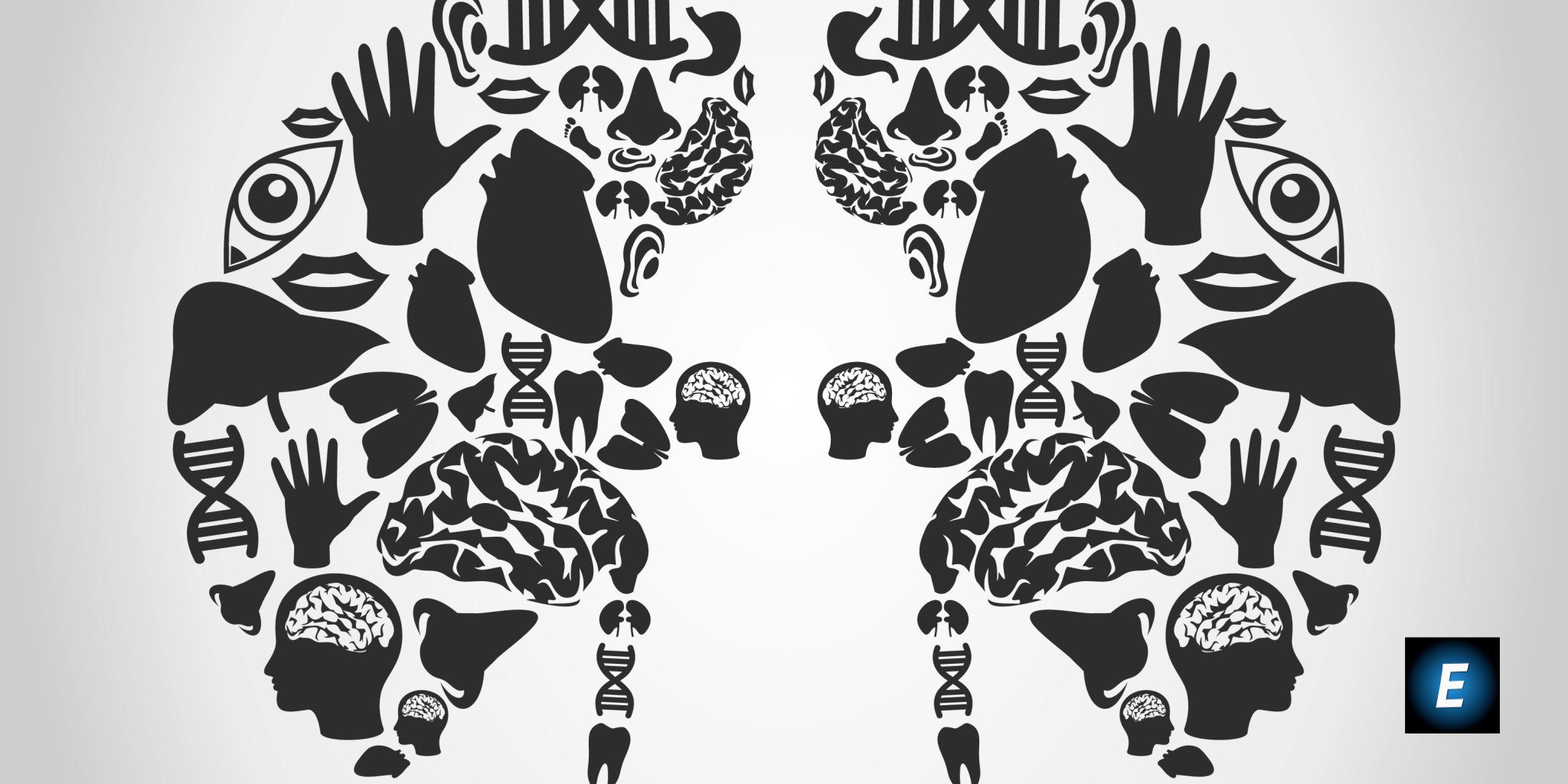 Sur­rozen grabs $33M, joins star­tups look­ing to spark a come­back in re­gen­er­a­tive med
In an­oth­er sign that the long, cold win­ter for re­gen­er­a­tive med­i­cine may be com­ing to an end, The Col­umn Group led a $33 mil­lion start­up round for Sur­rozen, a new Bay Area biotech com­ing out of the labs at Stan­ford.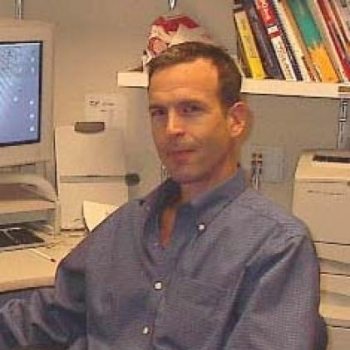 Christo­pher Gar­cia, Stan­ford
The key fig­ure in this start­up is Christo­pher Gar­cia, a Stan­ford in­ves­ti­ga­tor who's been drawn in­to the world of Wnt. While much of his la­bor has cen­tered on can­cer re­search, he's al­so spent time de­vel­op­ing Wnt sur­ro­gates that can play the same role as the nat­ur­al pro­teins in form­ing tis­sue and spurring re­pair, but hope­ful­ly with bet­ter drug-like prop­er­ties that will make them sim­pler to man­u­fac­ture and test in hu­mans.
If you get an ex­cess of Wnt ac­tiv­i­ty, says Tim Kutzkey, the man­ag­ing part­ner at The Col­umn Group who is shep­herd­ing the in­vest­ment in Sur­rozen, it's easy to see how Wnt could play in role in can­cer. But Kutzkey been more at­tract­ed to the re­gen­er­a­tive side of that equa­tion.
As Kutzkey tells it, Wnt has been a frus­trat­ing field.
"They're dif­fi­cult to han­dle, pro­duce, al­so dif­fi­cult to tune," he says. "Wnt could be a very pow­er­ful tool; how to ad­vance them in drug de­vel­op­ment has stymied folks for some time."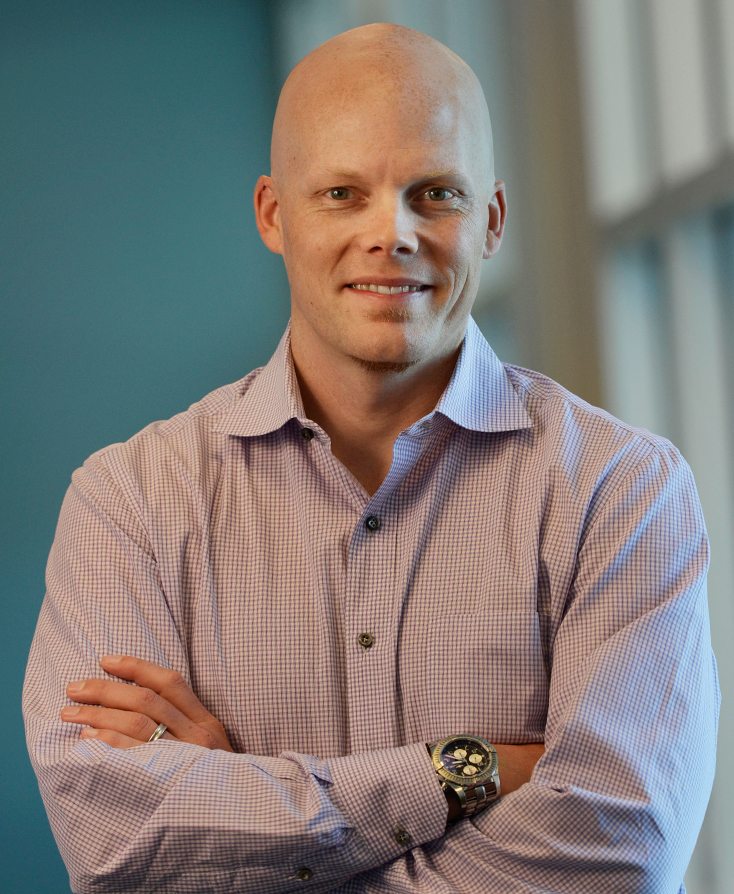 Tim Kutzkey, The Col­umn Group
Now Sur­rozen will see if the sur­ro­gates can over­come the ob­sta­cles.
The aca­d­e­m­ic founders al­so in­clude Roe­land Nusse, a Howard Hugh­es in­ves­ti­ga­tor at Stan­ford, along with Calvin Kuo and Clau­dia Jan­da. The board al­so tilts to high sci­ences, with Harold Var­mus, MD, co-re­cip­i­ent of the 1989 No­bel Prize in Phys­i­ol­o­gy or Med­i­cine and Lewis Thomas Uni­ver­si­ty Pro­fes­sor of Med­i­cine at Weill Cor­nell Med­i­cine and Wen-Chen Yeh, MD, PhD, chief sci­en­tif­ic of­fi­cer of Sur­rozen.
Right now Sur­rozen has a staff of 18, says Kutzkey, with enough cash on hand to get through the next 2.5 to 3 years of re­search work, ad­vanc­ing pre­clin­i­cal pro­grams to­ward hu­man stud­ies. But there's no ques­tion this is an ear­ly play.
Re­gen­er­a­tive med­i­cine and stem cell re­search went through a pop­u­lar surge in Cal­i­for­nia, with lit­tle to show for it by way of us­able new ther­a­peu­tic tech­nolo­gies. Now, though, af­ter the first wave of hype has ebbed away, com­pa­nies like Fre­quen­cy Ther­a­peu­tics and a new $225 mil­lion joint ven­ture be­tween Ver­sant and Bay­er dubbed Blue­Rock have stepped up take a new, per­haps bet­ter in­formed shot at the field. Sur­rozen thinks it can be part of the re­nais­sance.
The com­pa­ny will set up at Oys­ter Point in South San Fran­cis­co, part of a bur­geon­ing Bay Area hub that has been at­tract­ing a range of biotechs and Big Phar­ma groups.