SV joins CRUK on a $250M-plus fund with an eye on de­vel­op­ing new can­cer drugs
With its de­men­tia fund up and run­ning, SV Health In­vestors is kick­start­ing a new, spe­cial­ized $250 mil­lion-plus fund to gam­ble on new can­cer biotechs — dou­bling down on one of the hottest fields in bio­phar­ma. And they're do­ing it with a big con­tri­bu­tion from Can­cer Re­search UK to help seed the ef­fort.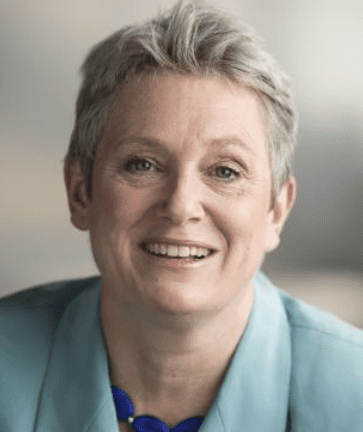 Kate Bing­ham Crick
CRUK is con­tribut­ing $25 mil­lion to the cause, and open­ing some doors for SV along the way. The non-prof­it re­search group has a pipeline of 30 drugs it's col­lab­o­rat­ing on in pre­clin­i­cal or clin­i­cal de­vel­op­ment, build­ing on the 8 ap­proved ther­a­pies that have helped fu­el its sci­en­tif­ic mis­sion.
One of those ther­a­pies is Keytru­da, which has paid off hand­some­ly as Mer­ck pushed it to mega-block­buster sta­tus. And CRUK's ex­ten­sive con­nec­tions in the on­col­o­gy field in the UK make it a good part­ner for SV, which has a long track record in ven­ture in­vest­ing. Now a flush CRUK will point out some po­ten­tial projects for SV to back with the SV7 fund, with plans to in­vest 60% of its cash in­to on­col­o­gy.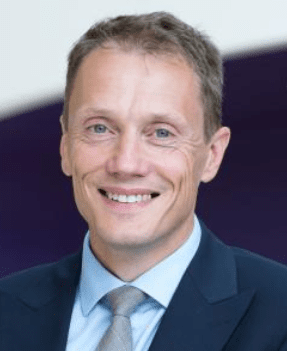 Iain Foulkes Crick
This isn't the first time SV and CRUK have worked to­geth­er. They col­lab­o­rat­ed on the launch of Ku­dos Phar­ma­ceu­ti­cals, which in­vent­ed ola­parib, the first PARP — now a ma­jor mar­ket play­er for As­traZeneca sold as Lyn­parza — and Ar­tios. And Kate Bing­ham, the man­ag­ing part­ner at SV, says she ex­pects to find more good drugs with­in the CRUK net­work.
CRUK ex­ec­u­tive di­rec­tor Iain Foulkes had this to say:
We need to en­cour­age more en­tre­pre­neuri­al­ism if we want to get more med­i­cines to pa­tients to beat can­cer. This was recog­nised in the UK Life Sci­ences Strat­e­gy and this new fund, in part­ner­ship with SV, will be a huge boost to ad­vanc­ing can­cer re­search here in the UK. The UK has some of the very best re­search in the world and part­ner­ing with a world lead­ing ven­ture group such as SV will ac­cel­er­ate progress and gen­er­ate new biotech to be es­tab­lished here.