In­tro­duc­ing SVB Leerink: SVB bags Leerink Part­ners for $280M as a ma­jor play­er spreads its wings dur­ing a life sci­ences boom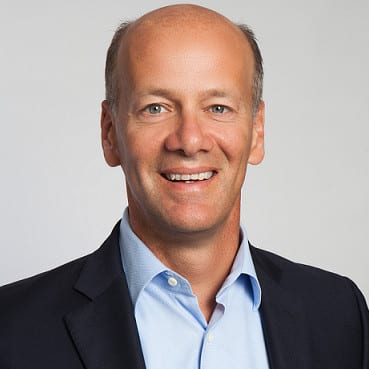 Greg Beck­er
The par­ent com­pa­ny of Sil­i­con Val­ley Bank has scooped up Leerink Part­ners for $280 mil­lion, adding a high-pro­file in­vest­ment bank that plays a big role in the life sci­ences in­dus­try.
The all-cash ac­qui­si­tion comes with a $60 mil­lion pool to re­tain em­ploy­ees, to be paid out over 5 years.
Leerink is right at the cross­roads of cap­i­tal in life sci­ences, with a group of an­a­lysts who are mar­quee names in biotech, in­clud­ing Ge­of­frey Porges. The deal ex­tends SVB's in­flu­ence well be­yond the bank­ing ser­vices that Sil­i­con Val­ley Bank has be­come wide­ly known for as the in­dus­try en­joys one of the biggest booms in its his­to­ry. And it gives them a much big­ger stake in the in­dus­try dur­ing a big IPO boom.
Jeff Leerink, the CEO of Leerink, will serve as the CEO of SVB Leerink.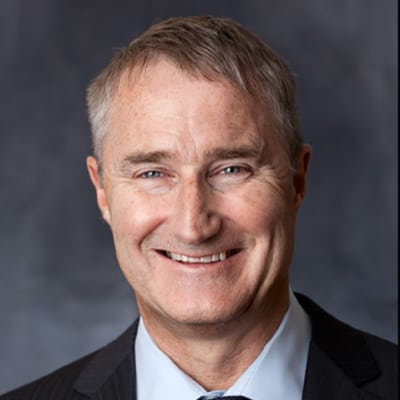 Ge­of­frey Porges, Leerink
"SVB and Leerink share a fo­cus on pro­vid­ing fi­nanc­ing and strate­gic ad­vice at crit­i­cal stages in a com­pa­ny's growth and de­vel­op­ment," said Greg Beck­er, CEO of SVB Fi­nan­cial Group and Sil­i­con Val­ley Bank. "To­geth­er, we will de­liv­er a com­plete cap­i­tal mar­kets of­fer­ing – in­clud­ing debt, con­vert­ible debt and eq­ui­ty fi­nanc­ing – and ad­vi­so­ry ser­vices – in­clud­ing merg­ers & ac­qui­si­tions – for pri­vate and pub­lic health­care and life sci­ence com­pa­nies. Leerink is a best-in-class firm and we look for­ward to wel­com­ing our Leerink col­leagues to SVB."