Swiss an­ti­body shop Num­ab strikes an im­muno-on­col­o­gy dis­cov­ery deal with Japan's Ono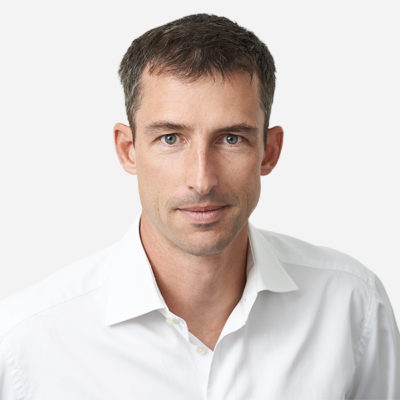 David Urech
Al­most ex­act­ly two years af­ter Intar­cia turned to the Swiss an­ti­body shop Num­ab Ther­a­peu­tics for a sta­ble mul­ti­spe­cif­ic an­ti­body that would fit in­to a once- or twice-year­ly ther­a­py for di­a­betes, the crew at Num­ab are back with an­oth­er care­ful­ly craft­ed dis­cov­ery deal — this time switch­ing fo­cus to im­muno-on­col­o­gy.
Japan's Ono Phar­ma­ceu­ti­cal turned to Pfäf­fikon, Switzer­land-based Num­ab — in the Schwyz can­ton — to come up with a new, tai­lored an­ti­body that could make a good com­bo with Op­di­vo, the big check­point they are part­nered with Bris­tol-My­ers Squibb on.
If it works, Num­ab gets up to 258 mil­lion CHF, now at near par­i­ty with the US dol­lar, along with roy­al­ties. The biotech ex­ecs aren't break­ing out the up­front, which is not un­usu­al, but in dis­cov­ery pacts the front amounts are rarely siz­able.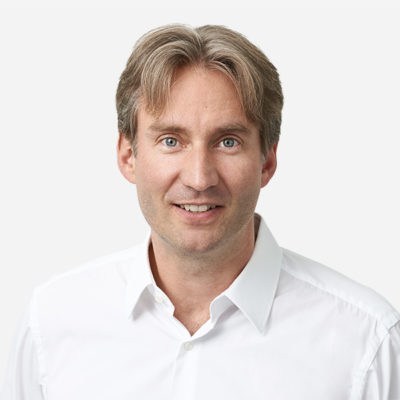 Oliv­er Mid­den­dorp
"We have not yet start­ed work on this col­lab­o­ra­tion," says David Urech. He and Oliv­er Mid­den­dorp — two co-CEOs — took some time to pre­view the work, to the ex­tent they can. The deal they worked with Ono will start with a tech plat­form they built that iso­lates mon­o­clon­als iden­ti­fied in rab­bits. They are hu­man­ized and a hu­man vari­able do­main scaf­fold is used to sta­bi­lize an­ti­body frag­ments, which are then as­sem­bled in up to six pieces in­to one mol­e­cule with a unique mech­a­nism, com­plex struc­tures which Num­ab spe­cial­izes in.
The de­vel­op­ment deals they do pro­vide enough cash to op­er­ate the com­pa­ny so far, say the co-CEOs.
Their next big mile­stone is to have their own prod­ucts in the clin­ic, say the two col­leagues. Those can be part­nered af­ter proof of con­cept da­ta or, if it's a small niche in­di­ca­tion where de­vel­op­ment costs are man­age­able, tak­en on by the 26 staffers at Num­ab.
In about a year, they say, Num­ab's team will swell to 35 as they tack­le the grow­ing busi­ness at hand.