Swiss biotech rais­es $16M to test 'un­de­liv­ery mech­a­nis­m' for rare liv­er dis­ease
The process is grind­ing and of­ten ter­mi­nal, like a fine car with a trans­mis­sion patched up a dozen times but still jam­ming and in dire need of re­place­ment. Pa­tients with late-stage chron­ic liv­er dis­ease will de­com­pen­sate (lose or­gan func­tion) and though that in­stance can be treat­ed, each time is like an­oth­er jolt on the gears. Even­tu­al­ly, the car won't dri­ve. There are trans­plants, but over half of the pa­tients die wait­ing for those.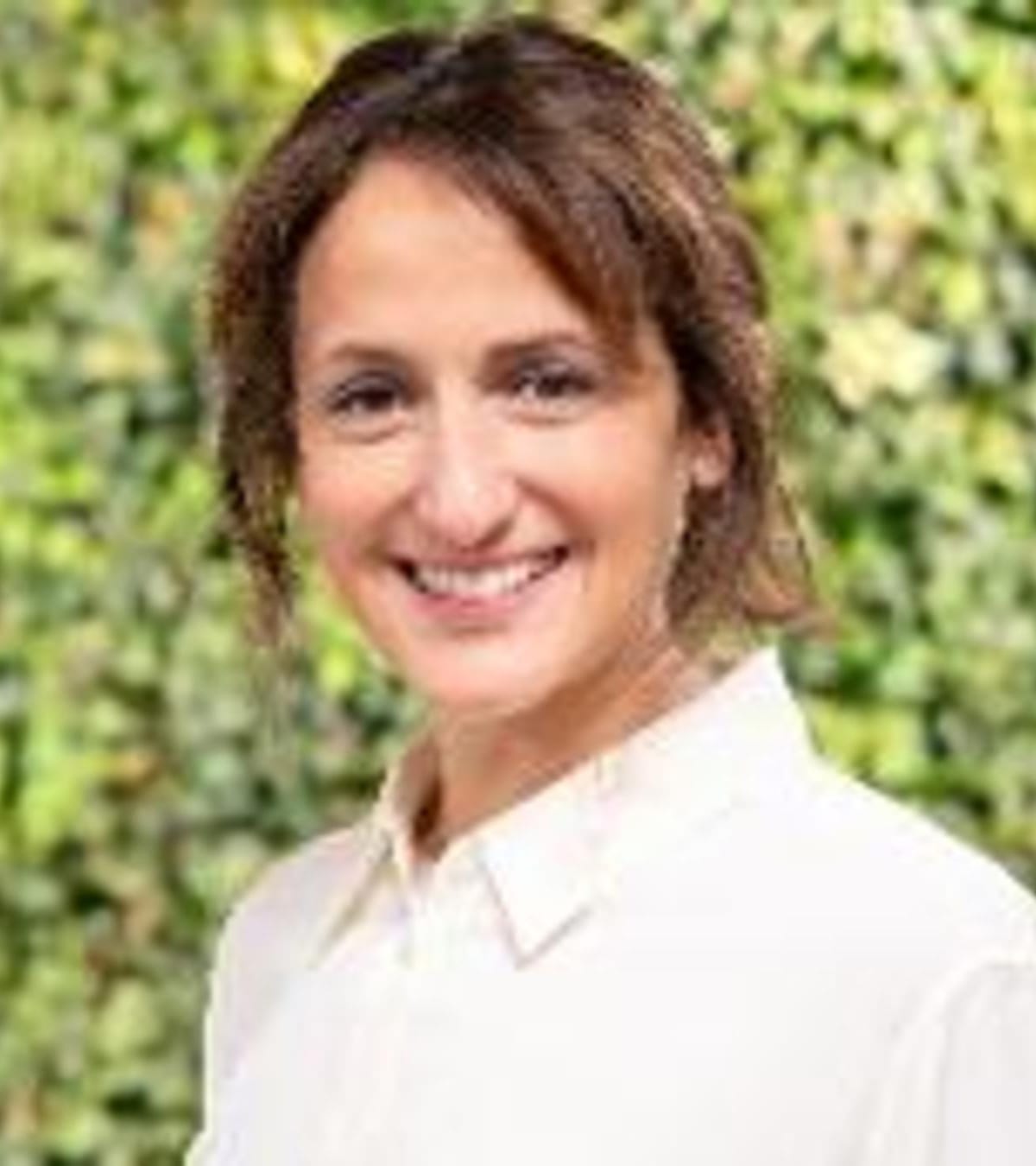 Meri­am Kab­baj
A new method from Swiss biotech Ver­san­tis wouldn't cure chron­ic liv­er dis­ease but it promis­es to give far bet­ter im­me­di­ate care and of­fer a treat­ment for a cou­ple rare forms of liv­er dis­ease that cur­rent­ly leave pa­tients with­out good op­tions short of a trans­plant. The com­pa­ny just took in $16 mil­lion in Se­ries B fund­ing to put its plat­form through first-in-hu­man and ef­fi­ca­cy tri­als in small sub­sets of a dis­ease that kills around 2 mil­lion world­wide very year.
"This is a very dis­rup­tive tech­nol­o­gy," Ver­san­tis co-founder and COO Meri­am Kab­baj told End­points News. "Liv­er dis­ease is on­ly grow­ing and cause many deaths year af­ter year and so far there haven't been any ef­fi­cient treat­ments."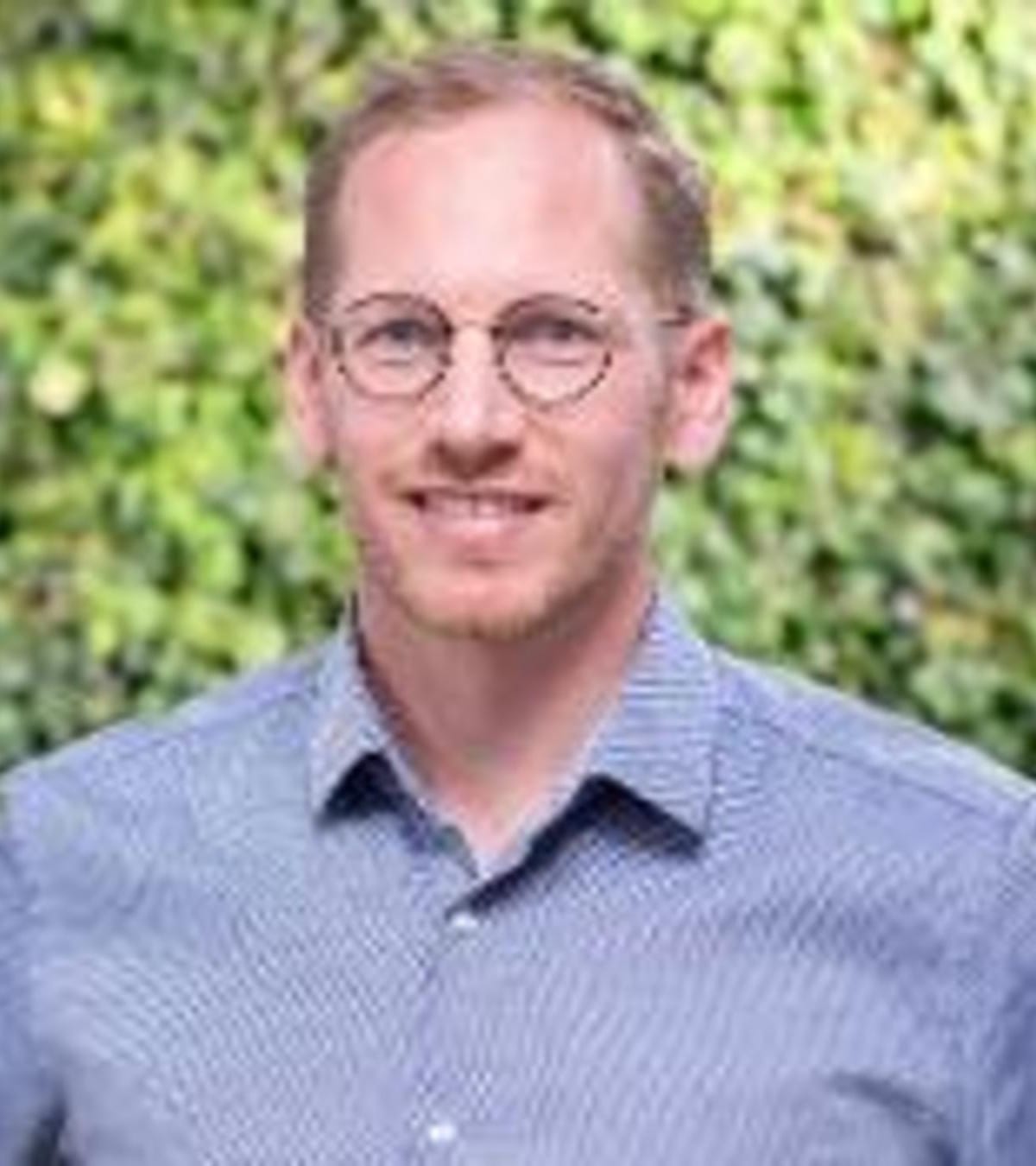 Vince Forster
Ver­san­tis's plat­form works by tak­ing a pop­u­lar and well-re­searched drug de­liv­ery method called li­po­somes and turn­ing it on its head, to cre­ate what CEO Vince Forster called an "un­de­liv­ery mech­a­nism": Rather than de­liv­er­ing drugs, it takes out tox­ins. Two liters of liq­uid filled with "mi­croscav­engers" — their VS-01 drug — would be ad­min­is­tered in­to a pa­tient's bel­ly. The scav­engers would swoop up am­mo­nia and oth­er tox­ins the liv­er can no longer me­tab­o­lize, and then the so­lu­tion is sim­ply tak­en out.
"What we can pro­vide is the same ef­fi­cien­cy as dial­y­sis," Kab­baj said, "but the main dif­fer­ence is that it's much safer and it can be im­ple­ment­ed very ear­ly on."
Al­though liv­er dis­ease is one of the most com­mon in the de­vel­oped world, Ver­san­tis cur­rent­ly fo­cus­es on niche ar­eas with­in it: de­com­pen­sat­ed liv­er cir­rho­sis that has caused a form of di­min­ished brain func­tion called he­pat­ic en­cephalopa­thy and acute-on-chron­ic liv­er fail­ure, the more se­vere dis­ease for which they've re­ceived FDA or­phan drug sta­tus in 2017. A Phase I tri­al they say promis­es some ef­fi­ca­cy da­ta is just un­der­way and the Se­ries B mon­ey will fund a Phase IIa tri­al.
Ver­san­tis is not the on­ly com­pa­ny get­ting in­to the rapid­ly grow­ing liv­er game. An­oth­er young Swiss biotech, Alen­tis, got near­ly as much in March for their Se­ries A fund­ing while Bel­gium's Promethera Bio­sciences col­lect­ed $44 mil­lion in May for end-stage liv­er dis­ease, among oth­ers. The area can be a mine­field, though. Last year, Vi­tal Ther­a­pies saw its stock fall 88% to $0.70 af­ter its plat­form to treat acute liv­er dis­ease bombed a Phase III tri­al.
But Kab­baj ar­gued that Ver­san­tis had an edge be­cause un­like oth­er treat­ments, its mi­croscav­engers re­move not just am­mo­nia but oth­er tox­ic metabo­lites. And it's not on­ly the liv­er. Oth­er parts of the body, in­clud­ing the brain and kid­neys, which al­so see tox­ic buildup from liv­er dis­ease, ben­e­fit as well.
Ver­san­tis is al­so look­ing at broad­er ap­pli­ca­tions for the drug, in­clud­ing for broad­er forms of liv­er dis­ease, for a con­di­tion in in­fants that caus­es po­ten­tial­ly fa­tal buildups in am­mo­nia and, fur­ther down, for treat­ing opi­od over­dos­es.
Swiss­canto In­vest by Zürcher Kan­ton­al­bank led the fi­nanc­ing , Es­per­ante Ven­tures and new pri­vate in­vestors. Redalpine HealthE­quity and Zürcher Kan­ton­al­bank Start-up Fi­nance, both ex­ist­ing in­vestors, al­so par­tic­i­pat­ed in this round.
So­cial im­age left to right: Vince Forster, So­phie Biguenet, Rekha John­son, Meri­am Kab­baj (Ver­san­tis)