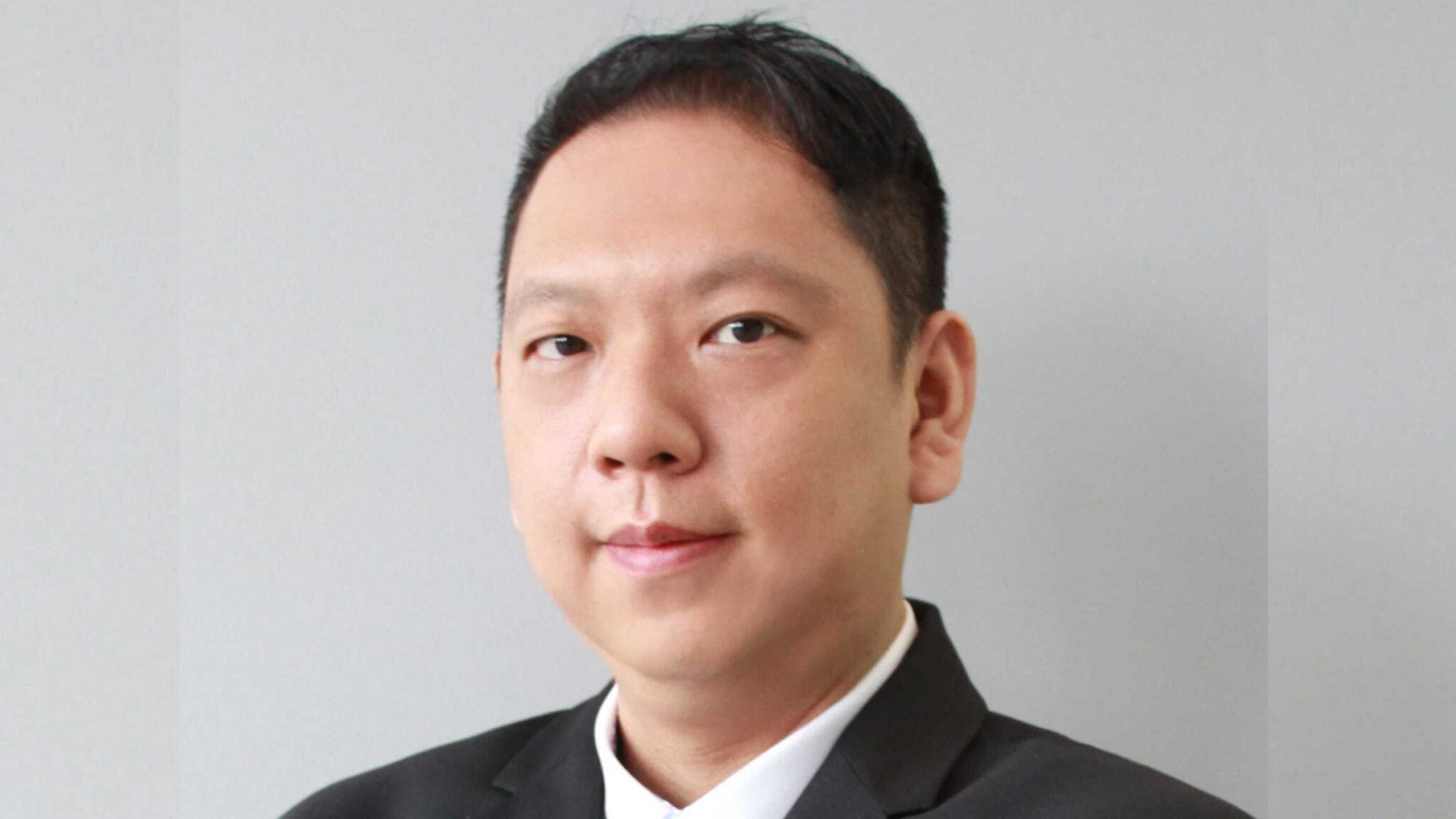 CEO Sonny Hsiao (Acepodia)
Tai­wan's Ace­po­dia clos­es Se­ries B with the promise of con­ju­gat­ing an­ti­bod­ies and off-the-shelf NK cells
What if re­searchers could take the an­ti­body-drug con­ju­gate mod­el and ap­ply it to off-the-shelf NK cell ther­a­py? For the Tai­wan-based biotech Ace­po­dia, that's the $47 mil­lion ques­tion.
Ace­po­dia closed its Se­ries B round Tues­day morn­ing, hop­ing to build up­on CEO Son­ny Hsiao's work from when he was a bi­ol­o­gist at UC Berke­ley. The biotech plans to use the funds to ad­vance its lead pro­gram through the end of a Phase I tri­al and launch a Phase II study, as well as to get two oth­er can­di­dates in­to the clin­ic.
Fol­low­ing a $10 mil­lion Se­ries A, Ace­po­dia has now raised $57 mil­lion to date.
The biotech's core tech­nol­o­gy comes from Hsiao's lab re­search at Berke­ley, where he dis­cov­ered a way to con­ju­gate an­ti­bod­ies with NK cells in a sim­i­lar fash­ion to the ADC ap­proach with small mol­e­cule or check­point in­hibitors. And as if tak­ing a cue from that mod­el, Ace­po­dia calls its plat­form "an­ti­body cell con­ju­ga­tion," or ACC.
While most NK cell ther­a­pies are al­ready ad­min­is­tered in con­junc­tion with an­ti­bod­ies, Hsiao says Ace­po­dia's tech al­lows for a more tar­get­ed treat­ment. Nor­mal­ly, the an­ti­bod­ies and NK cells are ad­min­is­tered sep­a­rate­ly, mak­ing for less po­tent ef­fi­ca­cy, Hsiao told End­points News.
But by con­ju­gat­ing the two, the can­cer-tar­get­ing an­ti­bod­ies are less like­ly to dif­fuse through­out the body. Hsiao likened the an­ti­bod­ies used in his plat­form to track­ing de­vices, hunt­ing down tu­mor cells as they evade the body's nat­ur­al de­fens­es.
"We can put hun­dreds of thou­sands of them, of these very good track­ing de­vices, on the NK cells for the NK cells to rec­og­nize and kill the tu­mor cells," Hsiao said.
The ACCs al­so help ac­ti­vate the en­tire im­mune sys­tem to fight the tu­mor, Hsiao added, as con­ju­gat­ing the NK cells di­rect­ly pro­vides for an en­hanced im­mune re­sponse com­pared to cur­rent NK cell ther­a­pies or your typ­i­cal ADC.
Ace­po­dia's lead pro­gram is called ACE1702, and it's cur­rent­ly un­der­go­ing a Phase I study tar­get­ing HER2-ex­press­ing sol­id tu­mors. As with any ini­tial clin­i­cal tri­al, Ace­po­dia is eval­u­at­ing the safe­ty and tol­er­a­bil­i­ty of the pro­gram and is en­rolling be­tween 12 and 24 pa­tients. The first pa­tient was dosed with ACE1702 last Au­gust, with topline da­ta ex­pect­ed at ES­MO this sum­mer.
Should the Phase I re­turn pos­i­tive re­sults when it's fin­ished, Ace­po­dia plans to prep a Phase II for ear­ly 2022.
Hsiao high­light­ed the ver­sa­til­i­ty of the plat­form, not­ing that HER2 is ex­pressed in sev­er­al dif­fer­ent can­cer types. And the pro­grams com­ing up be­hind ACE1702 will tar­get CD20 and CD70, re­spec­tive­ly, with ini­tial in­di­ca­tions planned for a va­ri­ety of liq­uid and sol­id tu­mors, he said. Ace­po­dia ex­pects to sub­mit an IND for the CD20 can­di­date in the sec­ond half of this year.
Be­yond that, the biotech is al­ready set­ting the wheels in mo­tion to kick off its crossover round fund­ing. The Se­ries B gives Ace­po­dia enough run­way for 12 to 18 months to launch these tri­als, but fu­ture fund­ing is ex­pect­ed to help the com­pa­ny ex­pand its pipeline even fur­ther.
And af­ter that, could Ace­po­dia see it­self jump­ing to Nas­daq with an IPO? It's "def­i­nite­ly an op­tion for us to keep in mind," Hsiao said.
Tues­day's round was sup­port­ed by new in­vestors Ridge­back Cap­i­tal, 8VC, and DEF­TA Part­ners, and the Tai­wan-based in­sti­tu­tion­al in­vestor-CDIB Cap­i­tal Health­care. Ace­po­dia's Se­ries A in­vestors al­so par­tic­i­pat­ed in the fund­ing.