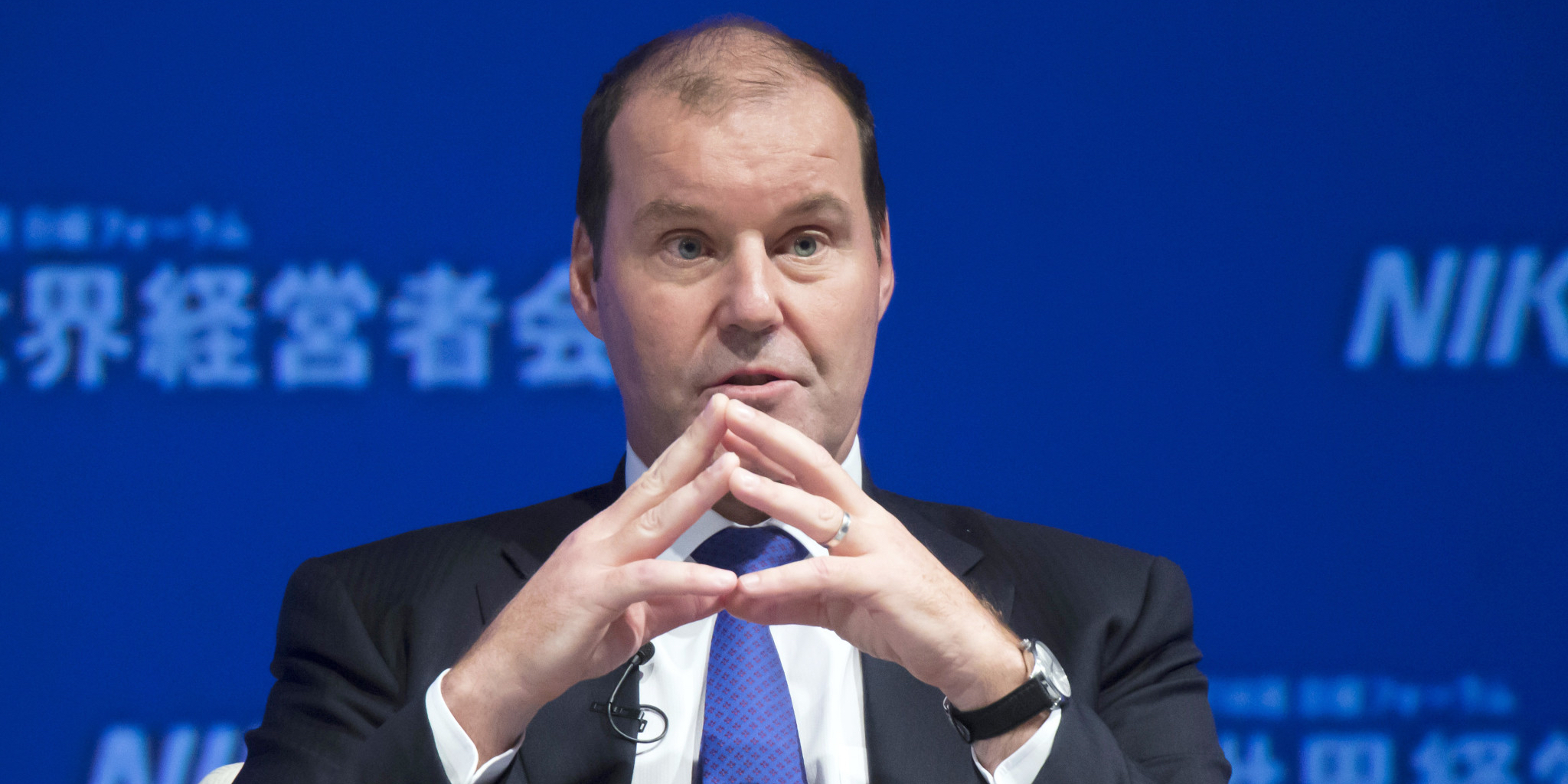 Take­da CEO Christophe We­ber fi­nal­ly clos­es on his $62B deal to buy Shire — now he has to con­vince share­hold­ers and slash jobs
Take­da CEO Christophe We­ber has fi­nal­ly closed his $62 bil­lion deal to buy out Shire. Now comes an even hard­er part.
The two com­pa­nies an­nounced the pact overnight, with Shire's board ac­cept­ing We­ber's of­fer of £49 a share, which val­ues the com­pa­ny at £46 bil­lion. Now he'll have to sell it to share­hold­ers — which is not a giv­en af­ter Take­da saw its mar­ket cap plunge more than 20% dur­ing the talks.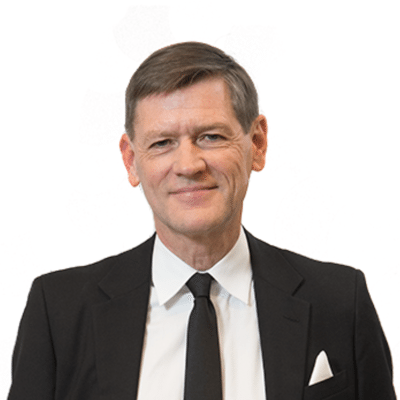 Flem­ming Orn­skov
If he gets past that hur­dle We­ber will then need to knit to­geth­er a new top 10 — by sales — glob­al phar­ma com­pa­ny while carv­ing out $1.4 bil­lion in cost syn­er­gies. About $600 mil­lion will come out of two R&D or­ga­ni­za­tions that have al­ready been through sev­er­al cy­cles of re­struc­tur­ing. Slight­ly more than half will come from sales and ad­min­is­tra­tion.
That means job cuts.
Drill down in­to the fine print of the deal, and you'll find that the top ex­ecs at Take­da will ax 6% to 7% of the com­bined work­force. About a third of that will come out of R&D, with the bulk of the cuts be­ing made to sales and ad­min­is­tra­tion. With about 30,000 staffers at Take­da and 22,000 at Shire, a 7% cut would cost the jobs of about 3,640 peo­ple.
The new Take­da that emerges will be based in Tokyo with ex­pand­ed op­er­a­tions in the Cam­bridge/Boston area, which will con­tain the bulk of its R&D group. The Japan­ese com­pa­ny says it will then start a re­view of fa­cil­i­ties, to see which Shire labs and of­fices will stay and which will go. Man­u­fac­tur­ing ops will al­so be in­te­grat­ed.
The new com­pa­ny will be left with re­gion­al groups in Japan, Sin­ga­pore, Switzer­land and the US. But Shire's of­fi­cial head­quar­ters in Dublin, which will no longer be need­ed, may well face the ax.
The merg­er of these two com­pa­nies, with the small­er Take­da cap­tur­ing the larg­er prey, gives We­ber the glob­al trans­for­ma­tion he was asked to de­liv­er. But it al­so has raised se­ri­ous ques­tions about the longterm vi­a­bil­i­ty of the Shire or­ga­ni­za­tion he's buy­ing, which has an ag­ing fran­chise in AD­HD and a ma­jor new threat to its he­mo­phil­ia op­er­a­tions from Roche's Hem­li­bra.
Un­der CEO Flem­ming Orn­skov, Shire bought out Bax­al­ta for $32 bil­lion, and has been com­bin­ing its drugs in­to a pipeline heav­i­ly fo­cused on rare dis­eases, giv­ing Take­da what it likes to call a com­ple­men­tary or­ga­ni­za­tion to its own con­cen­tra­tion on on­col­o­gy, gas­troen­terol­o­gy and cen­tral ner­vous sys­tem ther­a­peu­tic ar­eas plus vac­cines.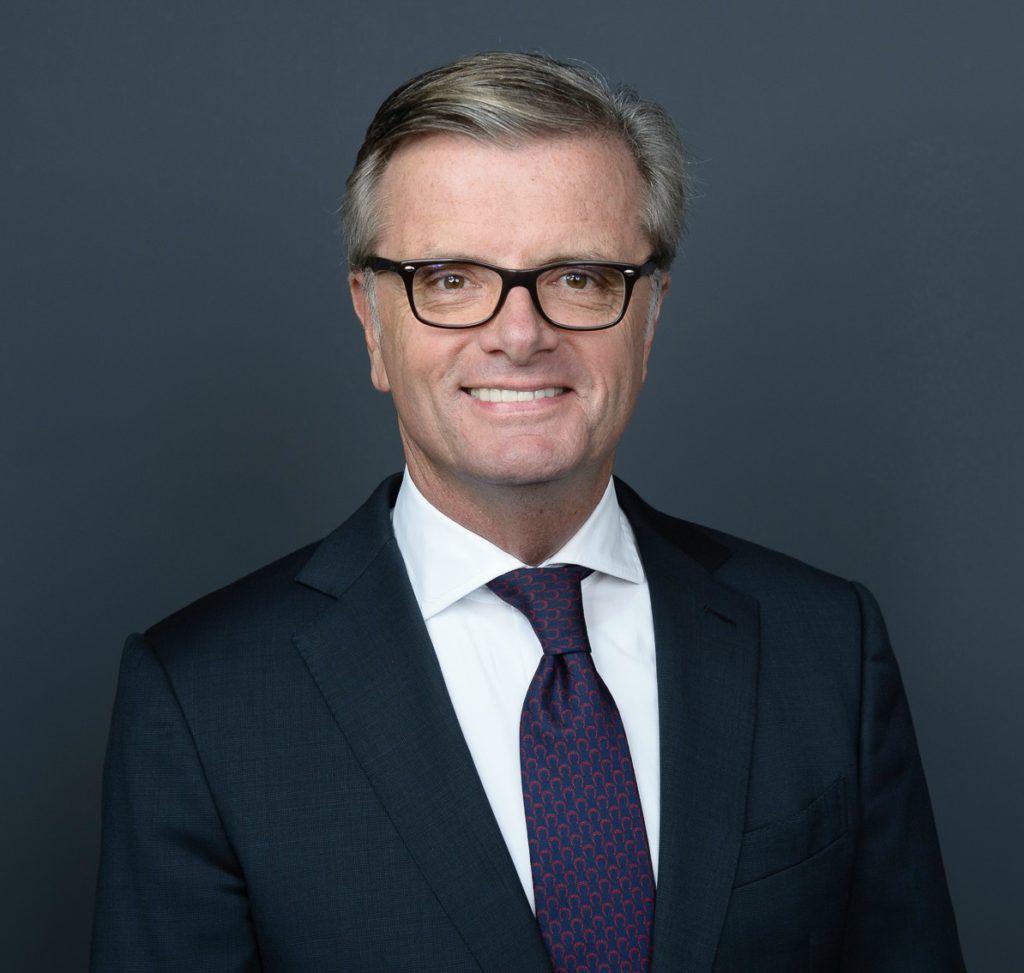 Thomas Dit­trich
Take­da al­so set aside $9.1 mil­lion for re­ten­tion bonus­es to keep the ser­vices of some key per­son­nel, which will dou­ble the pay and bonus­es due to CEO Orn­skov and CFO Thomas Dit­trich.
JP Mor­gan Chase Bank, Sum­it­o­mo Mit­sui Bank­ing Cor­po­ra­tion and MUFG Bank have put to­geth­er a $31 bil­lion bridge loan to com­plete the cash por­tion of the deal, which will lat­er be re­struc­tured in­to a longterm loan as Take­da tries to con­vince the cred­it rat­ing groups to show some mer­cy on its rat­ings.
---
Im­age: Christophe We­ber. GET­TY IM­AGES