Shire says Take­da has come up with a new buy­out of­fer as re­ports spot­light a loom­ing hand­shake deal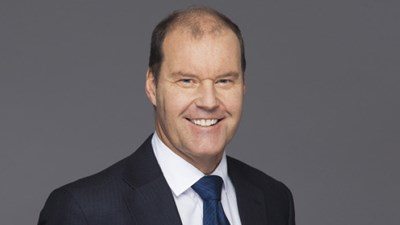 Christophe We­ber
Shares of Shire are on the march back north this morn­ing fol­low­ing a re­port from Bloomberg that Take­da is with­in reach of a pre­lim­i­nary buy­out deal, which could come as ear­ly as to­day. And that piece was fol­lowed by a state­ment from Shire con­firm­ing that Take­da re­vised its of­fer for the com­pa­ny to­day — mark­ing its 5th pitch.
"The Board an­nounces that it has re­ceived a re­vised pro­pos­al from Take­da re­gard­ing a pos­si­ble of­fer for the Com­pa­ny on 24 April 2018," Shire stat­ed. "The Board is con­sid­er­ing its po­si­tion. There can be no cer­tain­ty that any firm of­fer for the Com­pa­ny will be made nor as to the terms on which any firm of­fer might be made."
Un­der UK M&A rules Take­da has un­til to­mor­row at 5 pm Lon­don time to make a bind­ing of­fer for the com­pa­ny.
Quot­ing sources fa­mil­iar with the talks, Bloomberg re­port­ed that Take­da has again tak­en some of the weight off the new shares be­ing of­fered and mov­ing it over to cash to help make the pack­age more ap­peal­ing. If they can agree on the ba­sic out­line, Take­da can then come in and for­mal­ize an of­fer — pro­vid­ed no oth­er bid­ders ap­pear.
The last bid upped the ante to £47.00 per share, with £21.00 in cash (to be paid in dol­lars) and £26.00 in shares.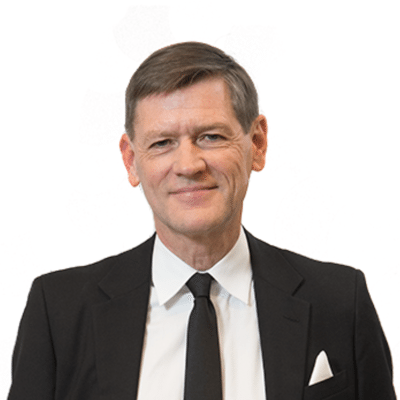 Flem­ming Orn­skov
Shire stock jumped 5% as more in­vestors bought in­to the idea that Take­da CEO Christophe We­ber is de­ter­mined to make this buy­out hap­pen.
We­ber has been work­ing to bring over an­a­lysts to his side, ar­gu­ing that the buy­out would vault Take­da in­to the in­dus­try's top ranks, build­ing its port­fo­lio of mar­ket­ed drugs and adding sub­stan­tial­ly to its pipeline.
Nei­ther com­pa­ny gets high marks alone. Take­da shares have wilt­ed over the past year de­spite We­ber's move to buy Ari­ad and the top-to-bot­tom re­vamp of R&D that con­cen­trat­ed its ef­forts in Cam­bridge/Boston and Japan. Shire CEO Flem­ming Orn­skov, mean­while, has had to deal with harsh re­views of the Bax­al­ta buy­out, which left the com­pa­ny sad­dled with debt at a time its core fran­chis­es — par­tic­u­lar­ly he­mo­phil­ia — face stiff and grow­ing com­pe­ti­tion.