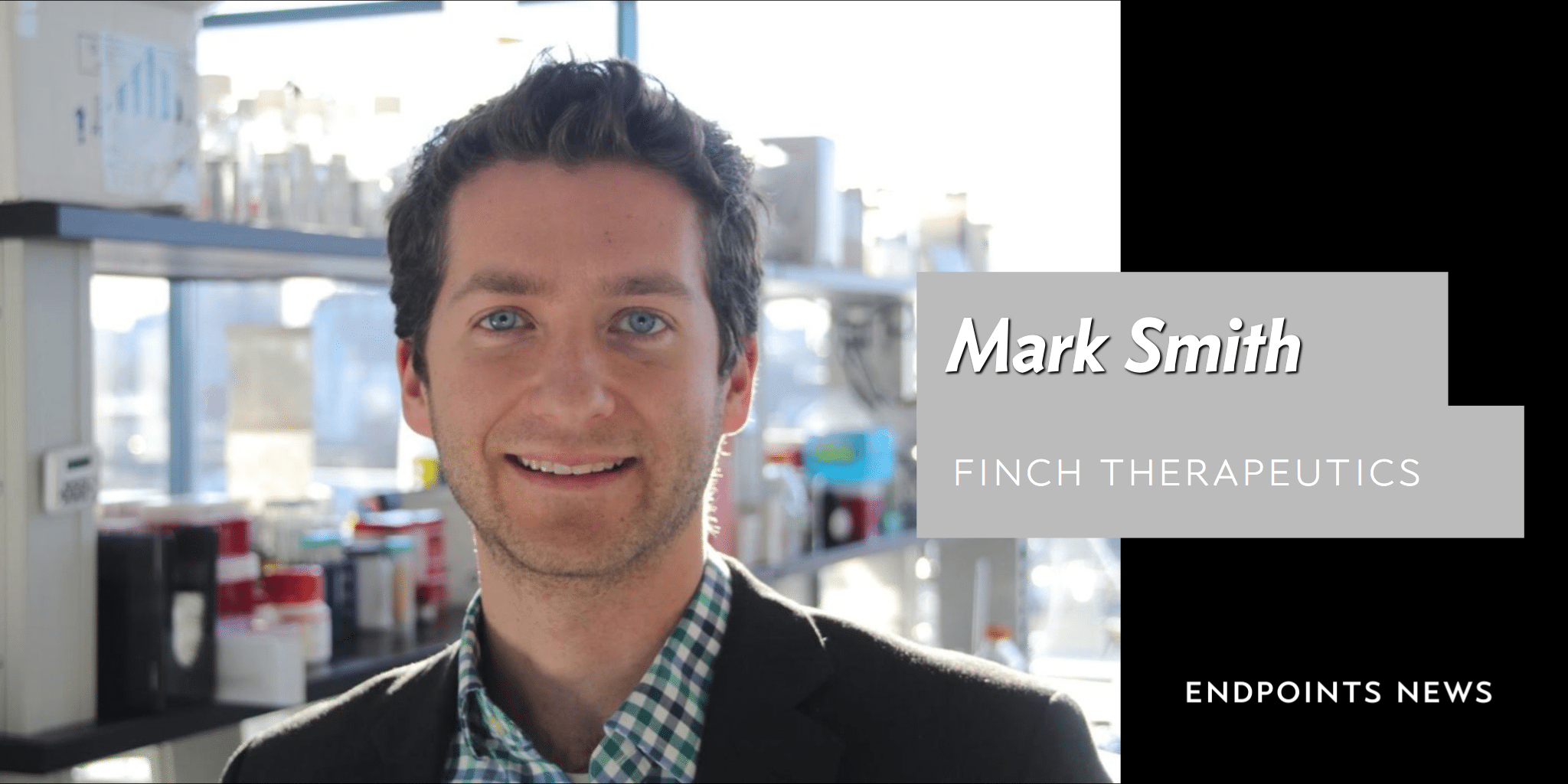 Take­da-part­nered Finch Ther­a­peu­tics grabs $36M and looks to leapfrog the pack in mi­cro­bio­me R&D
Close to a year af­ter Seres de­clared that it had jumped back on track af­ter a trou­bling set­back with its lead mi­cro­bio­me drug for Clostrid­i­um dif­fi­cile in­fec­tions, a dark horse in the pack is chal­leng­ing it for the lead in the emerg­ing field.
Four months af­ter merg­ing with Cresto­vo, Finch Ther­a­peu­tics has raised $36 mil­lion in Se­ries B mon­ey to hus­tle ahead with a mid-stage study of CP101 that got un­der­way last sum­mer. The "full spec­trum mi­cro­bio­ta" prod­uct was the main at­trac­tion for the merg­er, Finch CEO Mark Smith tells me, and re­placed their own ri­val ther­a­py in the pipeline.
The com­bi­na­tion of the two biotechs al­so came with new sup­port from Cresto­vo sup­port­er Chris Shumway of Shumway Cap­i­tal, who helped bring the syn­di­cate to­geth­er. Wil­lett Ad­vi­sors, Mor­gan No­ble and Avenir Growth Cap­i­tal all stepped in for the round, which brings Finch's to­tal haul to $77 mil­lion.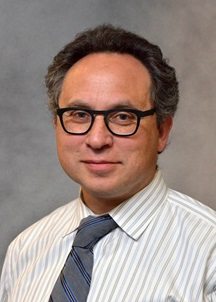 Alexan­der Kho­ruts
Cresto­vo's aca­d­e­m­ic col­lab­o­ra­tors, Alexan­der Kho­ruts and Michael Sad­owsky, ran an open-la­bel study in 49 pa­tients that they deemed a suc­cess, with 88% of the pa­tients not see­ing a re­cur­rence of C diff over two months. The Cam­bridge, MA-based com­pa­ny then start­ed to re­cruit 240 pa­tients for a piv­otal tri­al of the ther­a­py.
Smith says that the FDA has al­so come through with fast track des­ig­na­tion — not a high hur­dle, typ­i­cal­ly, but he's hap­py to have it. And af­ter talks with reg­u­la­tors, he says, they're drop­ping the low-dose arm that had been planned, fo­cus­ing on two dos­es in a study that will now be capped with 200 pa­tients.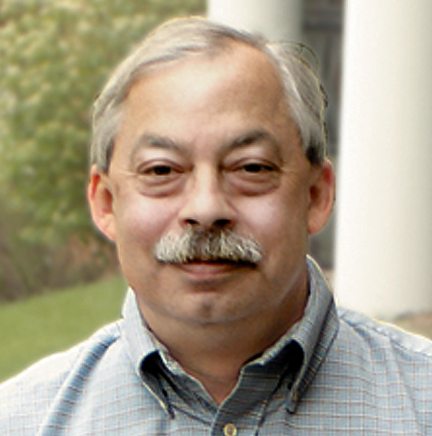 Michael Sad­owsky
That is enough to get what the CEO says is po­ten­tial­ly reg­is­tra­tional da­ta, though the FDA will have the fi­nal say in whether they need to do a mir­ror study to con­firm their re­sults be­fore or af­ter an ap­proval.
"We think that this da­ta we're gen­er­at­ing in Phase II could sup­port a BLA," Smith tells me. "We think it's the first prod­uct to re­al­ly cap­ture what works well with fe­cal trans­plan­ta­tion."
And it's an oral dose, which Smith be­lieves is an­oth­er added ad­van­tage for the com­pa­ny, part­nered with Take­da. He's been build­ing the biotech on the foun­da­tion pro­vid­ed by Open­Bio­me, a fe­cal trans­plant com­pa­ny he found­ed.
C diff, though, is the big ini­tial fo­cus in the mi­cro­bio­me field, and Finch will have to beat out some se­ri­ous ri­vals.
Seres was ham­mered hard back in 2016, af­ter the com­pa­ny said its Phase II study of SER-109 failed to demon­strate ef­fi­ca­cy in re­duc­ing the re­cur­rence of Clostrid­i­um dif­fi­cile in­fec­tion. The ther­a­py bare­ly sep­a­rat­ed from a place­bo, crush­ing the biotech's share price. But they ral­lied, putting to­geth­er a new "piv­otal wor­thy" study with a dose that is 10 times as high as what it start­ed out with.
Finch will need to get great re­sults to es­tab­lish a lead here. Smith isn't say­ing just how long it will be be­fore the da­ta read out. But he does note that it shouldn't be too long now, with the com­pa­ny fo­cused on build­ing out the man­u­fac­tur­ing need­ed to back up a prod­uct.