Take­da swoops in to buy stem cell part­ner TiGenix for $630M, putting it on the thresh­old of a like­ly ap­proval
One short step be­hind a pos­i­tive CHMP opin­ion in Eu­rope for TiGenix's $TIG lead stem cell ther­a­py, Take­da's mar­ket­ing em­brace has turned in­to a buy­out deal.
Take­da has struck a deal to ac­quire the Bel­gian biotech for $630 mil­lion, putting it right on the 5-yard line with Eu­ro­pean reg­u­la­tors ready to hand over an ap­proval for a new treat­ment to fight fis­tu­las among pa­tients with Crohn's dis­ease.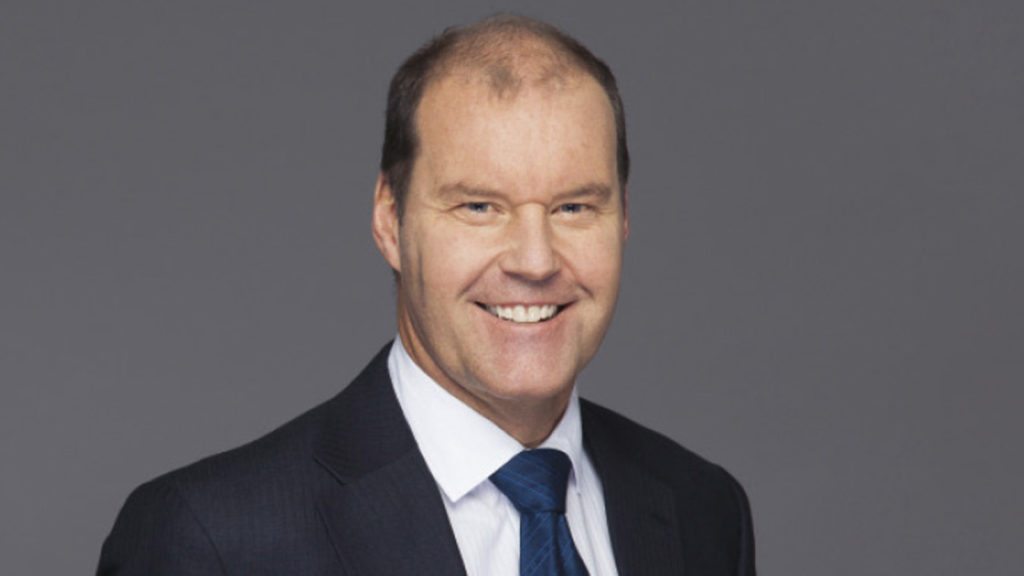 Christophe We­ber
Take­da lined up a $400 mil­lion-plus mar­ket­ing pact with TiGenix on Cx601 back in 2016, drawn by an off-the-shelf stem cell ther­a­py that is now al­so in a Phase III US study de­signed to pave the way for an OK at the FDA. TiGenix re­cent­ly nar­rowed its pipeline fo­cus, high­light­ing fur­ther plans for the ear­ly-stage de­vel­op­ment of Cx611 for se­vere sep­sis among pa­tients who re­quire me­chan­i­cal ven­ti­la­tion and/or va­so­pres­sors.
Af­ter years of de­lays and dis­ap­point­ments, stem cell ther­a­pies are be­gin­ning to find their way to the mar­ket­place. And that will like­ly in­spire more such deals in the in­dus­try.
TiGenix has tout­ed 52-week re­sults for its top ther­a­py, not­ing that 56.3% of the mod­i­fied in­tent-to-treat pop­u­la­tion achieved com­bined re­mis­sion for fis­tu­las — close to the 51.5% mark seen af­ter 24 weeks. In the place­bo arm the av­er­age rates were 38.6% and 35.6%.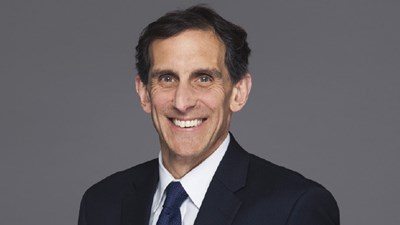 An­drew Plump
The buy­out comes just days ahead of the big JP­Mor­gan con­fab in San Fran­cis­co, as com­pa­nies line up deals to help at­tract at­ten­tion to their strate­gies. Take­da helped get last year's gath­er­ing off to a noisy start with its de­ci­sion to buy Ari­ad for $5.2 bil­lion. Un­der CEO Christophe We­ber, the Japan­ese based bio­phar­ma com­pa­ny has been re­struc­tur­ing and repri­or­i­tiz­ing the pipeline, try­ing to shake off years of un­der­per­for­mance.
Chief Take­da sci­en­tist An­drew Plump is at the head of the wel­com­ing com­mit­tee. He said:
Lim­it­ed treat­ment op­tions (for the Crohn's in­di­ca­tion) ex­ist to­day and I be­lieve we can be most ef­fec­tive in serv­ing this pop­u­la­tion by work­ing in col­lab­o­ra­tion with part­ners whose unique skill sets al­low us to more ef­fi­cient­ly ex­plore in­no­v­a­tive ap­proach­es, in­clud­ing stem cell ther­a­pies. I have had the op­por­tu­ni­ty to work along­side the TiGenix team through­out our col­lab­o­ra­tion and know that we have shared goals and var­ied, but com­ple­men­tary ex­per­tise. I am thrilled at the prospect of wel­com­ing them as part of our or­ga­ni­za­tion.