Take­da touts in­ter­im PhI­II da­ta of en­zyme re­place­ment ther­a­py for rare blood dis­ease
Take­da says in an in­ter­im Phase III analy­sis that its en­zyme re­place­ment ther­a­py re­duced in­stances of low blood platelet count for pa­tients with a rare blood clot dis­or­der known as con­gen­i­tal throm­bot­ic throm­bo­cy­topenic pur­pu­ra (cTTP) com­pared to stan­dard of care plas­ma-based ther­a­pies.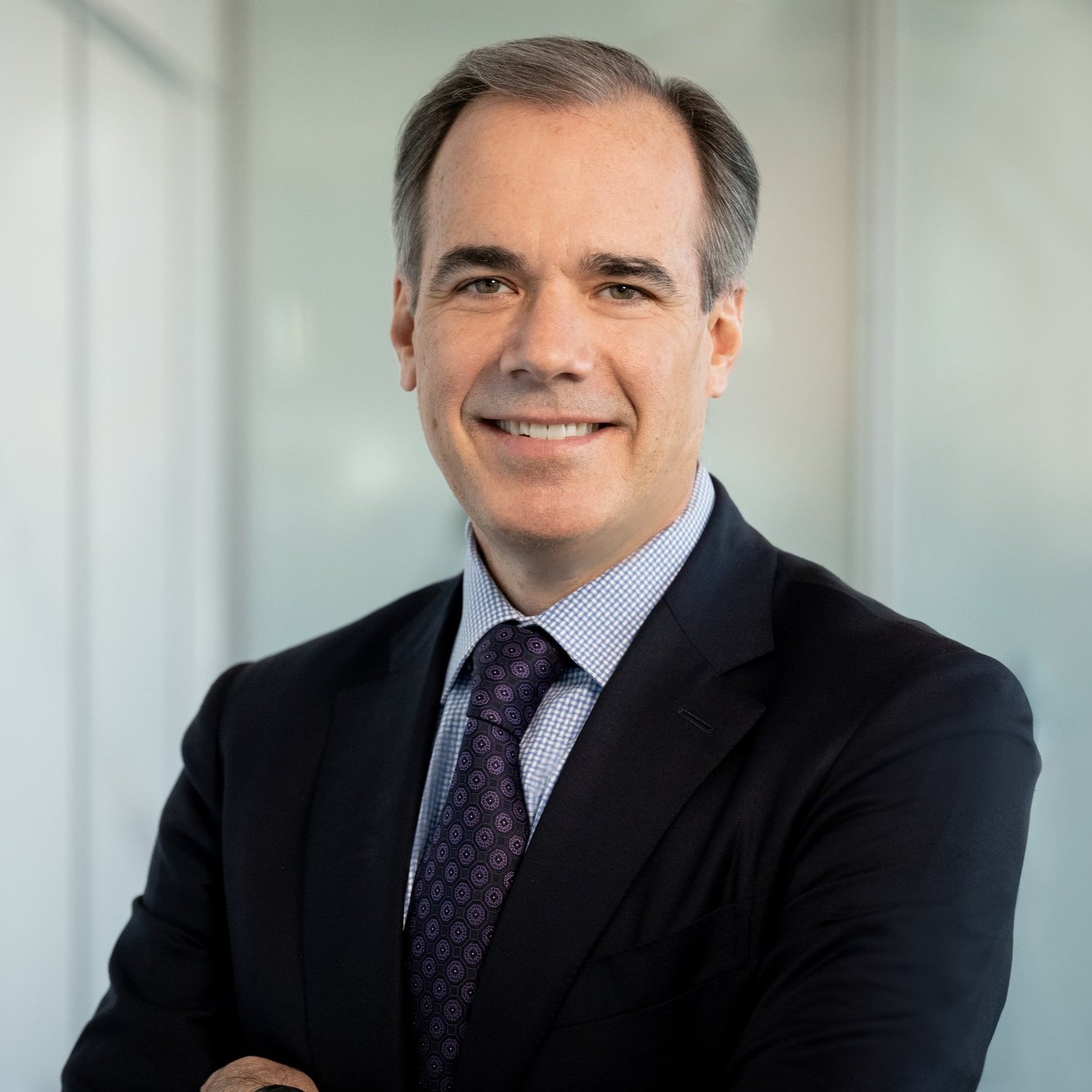 Dan Cur­ran
Next, it plans to file for au­tho­riza­tion for the drug lat­er this year "broad­ly — so not just in the US and EMA but al­so oth­er ju­ris­dic­tions glob­al­ly," Take­da head of rare ge­net­ics and hema­tol­ogy Dan Cur­ran told End­points News.
Ac­cord­ing to a press re­lease Thurs­day morn­ing, Take­da's ERT, dubbed TAK-755, re­duced low platelet count events by 60% com­pared to stan­dard of care at the time of in­ter­im analy­sis. The study in­clud­ed around 60 pa­tients, and the in­ter­im analy­sis used da­ta on ado­les­cents and adult pa­tients, but not chil­dren un­der 12. Cur­ran al­so not­ed that the ERT re­duced in­stances of oth­er symp­toms as­so­ci­at­ed with the dis­ease, which man­i­fests in a mul­ti­tude of ways, but said that da­ta would be pre­sent­ed at a fu­ture med­ical con­fer­ence.
TTP comes in two forms — con­gen­i­tal and im­mune, in which pa­tients de­vel­op an im­mune re­sponse lat­er in life that trig­gers the dis­ease. TTP pa­tients lack a pro­tein that cleaves Von Wille­brand fac­tor, the glue that sticks platelets to­geth­er to form clots and stop bleed­ing. Take­da's ERT is a re­com­bi­nant ver­sion of that pro­tein called ADAMTS13.
cTTP is ex­ceed­ing­ly rare. Cur­ran es­ti­mat­ed that there are around 300 to 400 cas­es in the US. Pa­tients with the dis­ease ex­pe­ri­ence bleed­ing in or un­der the skin, jaun­dice, ex­treme fa­tigue, vom­it­ing, or oth­er symp­toms, and in the worst cas­es, stroke or seizures.
In the study, pa­tients who got Take­da's ERT al­so ex­pe­ri­enced few­er side ef­fects — 8.9% had ad­verse events on Take­da's treat­ment com­pared to 47.7% on plas­ma-based in­fu­sions. "Many pa­tients dis­con­tin­ue sup­ple­men­ta­tion with plas­ma-de­rived prod­ucts be­cause of ad­verse events," Cur­ran not­ed, "so it's in­cred­i­bly im­por­tant that you have a safe drug that will be used by pa­tients con­tin­u­al­ly."
He lat­er added that, es­pe­cial­ly in the case of cTTP, in which many are di­ag­nosed as chil­dren, it was im­por­tant that pa­tients could use the drug over their en­tire life­time. Like oth­er ERTs, Take­da's ERT is dosed once every two weeks.
Take­da ac­quired TAK-755 from its 2019 buy­out of Shire (which ac­quired the ERT from its 2016 merg­er with ​​Bax­al­ta).
Take­da is al­so test­ing the ERT in a Phase II study in iTTP and in a Phase Ib study in sick­le cell dis­ease, both of which Cur­ran said will have da­ta this year.