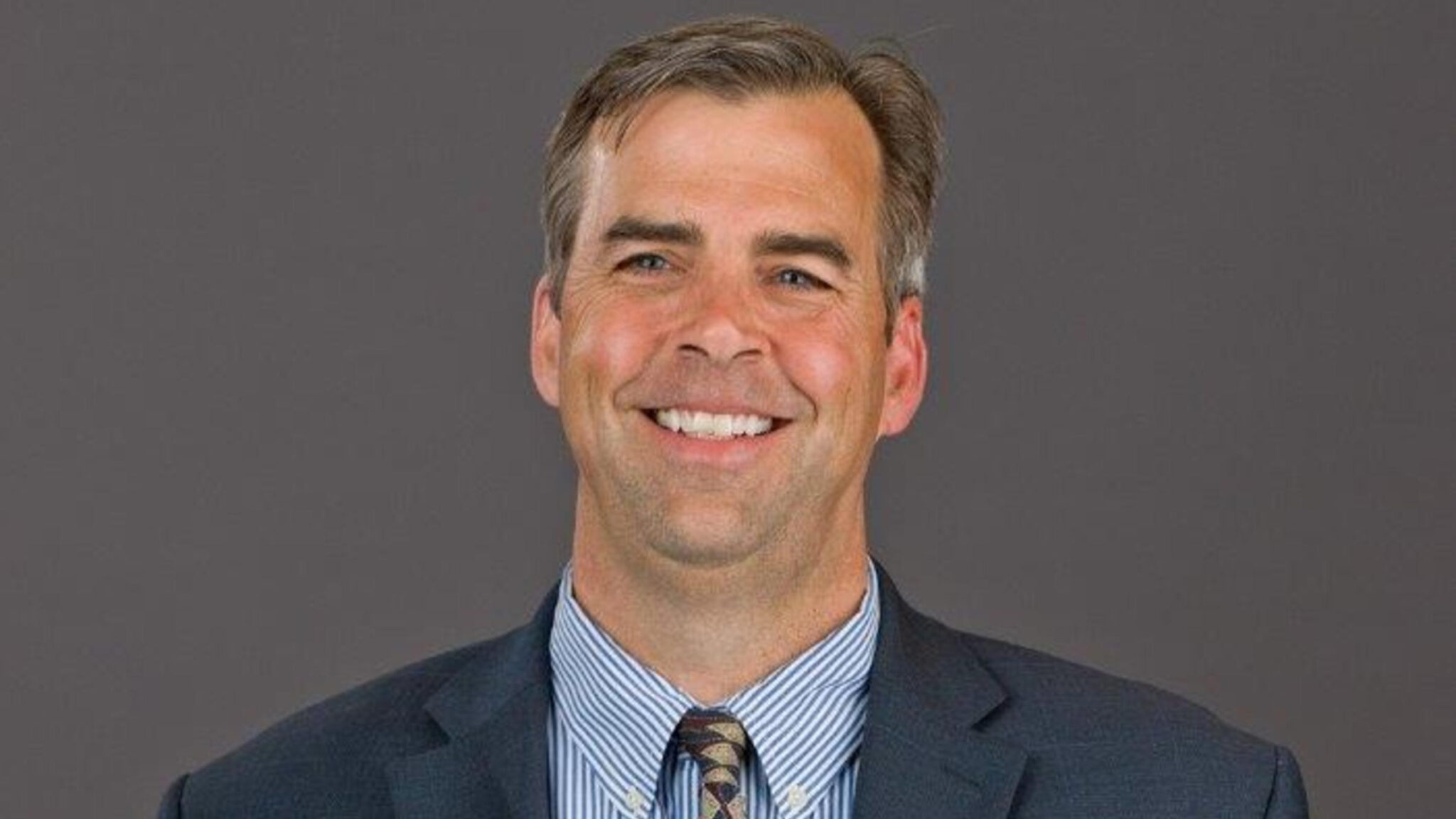 Michael Heffernan, Avenge Bio CEO
Tak­ing notes from MD An­der­son and Rice Uni­ver­si­ty, Avenge Bio un­cloaks with $45M and a slate of im­munother­a­pies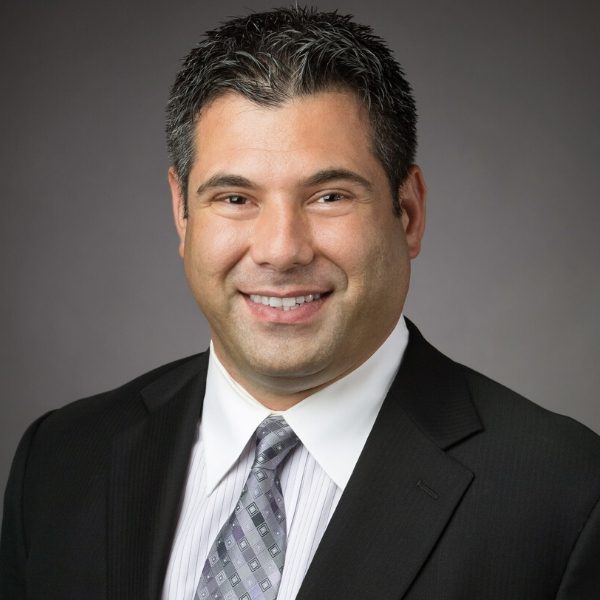 Omid Veiseh
Michael Hef­fer­nan was al­ready the head of a biotech com­pa­ny fo­cused on chron­ic pain, called Col­legium Phar­ma­ceu­ti­cal, which he suc­cess­ful­ly brought pub­lic in 2015. But when his wife was di­ag­nosed with ovar­i­an can­cer, he knew that was his next mis­sion.
Hef­fer­nan's wife is do­ing well — but un­for­tu­nate­ly, that isn't the case for most pa­tients, he said. In 2018, he stepped down from Col­legium to look for a bet­ter op­tion for women with re­cur­rent re­frac­to­ry ovar­i­an can­cer. That's when he met Rice Uni­ver­si­ty's Omid Veiseh, who was work­ing on an im­munother­a­py plat­form with a physi­cian over at The Uni­ver­si­ty of Texas MD An­der­son Can­cer Cen­ter.
On Wednes­day, Hef­fer­nan, Veiseh and their col­league Paul Wot­ton (who's al­so CEO of Ob­sid­i­an Ther­a­peu­tics) un­veiled a new com­pa­ny around the tech­nol­o­gy called Avenge Bio, equipped with $45 mil­lion in Se­ries A cash and a lead can­di­date ready for the clin­ic.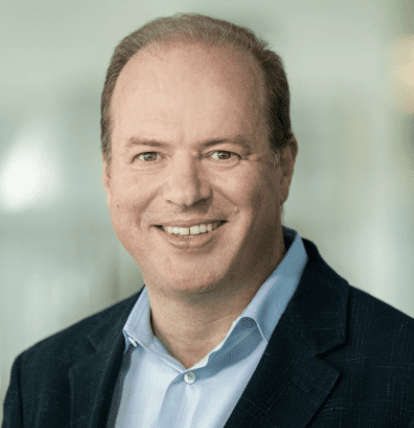 Paul Wot­ton
"The rea­son I got in­ter­est­ed in this is there were some da­ta in the lit­er­a­ture that was ex­plained to me by the folks at MD An­der­son and Omid from back in the 90s, out of the Uni­ver­si­ty of Pitts­burgh," said Hef­fer­nan, who has tak­en the helm at Avenge.
A few decades ago, pro­fes­sor Robert Ed­wards used re­com­bi­nant Pro­leukin IL-2, and in­fused it in­to the peri­toneal cav­i­ties of women with re­frac­to­ry re­cur­rent ovar­i­an can­cer us­ing an in­dwelling catheter over 16 weeks.
"It was a very cum­ber­some process, not a very user-friend­ly process, but he got some re­al­ly dra­mat­ic re­sults," Hef­fer­nan said. "It nev­er be­came stan­dard of care be­cause of how dif­fi­cult it is to do that type of a pro­ce­dure."
Avenge Bio's lead can­di­date, AVB-001, takes a slight­ly dif­fer­ent ap­proach. The plat­form, dubbed LO­CO­cyte, be­gins with an al­lo­gene­ic hu­man cell line re-en­gi­neered to pro­duce im­munomod­u­la­tors. AVB-001, for in­stance, pro­duces IL-2.
"We ac­tu­al­ly are able to, through a hu­man cell line, cre­ate hu­man na­tive IL-2," Hef­fer­nan said. "We en­cap­su­late these cells, and then we im­plant them in prox­im­i­ty to the tu­mor."
In the case of ovar­i­an can­cer pa­tients, that's in the peri­toneal cav­i­ty. While the im­plant­ed cells are pro­tect­ed by the en­cap­su­la­tion, they be­come fac­to­ries, pro­duc­ing high lev­els of IL-2 for 15 to 30 days in the peri­toneal cav­i­ty.
"The IL-2 is not in the sys­temic cir­cu­la­tion where a lot of the tox­i­c­i­ty oc­curs," he added, not­ing that you get a cor­re­spond­ing sys­temic im­mune re­sponse, while avoid­ing the tox­i­c­i­ties as­so­ci­at­ed with sys­temic ex­po­sure.
AVB-001 should be in the clin­ic in mid-2022, ac­cord­ing to Hef­fer­nan. They're al­so ex­plor­ing a pipeline of can­di­dates be­hind IL-2 (in­clud­ing an IL-12 and an IL-15), all based on the tech­nol­o­gy ex­clu­sive­ly li­censed from Rice. In the fu­ture, they may ex­pand AVB-001 to tar­get lung can­cers, in­clud­ing mesothe­lioma. AVB-002, the IL-12, will ad­dress oth­er peri­toneal can­cers, in­clud­ing pan­cre­at­ic can­cer.
One of the Holy Grails in im­muno-on­col­o­gy over the last few years has been find­ing an IL-2 drug that can be used safe­ly and ef­fec­tive­ly to com­bat can­cer, sans the tox­i­c­i­ty that large­ly side­lined the orig­i­nal IL-2 Pro­leukin. Anaveon raked in $119 mil­lion just last month to see its own can­di­date in­to a se­ries of Phase II tri­als — and it's not the on­ly IL-2-fo­cused com­pa­ny to swing a megaround in the last year or so.
Ovar­i­an can­cer of­ten goes un­de­tect­ed un­til it has spread with­in the pelvis and bel­ly, at which time it's more dif­fi­cult to treat. Women who are di­ag­nosed ear­li­er have much high­er five-year sur­vival rates, but on­ly about 15% of pa­tients are di­ag­nosed ear­ly, ac­cord­ing to the Ovar­i­an Can­cer Re­search Al­liance.
The Se­ries A round — co-led by Per­cep­tive Xon­toge­ny and CAM Cap­i­tal, with par­tic­i­pa­tion from seed in­vestor Lon­gi­tude Cap­i­tal and new in­vestors Rock Springs Cap­i­tal and Pap­pas Cap­i­tal — should fund the en­tire Phase I study for AVB-001, and al­low the roughy eight- to 10-per­son team in Nat­ick, MA to grow the pipeline.
As for the name Avenge Bio? It re­flects the "per­son­al na­ture of the mis­sion," Hef­fer­nan said: "To treat hard-to-treat sol­id tu­mors."