Tande­mAI rais­es $35M in Se­ries A for small mol­e­cule dis­cov­ery, wet labs
Tande­mAI, a small mol­e­cule- and pre­clin­i­cal-fo­cused tech­nol­o­gy com­pa­ny, raised $35 mil­lion in a Se­ries A round of fi­nanc­ing a lit­tle over a year af­ter rais­ing an ini­tial $25 mil­lion to get start­ed.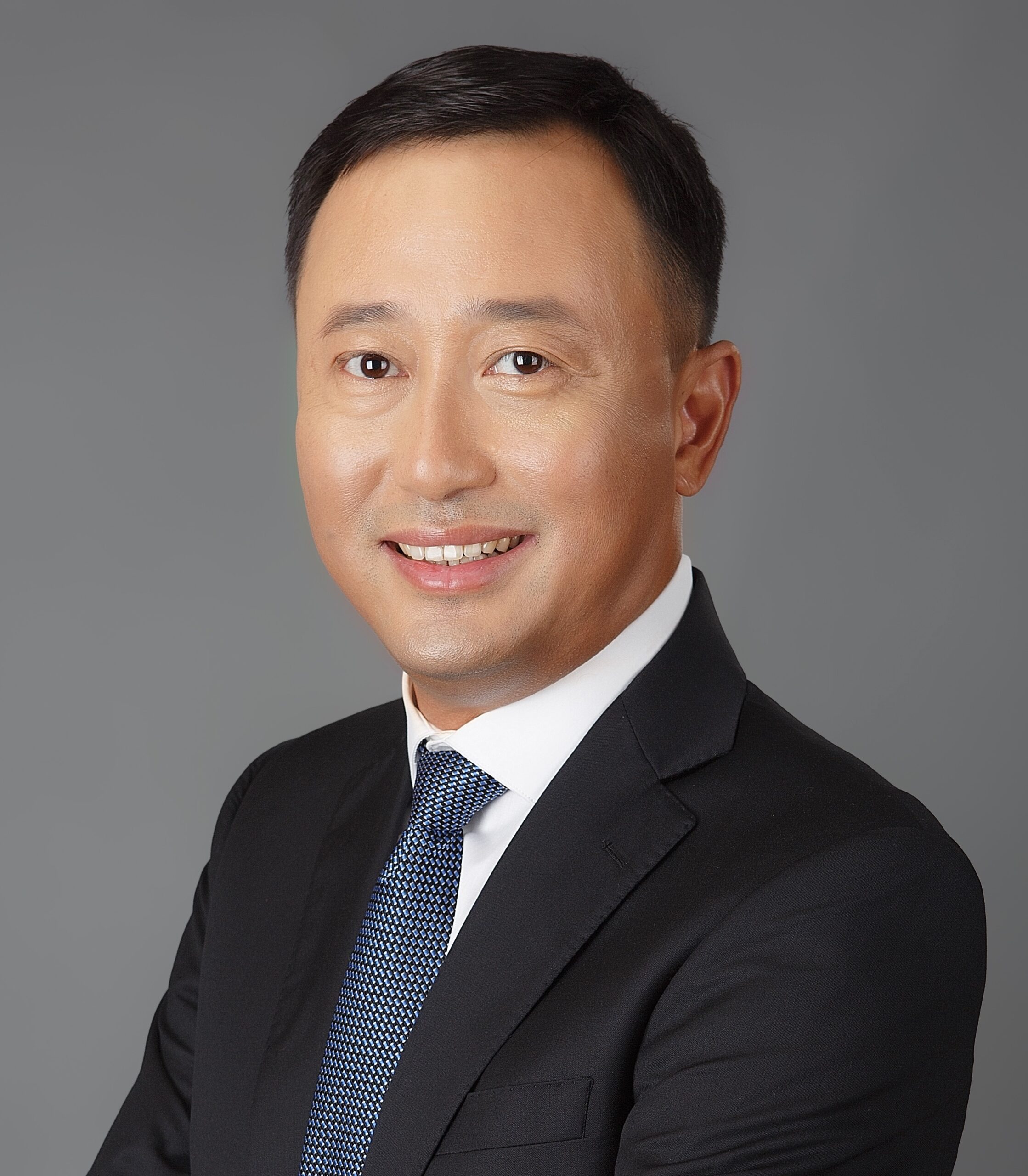 Jeff He
CEO Jeff He says the com­pa­ny of­fers a three-in-one ap­proach for biotech and phar­ma com­pa­nies: a drug dis­cov­ery plat­form of small mol­e­cules, Chi­na-based wet labs, and ex­perts across var­i­ous fields in­clud­ing chem­istry and AI, all of whom work with clients to bring a drug can­di­date out of the pre­clin­i­cal stage.
"The com­pu­ta­tion­al re­sources are ex­pen­sive. It could eas­i­ly cost a biotech com­pa­ny mil­lions of dol­lars and you need the ex­perts, right?" He said. "You need a CADD or AI ex­pert to use these tools to work close­ly with your med­i­c­i­nal chemists or bi­ol­o­gists. So we pack­age them all to­geth­er and com­bine these with our wet lab ser­vices … and we don't charge more than what a tra­di­tion­al CRO would charge for chem­istry syn­the­sis."
Tande­mAI's drug dis­cov­ery plat­form has a physics-based ap­proach to mol­e­cule and atom sim­u­la­tions. The plat­form al­lows sci­en­tists to look at the struc­ture ac­tiv­i­ty re­la­tion­ships (SAR) be­tween pro­teins and mol­e­cules. This then gives sci­en­tists ideas on how to re­fine the mol­e­cule struc­ture so that they can find the best mol­e­cule for the client.
While there are com­pa­nies that of­fer these tools, it's usu­al­ly a sub­scrip­tion-based of­fer­ing. Tande­mAI hopes to break down bar­ri­ers to ac­cess, es­pe­cial­ly for star­tups, by of­fer­ing com­pu­ta­tion­al sim­u­la­tions, wet labs and ex­perts in both all at once to make the lat­er stages of drug de­vel­op­ment more suc­cess­ful.
Ac­cord­ing to He, Tande­mAI works large­ly with ven­ture-backed com­pa­nies that have just fin­ished a Se­ries A or Se­ries B fi­nanc­ing round.
Tande­mAI has two wet labs in Shang­hai and Suzhou with about 150,000 square feet of space. There are about 30 US-based em­ploy­ees that do method de­vel­op­ment and CADD sup­port, He said. The com­pa­ny plans to in­crease its wet lab ca­pac­i­ty to over 500 chemists and bi­ol­o­gists and con­tin­ue de­vel­op­ing the drug dis­cov­ery tech­nol­o­gy with this round of fi­nanc­ing. Tande­mAI launched in 2021 and cur­rent­ly has about 50 clients, ac­cord­ing to a press re­lease.
He said it does re­quire "large cap­i­tal" to build out a wet lab, but that in ad­di­tion to the raised funds, the com­pa­ny is al­ready gen­er­at­ing rev­enue.
While there have been re­port­ed ten­sions be­tween Chi­na and the US when it comes to tech­nol­o­gy, par­tic­u­lar­ly AI, He said that "sci­ence has no bound­aries."
"We help com­pa­nies dis­cov­er best-in-class and first-in-class mol­e­cules, and even­tu­al­ly func­tion­al mol­e­cules will ben­e­fit the pa­tients," He told End­points News. "It's ear­ly-stage drug dis­cov­ery. There are no sup­ply is­sues in­volved or na­tion­al se­cu­ri­ty is­sues in­volved."