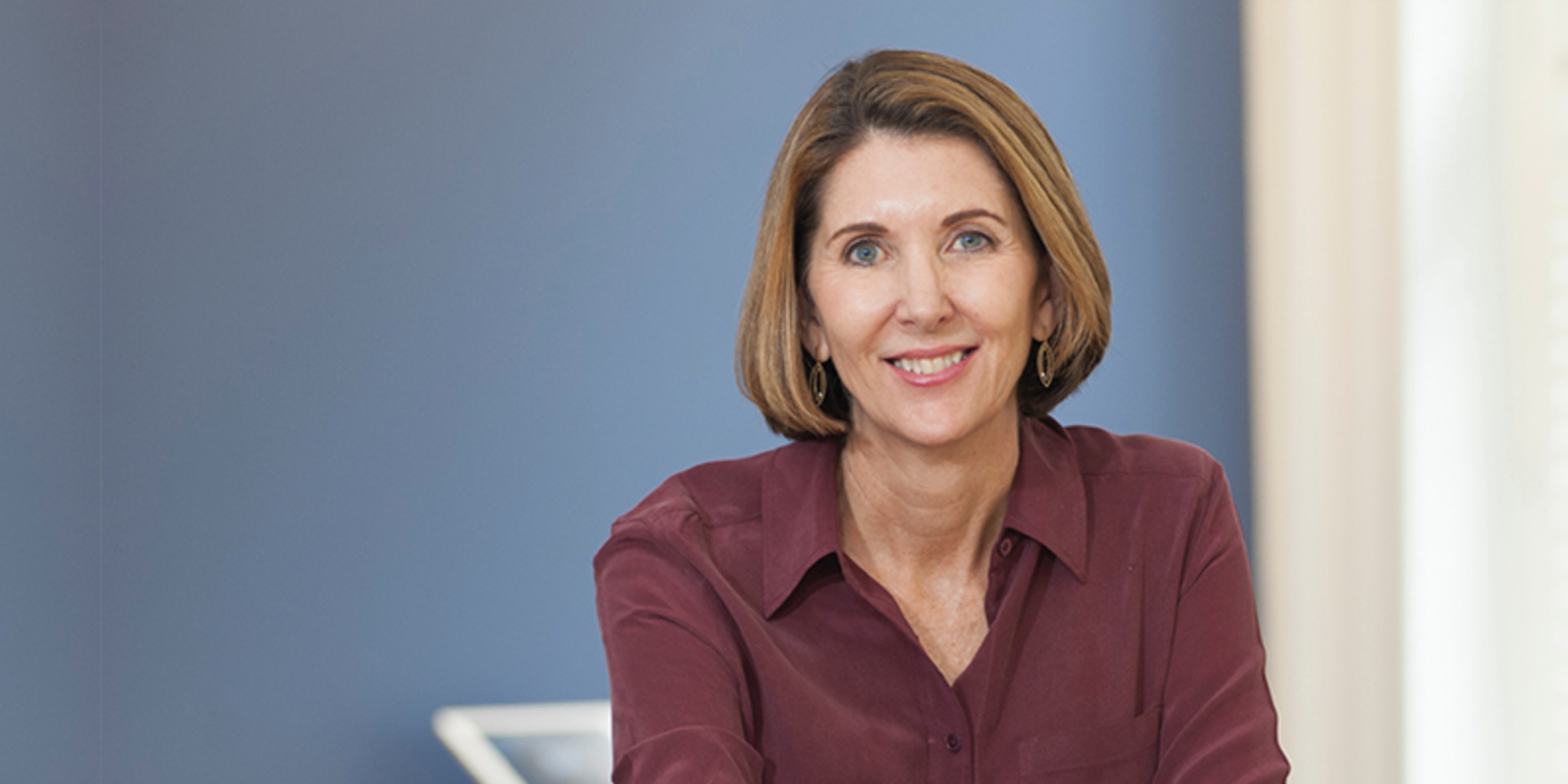 Tan­go Ther­a­peu­tics nabs $60M in CRISPR-based hunt for hid­den can­cer genes
Like a few oth­er CEOs, Bar­bara We­ber emerged from the JP Mor­gan Health­care Con­fer­ence up­beat. She had been test­ing the wa­ters of a Se­ries B for her can­cer start­up, Tan­go Ther­a­peu­tics, since the fall and af­ter a few in­vestor meet­ings in San Fran­cis­co, a lead in­vestor had stepped for­ward, set­ting the stage for a size­able round.
"We just didn't re­al­ize that in the mid­dle of that we'd end up in a glob­al pan­dem­ic," We­ber told End­points News. "I won't lie to you, it was a lit­tle nerve-wrack­ing — when we were just get­ting things sort­ed out and do­ing al­lo­ca­tions, the first mar­ket crash hap­pened."
To­day, though, Tan­go has emerged with a $60 mil­lion Se­ries B led by Box­er Cap­i­tal and joined by Cor­morant As­set Man­age­ment and Cas­din Cap­i­tal. On top of the $55 mil­lion Se­ries A from Third Rock Ven­tures and a $50 mil­lion deal from Gilead, the new round brings them to a to­tal of $155 mil­lion raised to ad­vance their CRISPR-based ap­proach to find­ing new tar­get­ed can­cer drugs — an ef­fort, We­ber said, that the Covid-19 pan­dem­ic has on­ly pushed back a few weeks.
They were able to shift their re­search ac­cord­ing to where the out­break was.
"We had a lot of work on­go­ing with Chi­nese CROs and we took prob­a­bly a 3-4 week de­lay when Chi­na was re­al­ly locked down," We­ber said, adding they moved some ex­per­i­ments in-house. "When we had to shut down they were ac­tu­al­ly com­ing back up."
Tan­go's ap­proach is built around a con­cept called syn­thet­ic lethal­i­ty, the con­cept that un­der­girds PARP in­hibitors. Those drugs tar­get a pro­tein in pa­tients with a mu­ta­tion on one of the pro­teins used to re­pair DNA. One mal­func­tion­ing pro­tein leads to er­rors in the DNA that can give rise to can­cer, but if you knock out the oth­er pro­tein, the can­cer cells are so un­able to re­pair its DNA that it dies.
Re­searchers have long sus­pect­ed there were oth­er genes that played sim­i­lar roles but lacked good ways of find­ing them. Most drugged onco­genes are those that over­ex­pressed, but here you were try­ing to de­tect an ab­sence. (PARPs had been dis­cov­ered es­sen­tial­ly by guess-and-check).
Many in­clud­ing No­var­tis had large pro­grams that used syn­thet­ic RNA to find these, but they proved un­re­li­able, a fact that got wide me­dia at­ten­tion last year af­ter a Sci­ence Trans­la­tion Med­i­cine pub­li­ca­tion.
"There were just way too many false pos­i­tives," We­ber said. "You could get 200 and then you just have to sort through that and maybe some­times all of them were false."
To find these genes, Tan­go us­es CRISPR to knock out in­di­vid­ual genes in can­cer cell lines. The genes that, when knocked out, led to cell death are con­sid­ered po­ten­tial drug tar­gets. Tan­go will in the next few months an­nounce their first can­di­date, al­though that one is based on in­sights from a project run at the Broad In­sti­tute. In-house projects are com­ing, We­ber said.
Syn­thet­ic lethal­i­ty, though, is just one of three ap­proach­es Tan­go is tak­ing. A sec­ond in­volves un­marked onco­genes. And a third in­volves search­ing for genes that tu­mors use to tamp down the im­mune sys­tem and it's what land­ed them a deal with Gilead worth up to $1.7 bil­lion. Find­ing these genes in­volves a sim­i­lar CRISPR-based ap­proach, but is more com­plex be­cause it re­quires an ac­tive im­mune sys­tem.
In oth­er words, you need mice. You en­gi­neer those mice and use CRISPR to knock out genes in vi­vo, a much longer and more repet­i­tive process. Gilead will be work­ing close­ly with Tan­go on these pro­grams, but Tan­go has the rights op­tion on 2 out of 5 of the po­ten­tial drugs that could emerge, part of their long-term goal of be­com­ing a ful­ly in­te­grat­ed biotech.
"As far as we know, we're the on­ly com­pa­ny with an es­tab­lished plat­form," We­ber said of their im­mune sup­pres­sion pro­gram, not­ing that a cou­ple of aca­d­e­m­ic cen­ters are do­ing sim­i­lar work. "It's very new, it's very la­bor in­ten­sive."