Taysha buys clin­ic-ready gene ther­a­py from Abeona, bring­ing Steven Gray's port­fo­lio back in one place
Less than four months af­ter Taysha launched with a suite of AAV gene ther­a­pies de­vel­oped at UT South­west­ern — and two weeks af­ter the ex-AveX­is team raised $95 mil­lion in fresh cash — the biotech is look­ing to its chief sci­en­tif­ic ad­vi­sor for an­oth­er as­set.
The new pro­gram is ABO-202, which is de­signed to treat CLN1 dis­ease (or in­fan­tile Bat­ten dis­ease) by de­liv­er­ing a cor­rect copy of the PPT1 gene with a mod­i­fied AAV9 vec­tor.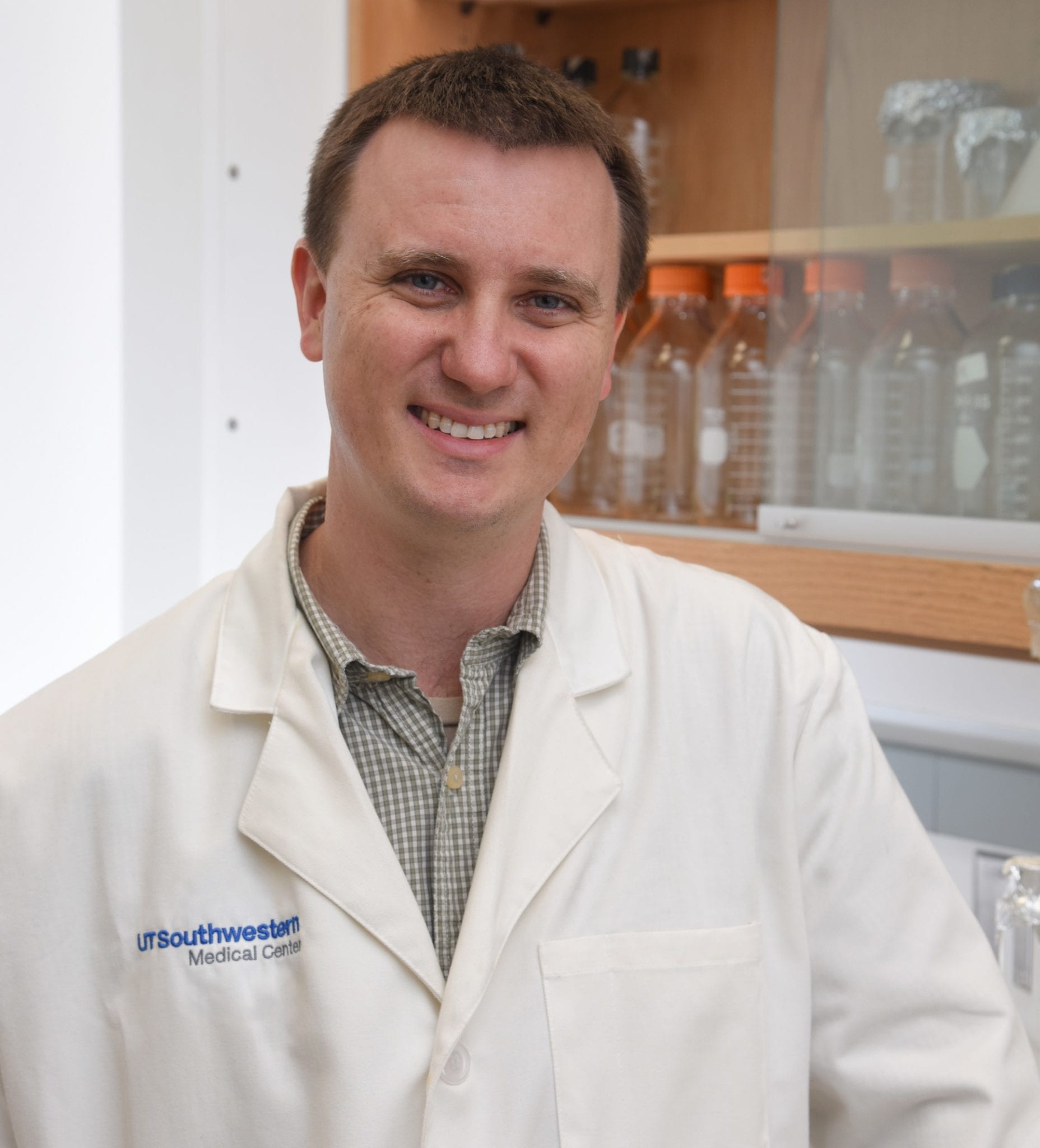 Steven Gray
Steven Gray de­vel­oped the ther­a­py while at UNC-Chapel Hill, where he had stud­ied un­der Jude Samul­s­ki years ago. Abeona li­censed it in 2016, built out the clin­i­cal tri­al pro­to­col and man­u­fac­tur­ing process, and has since had an IND for a Phase I/II clin­i­cal tri­al cleared with the FDA.
Taysha is pay­ing on­ly $7 mil­lion up­front to get its hands on ABO-202, with $3 mil­lion in li­cense fees and $4 mil­lion for the in­ven­to­ry — in­clud­ing clin­i­cal-grade CLN1 plas­mid. Abeona is el­i­gi­ble to re­ceive up to $56 mil­lion down the road for de­vel­op­ment and sales mile­stones, plus roy­al­ties.
The deal puts Taysha on track to be­gin two clin­i­cal stud­ies next year: both the CLN1 pro­gram and an­oth­er gene ther­a­py for Tay-Sachs dis­ease. Three more INDs are on the dock­et for 2021.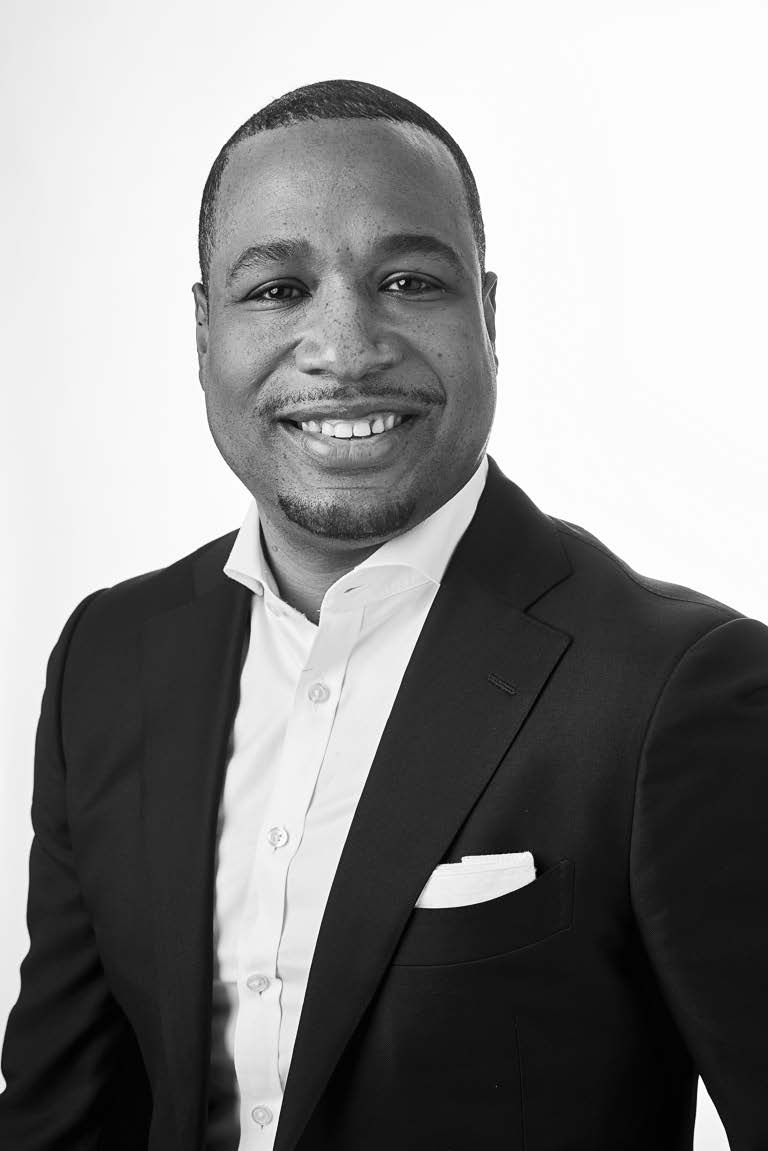 RA Ses­sion
"CLN1 is a pro­gres­sive mono­genic CNS dis­ease with sig­nif­i­cant un­met med­ical need, and we be­lieve the ABO-202 da­ta gen­er­at­ed thus far demon­strate great trans­la­tion­al po­ten­tial and of­fer hope to chil­dren suf­fer­ing from this dev­as­tat­ing dis­or­der," CEO RA Ses­sion II said.
Gray, who now leads 50 trans­la­tion­al sci­en­tists and man­ages a GMP man­u­fac­tur­ing site at UT South­west­ern's vi­ral vec­tor core, will con­tin­ue to ad­vise the com­pa­ny along­side Berge Mi­nass­ian, the di­vi­sion chief of child neu­rol­o­gy.
Rather than shep­herd­ing one as­set at a time like the first gen­er­a­tion of gene ther­a­py play­ers, Taysha had opt­ed for a port­fo­lio ap­proach to ad­vance mul­ti­ple gene ther­a­pies in par­al­lel. It's look­ing to build three big fran­chis­es: ge­net­ic forms of epilep­sy, neu­rode­vel­op­men­tal dis­or­ders and neu­rode­gen­er­a­tive dis­or­ders. And al­though the crew has eyes on new­er tech­nolo­gies like re­dos­ing, bi­cistron­ic plas­mids, mi­croR­NA knock­down, hair­pin tech­nol­o­gy to turn on a silent al­lele and de­liv­ery through the va­gus nerve, the cor­ner­stone re­mains ade­no-as­so­ci­at­ed virus (AAV).
"If it's not broke, you don't fix it," Ses­sion told End­points News back in April.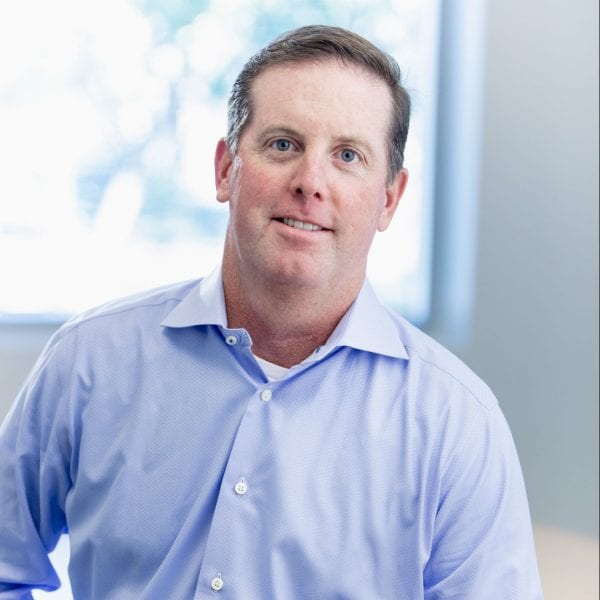 Sean Nolan
Taysha, which is chaired by for­mer AveX­is CEO Sean Nolan, has re­served rights to tap four more pro­grams out of Gray's lab.
For Abeona, the deal with Taysha gives them time and some cash to fo­cus on its more ad­vanced pro­grams in re­ces­sive dy­s­troph­ic epi­der­mol­y­sis bul­losa, San­fil­ip­po syn­drome type A and San­fil­ip­po syn­drome type B as it re­cov­ers from a some­what tu­mul­tuous 2019.