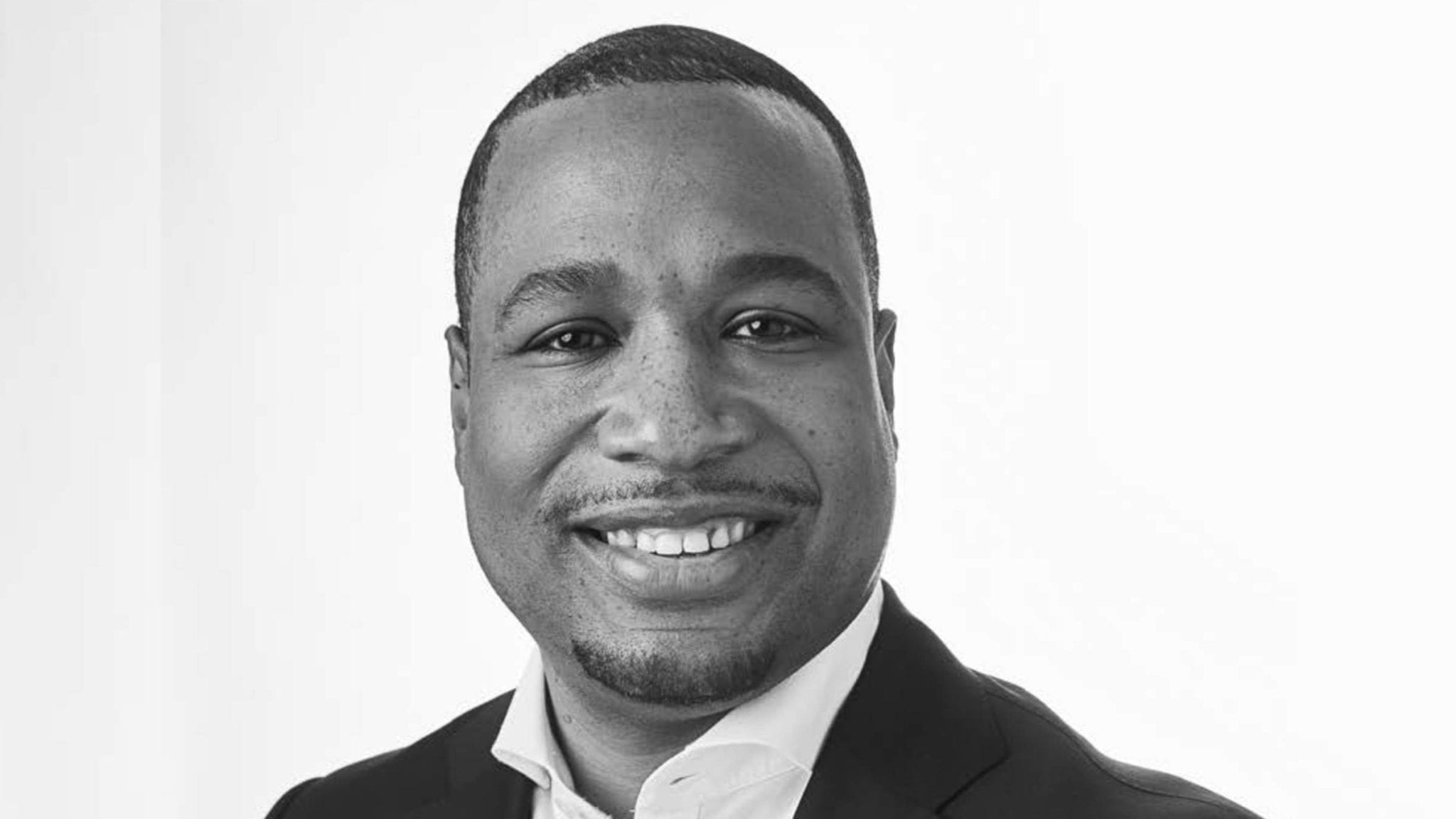 RA Session II, Taysha Gene Therapies CEO (Taysha)
Taysha Gene Ther­a­pies gears up to ap­proach reg­u­la­tors with a new can­di­date for a de­bil­i­tat­ing neu­rode­gen­er­a­tive dis­ease
Af­ter launch­ing ear­ly last year, Taysha Gene Ther­a­pies quick­ly went about check­ing off key mile­stones. With­in five months, it pulled in a hefty Se­ries B round and made the jump to Nas­daq. And now, it has a late-stage can­di­date that CEO RA Ses­sion II says is just about ready for reg­u­la­tors.
The Dal­las-based biotech on Mon­day un­veiled a deal for glob­al rights to TSHA-120 — a gene ther­a­py dis­cov­ered in the lab of UT South­west­ern's Steven Gray to treat a de­bil­i­tat­ing neu­rode­gen­er­a­tive dis­ease called gi­ant ax­on­al neu­ropa­thy (GAN). It's the first gene ther­a­py to be ad­min­is­tered in hu­mans in­trathe­cal­ly (in­to the spinal canal), ac­cord­ing to Ses­sion, who's cur­rent­ly lin­ing up an end-of-phase meet­ing with the FDA.
"It ba­si­cal­ly, for us, val­i­dates the sci­en­tif­ic ap­proach that we cur­rent­ly use on the rest of the port­fo­lio," Ses­sion said.
The AveX­is and Bridge­Bio vet­er­an found­ed Taysha back in Jan­u­ary 2020 with the help of for­mer AveX­is CEO Sean Nolan. At the time, they want­ed to take what they learned build­ing the first-ever gene ther­a­py for spinal mus­cu­lar at­ro­phy and scale the process. The com­pa­ny launched in April with $30 mil­lion in Se­ries A fund­ing and a pipeline of gene ther­a­pies from UT South­west­ern, which Ses­sion has called an "un­der-rec­og­nized gem."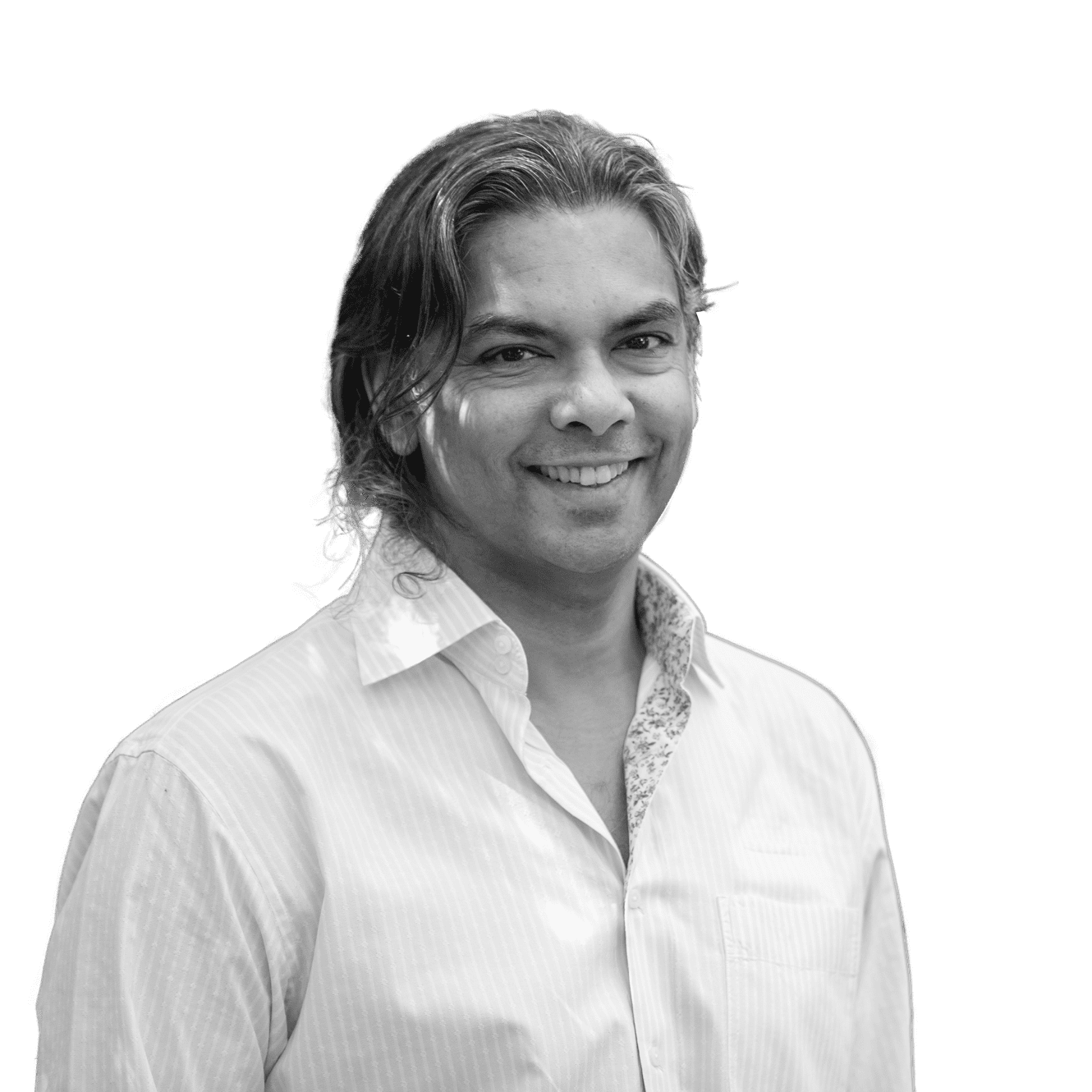 Suyash Prasad
A Se­ries B round and $181 mil­lion IPO fol­lowed in Au­gust and Sep­tem­ber, re­spec­tive­ly. CMO and R&D chief Suyash Prasad called it "three years of fi­nanc­ing in six months."
"RA and I chat­ted fre­quent­ly dur­ing our ear­ly fi­nanc­ings," Prasad said. "We just re­al­ized things were go­ing so well af­ter the Se­ries B, we just turned around and said, 'Let's go pub­lic.'"
TSHA-120 is now Taysha's 26th pro­gram. So far, 14 pa­tients have been dosed with the AAV9 can­di­date in an open-la­bel dose-es­ca­la­tion study launched in 2015 by the NIH and the pa­tient ad­vo­ca­cy group Han­nah's Hope. Re­searchers ob­served a halt in dis­ease pro­gres­sion at the sec­ond-high­est dose lev­el one year post-treat­ment, and six pa­tients have shown dose-de­pen­dent im­prove­ments for more than three years, ac­cord­ing to Taysha.
The biotech has rough­ly 6 months of da­ta on the high­est dose co­hort, and ex­pects to read out more da­ta lat­er this year.
"If we con­tin­ue to see that dose im­prove­ment, who knows what we would ex­pect," Ses­sion said.
GAN is a rare au­to­so­mal re­ces­sive dis­ease of the cen­tral and pe­riph­er­al ner­vous sys­tems caused by mu­ta­tions in the gene cod­ing for gi­gax­onin. Chil­dren with GAN usu­al­ly show symp­toms be­fore the age of five, in­clud­ing pro­gres­sive sco­l­io­sis, con­trac­tures, and at­ro­phy of the spinal cord. Some pa­tients lose their abil­i­ty to walk, and end up in a wheel­chair. And too of­ten, pa­tients die in their late teens or ear­ly 20s.
There's cur­rent­ly no treat­ment for GAN, and an es­ti­mat­ed 2,400 pa­tients in the US and Eu­rope.
"When you think about brain dis­eases and dis­eases of the cen­tral ner­vous sys­tem and the pe­riph­er­al ner­vous sys­tem, and in fact, philo­soph­i­cal­ly, for any drug ap­proach — you should re­al­ly tar­get the or­gan that's mal­func­tion­ing, to try and lim­it any kind of off-tar­get tox­i­c­i­ty," Prasad said.
That's why Taysha is dos­ing the can­di­date in­trathe­cal­ly, he said. The process al­so al­lows them to start on the right side of the blood-brain bar­ri­er.
"The biodis­tri­b­u­tion of AAV9 from an IV per­spec­tive, on­ly 1% to 3% of the drug ac­tu­al­ly cross­es in­to the blood-brain bar­ri­er," Ses­sion said. "And so as Suyash said, we could de­liv­er … a low­er to­tal dose, but put the drug ex­act­ly where it needs to be."
Taysha is giv­ing Han­nah's Hope $5.5 mil­lion up­front, plus up to $19.3 mil­lion in mile­stones. The ad­vo­ca­cy group stands to make low sin­gle-dig­it roy­al­ties on net sales.
"With the da­ta that we have in-house to­day, we're ex­treme­ly ex­cit­ed about what the pos­si­ble reg­u­la­to­ry path­way could look like," Ses­sion said. "With that be­ing said we need to have the con­ver­sa­tions with the reg­u­la­tors."
He plans on dis­cussing with reg­u­la­tors in the US, Eu­rope and Japan "as soon as pos­si­ble."
Up­date: Han­nah's Hope is el­i­gi­ble for up to $19.3 mil­lion in mile­stones